Mana Fashion Services and Vogue Brazil Present a VIP Night of Fashion Innovation
Join us at Ocho Blanco in Downtown Miami for an exclusive event where the realms of style and technology intersect.
Jun 28, 2023 · 1 Minute Read
---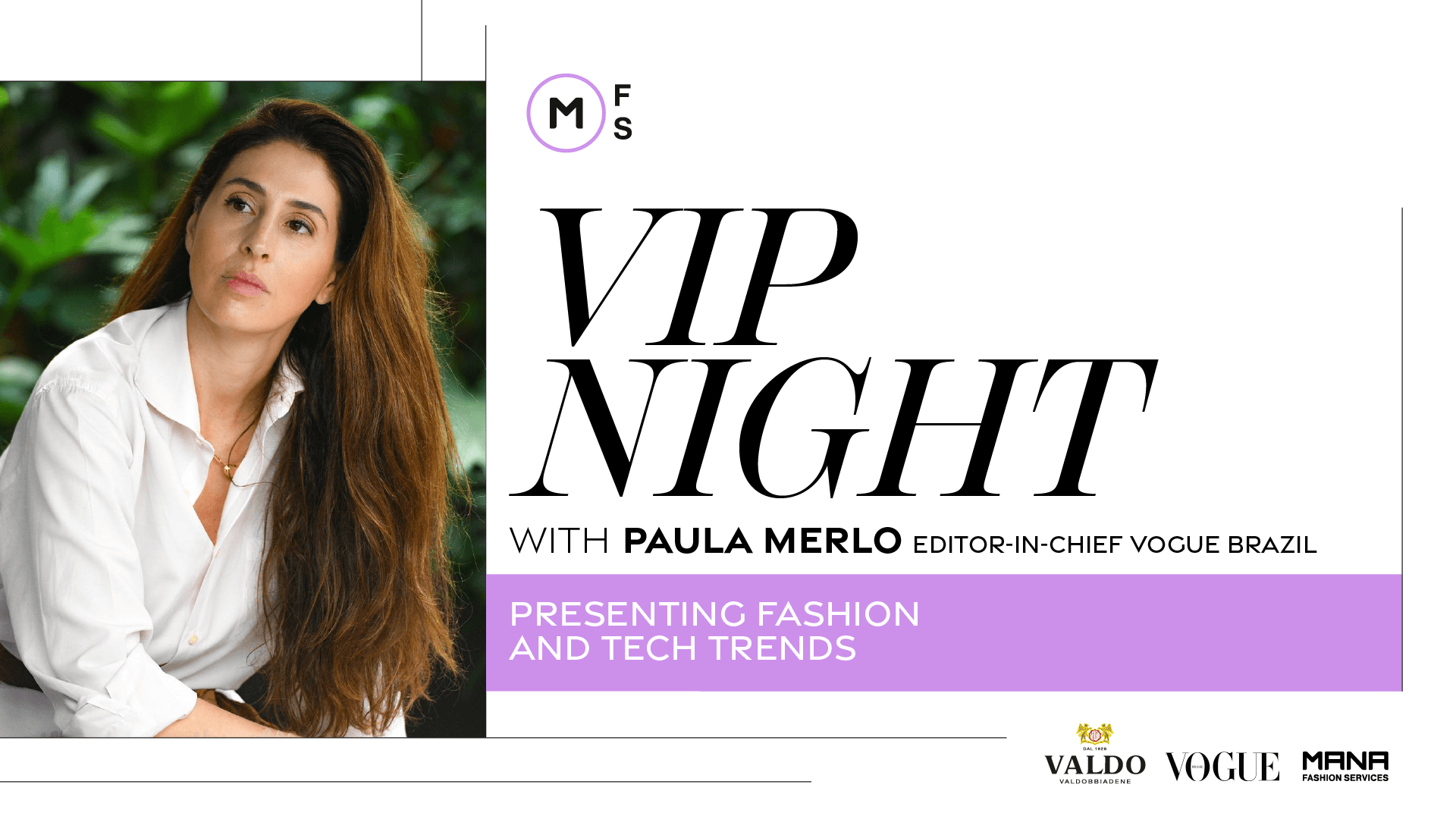 Mana Fashion Services, known for uniting the fashion community through events like the Pop-Up Bazaar and charity trunk shows, is teaming up with Vogue Brazil to host an exclusive event that will fuel your fashion fervor.
Esteemed Editor-in-Chief of Vogue Brazil, Paula Merlo, will be the surprise guest speaker at the event, taking place on Thursday, July 6, from 6:00 PM to 8:00 PM at Ocho Blanco in Downtown Miami. Her profound expertise and influential perspective on fashion promise to provide attendees with valuable insights and inspiration.
This event not only offers an opportunity to network with fellow fashion enthusiasts but also a chance to be part of the vibrant atmosphere that Mana Fashion is renowned for creating.
With limited spaces available, secure your spot today to experience the future of fashion.
RSVP
---