Mana Fashion Services Earns Recognition in Vogue Brazil's June/July Issue
The feature spotlights the fashion revolution that Mana Fashion Services is sparking in Miami.
Jun 20, 2023 · 2 Minute Read
---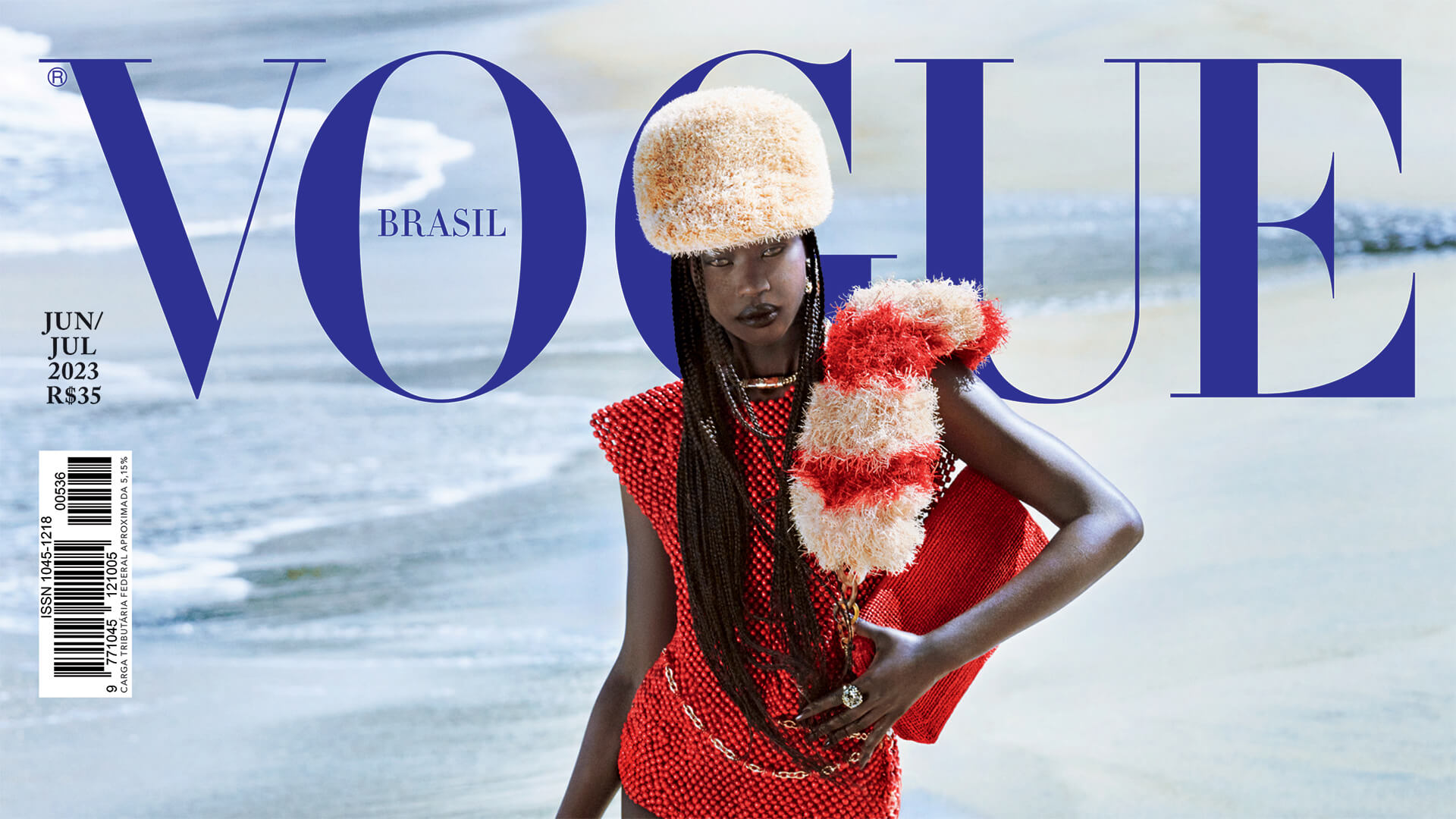 Amidst the vibrant mosaic of Miami's fashion scene, Mana Fashion Services stands out as a pioneer of sustainability and innovation. Designed to cultivate experiences and forge connections among diverse industry players in Miami, the Mana Fashion Services platform is set to propel the local fashion scene to new heights.
Their groundbreaking efforts have captured the attention of the global fashion community, securing a coveted spot in Vogue Brazil's June/July 2023 issue, a significant accolade in their journey. The write-up brings to life the mission of Mana Fashion Services, emphasizing the development of a vibrant professional community, a commitment to sustainability, and the facilitation of resources for industry growth.
Mana Fashion Services is not only nurturing a flourishing network of fashion professionals in Miami, but also extending its reach beyond, demonstrating a dedication to collective growth and sustainable practices in the industry as a whole.
This sentiment encapsulates the ethos of Mana Fashion Services. With its unique approach, Mana Fashion Services is propelling the local fashion scene onto the global stage.
Mana Fashion Services will be hosting an exclusive discussion on fashion and tech trends featuring Paula Merlo, the Editor-in-Chief of Vogue Brazil. This event takes place at Ocho Blanco in Downtown Miami and is free to attend with an RSVP.
Discover more about the exciting growth of our community and how you can be a part of it by clicking here.
---