Spa-tacular Savings: Miami Spa Months Deals Await You
Experience the epitome of tranquility with premier spa treatments at discounted rates until August 31st.
Jul 28, 2023 · 2 Minute Read
---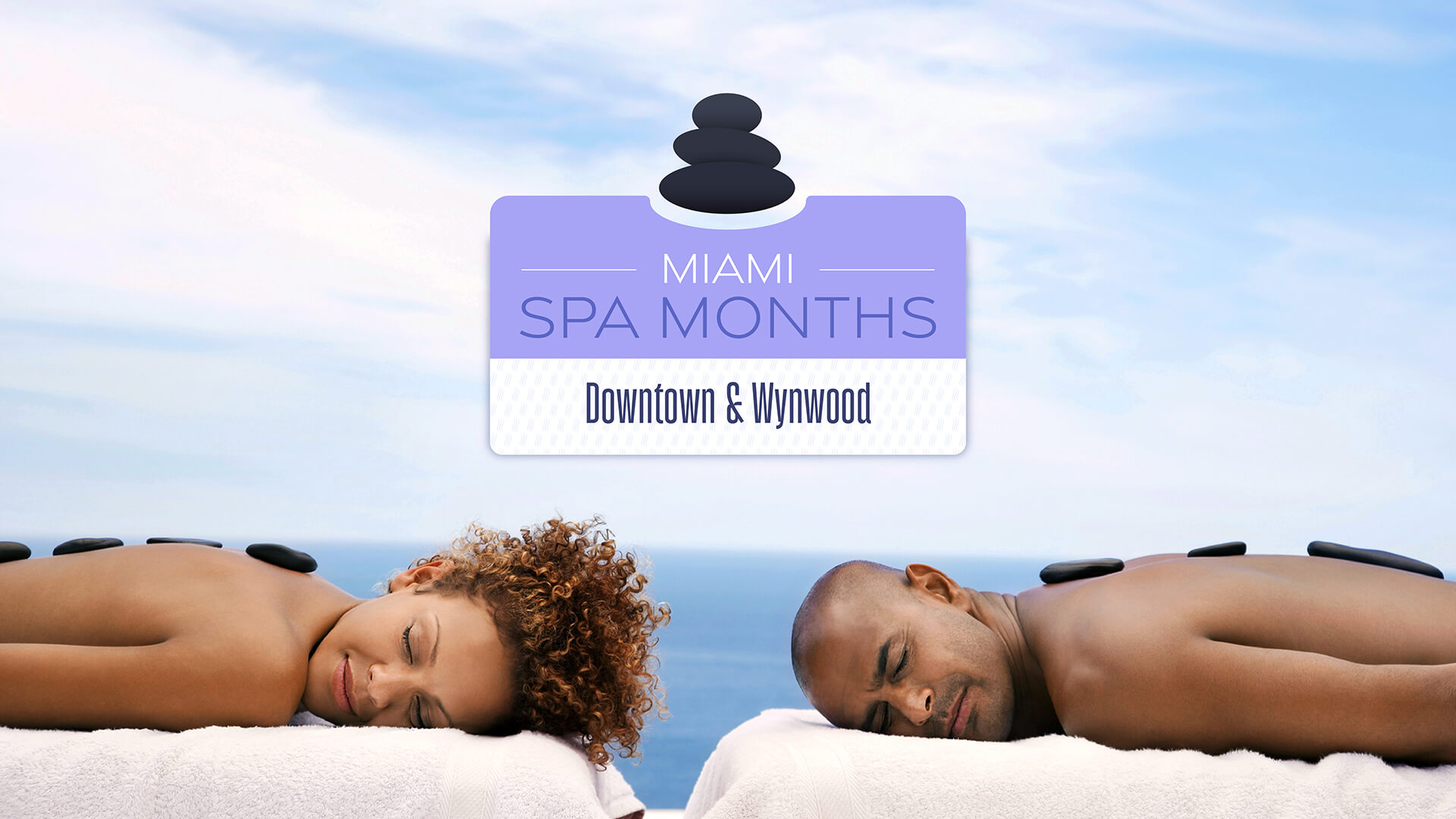 Welcome to 'Miami Spa Months', where ultimate relaxation meets unbeatable pricing at top-tier spas across Miami for a limited time! Take this opportunity to elevate your spa experience and embrace a world of rejuvenation, with an extensive range of spa and wellness activities starting at just $109, including soothing massages, revitalizing facials, and much more.
---