ROI Miami Welcomes Business Pitches in Shark Tank Style Event
Le Rouge hosted the event which featured Moishe Mana alongside other esteemed investors.
Jun 25, 2021 · 2 Minute Read
---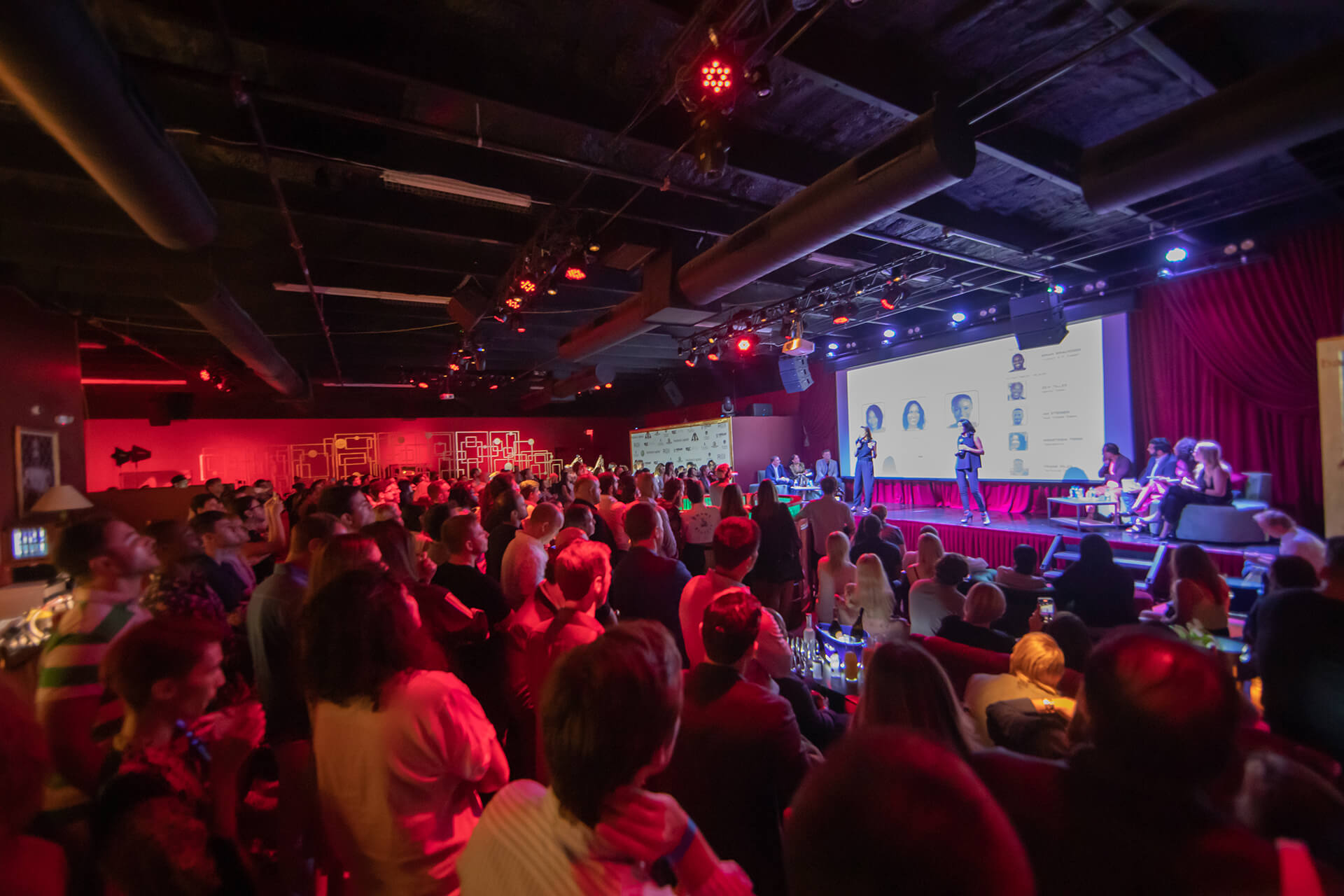 The Miami tech scene is most certainly alive and well. This past weekend, Le Rouge in Wynwood hosted a "Shark Tank" styled business pitch event, 'ROI Miami'. The event featured pitches from 3 startups: Letterhead, Padl and Visuwall.
The proceedings were introduced by Miami Mayor, Francis J. Suarez. The mayor has been a leading pioneer for the burgeoning Miami tech scene over the past year. His enthusiasm can be traced back to a viral twitter moment, where the mayor responded to Venture Capitalist, Delian Asparouhov's ambitious idea to move Silicon Valley to Miami:
How can I help? https://t.co/hIC1k8ka1i

— Mayor Francis Suarez (@FrancisSuarez) December 5, 2020
The tweet garnered immense traction across the tech community, and the momentum hasn't slowed down one bit. The mayor's remarks at ROI Miami mentioned a fundamental truth: tech is here to stay. Cities have two distinct options: to either run from change or to embrace it head on. Miami is prepared to do the latter, and has been for quite a while now.
Each startup delivered a 5 minute pitch, followed by a series of questions/comments from the investors. Investors included Moishe Mana, Krishan Aurora, Jeff Ransdell, Monique Idlett-Mosley, Joe Dagrosa, Alexandra Wilkis Wilson and Tanya Sam.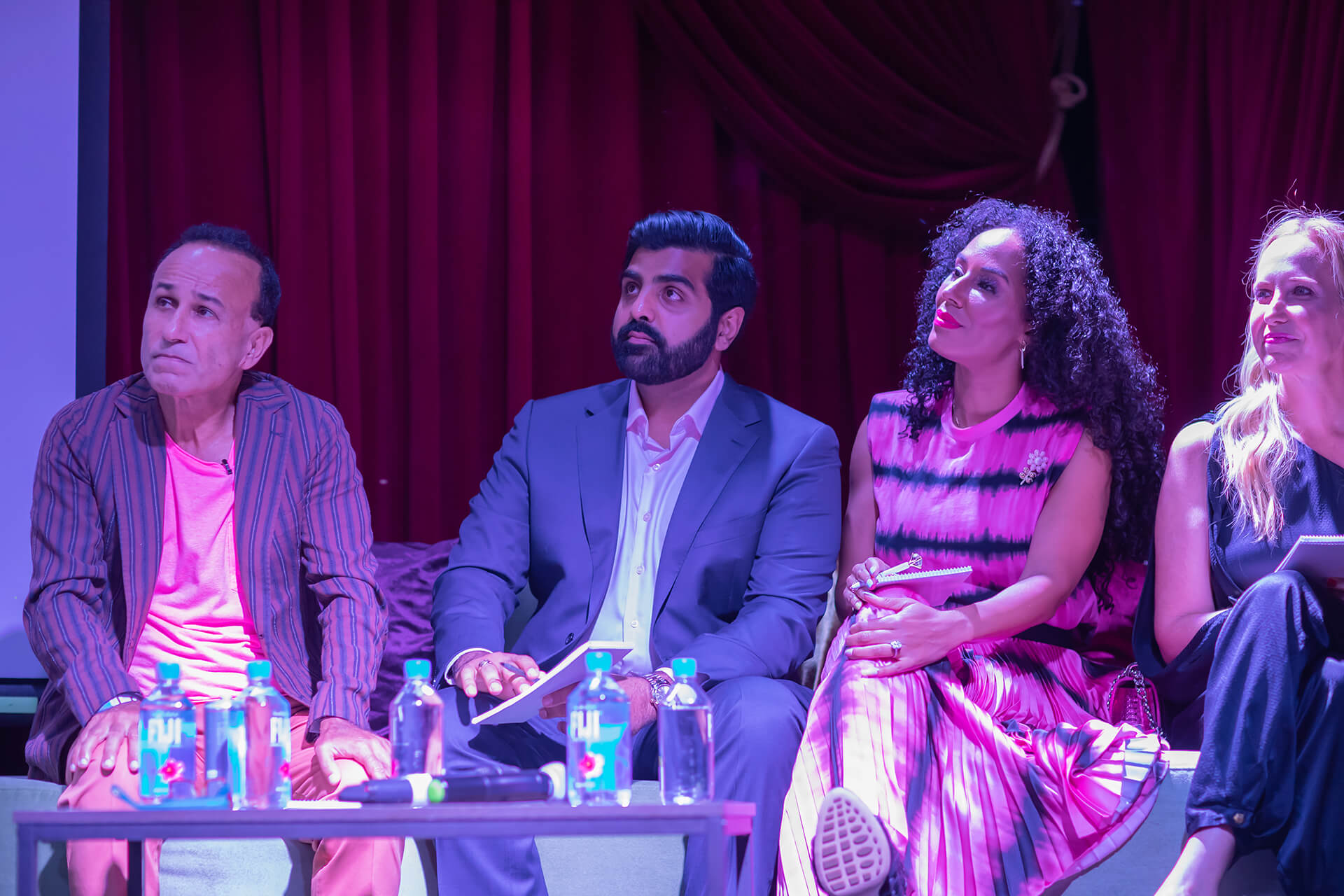 From left-right: Moishe Mana, Krishan Aurora, Tanya Sam, Alexandra Wilkis Wilson
ROI typically represents a return asked solely by investors such as those listed above, however what made ROI Miami unique is that ROI was also contributed by the audience. Following the presentations, the community was able to engage with the presenting startups and have productive networking discussions.
Additionally, Alec Monopoly DJ'ed the after party which served as the soundtrack to these face to face conversations.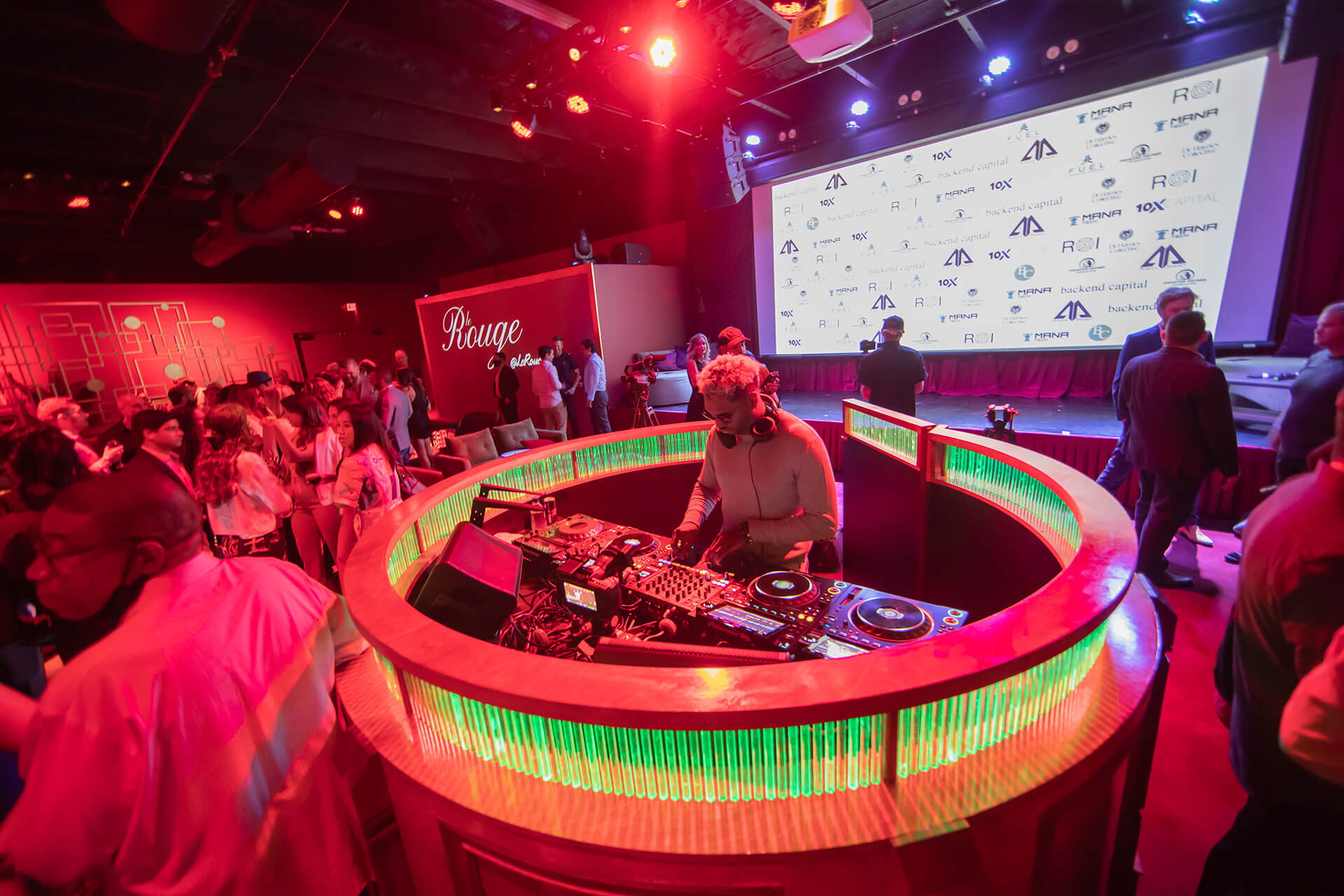 DJ Performs ROI Miami 2021 After Party
ROI Miami would not have been possible without the sponsors involved: Mana Tech, Aurora Project, 10X Capital, Fuel Venture Capital, Backend Capital, Dr. Haynes Collective and Pishevar Haynes Foundation.
Take a peek into the event by enjoying the recap video.
---