Moishe Mana and Mana Fashion Services to Take Part in 7th Edition of 'Worldwide Talks' by Fashinnovation
The event, in partnership and live from Spring Studios, will have some of the biggest names and brands in the fashion industry.
Aug 31, 2022 · 2 Minute Read
---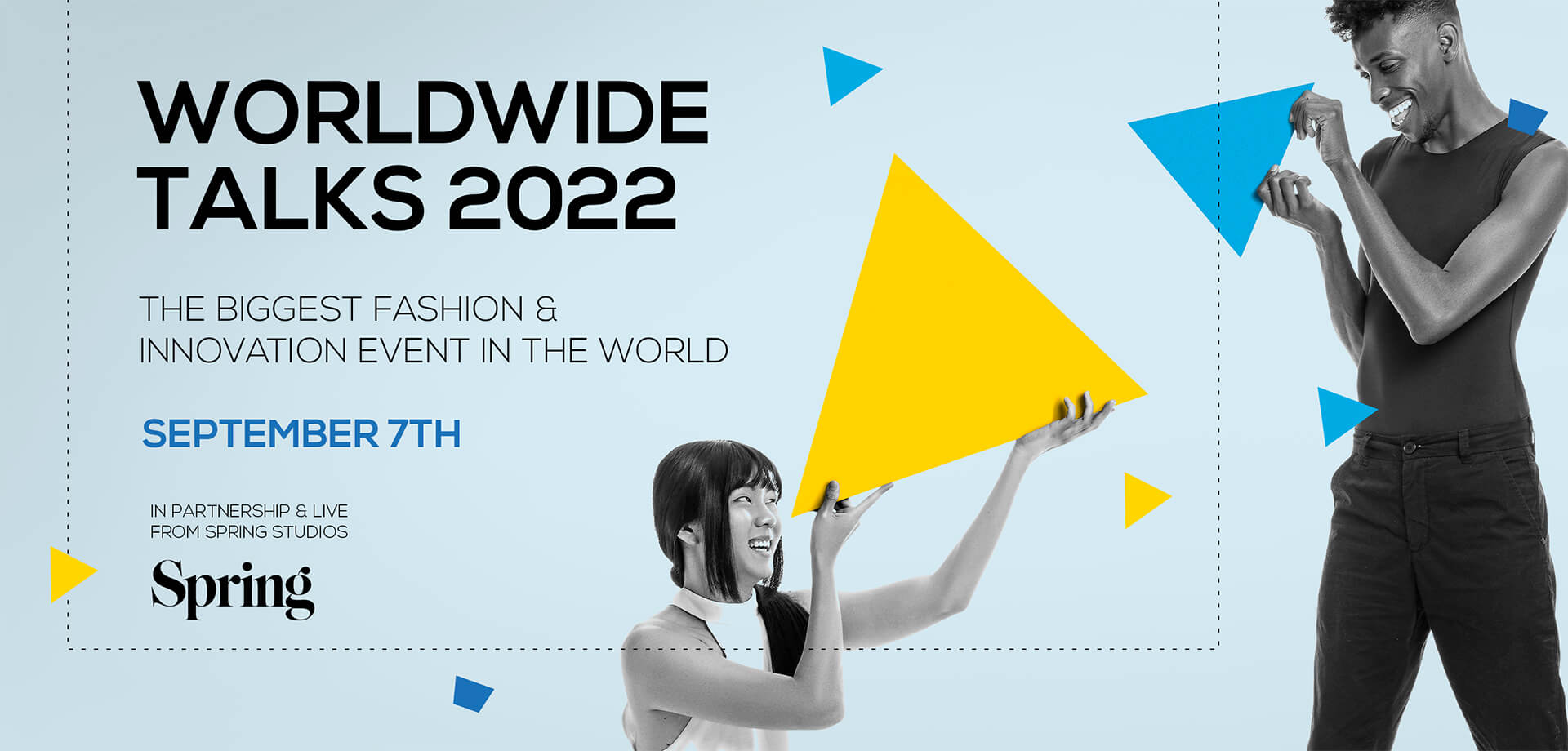 Mana Fashion Services is a proud sponsor and strategic partner of Fashinnovation 'Worldwide Talks'. This past July, the global platform brought its Worldwide Talks event to Downtown Miami at Mana Common's 'Ocho Blanco', making for the first-ever Miami Talks. Now, Fashinnovation is preparing for the 7th edition of the biggest fashion and innovation event in partnership and live from Spring Studios New York City on September 7, 2022. The discussions will also be broadcasted online to a global audience.
Among the speakers, attendees will hear from: Moishe Mana, Chairman & CEO of Mana Common; Ayo Tometi, founder of Black Lives Matter; Rohit Burman, Vice President of Calvin Klein, Sustainability & Inclusion; CeCe Vu, Lead of TikTok, Fashion & Beauty Partnerships; fashion designer Rami Al Ali; Tracey Mancenido, Director of Digital Product Creation for Tommy Hilfiger; Jay Lee, CEO of Zepeto, and many more.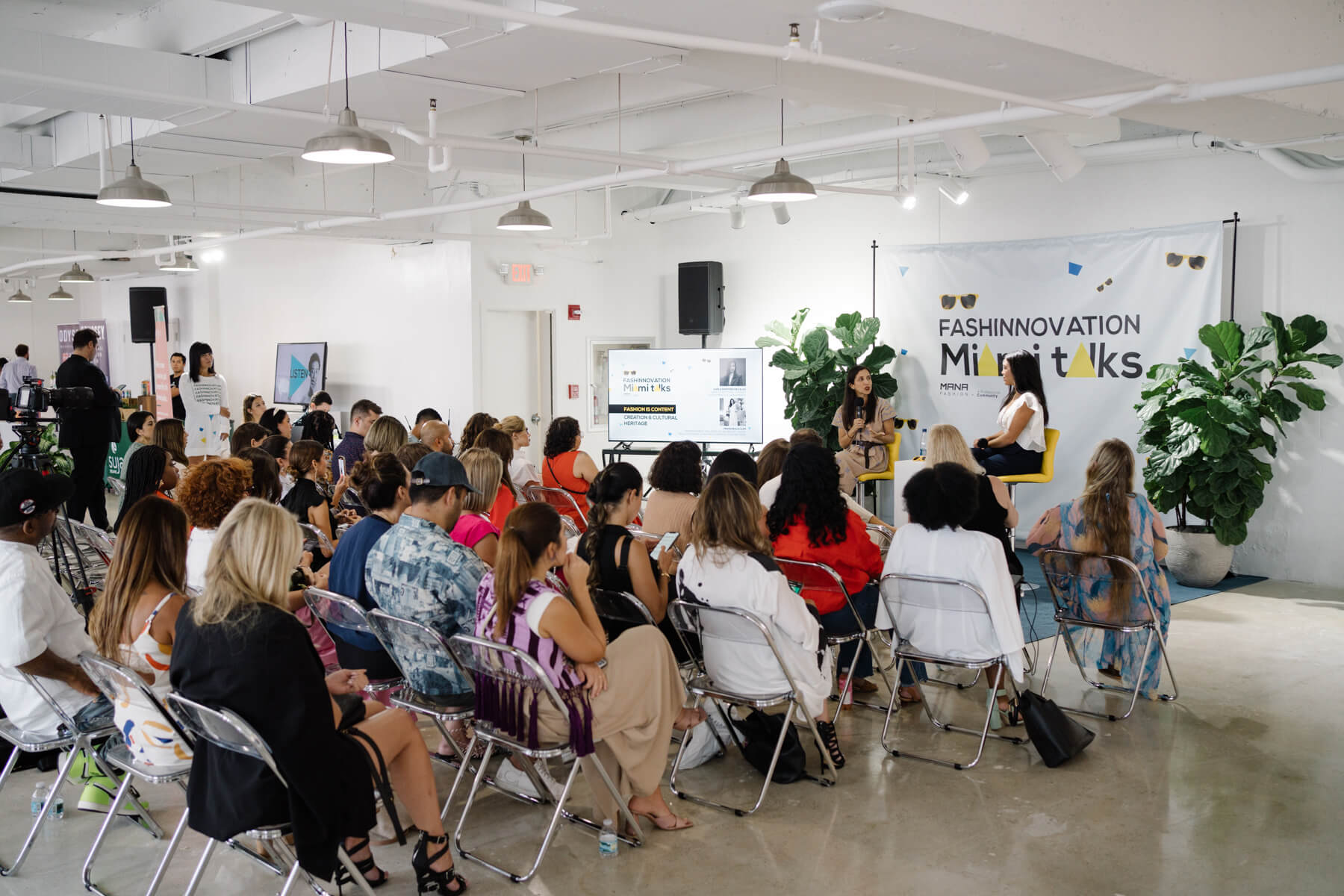 Fashinnovation's 'Miami Talks' in Downtown Miami, July 2022
Worldwide Talks relies on four key pillars: Sustainability, Diversity & Inclusion, Technology & Innovation and Entrepreneurship. The event will discuss topics such as fashion gamification, endeavoring and inclusivity, the newest tech trends and more.
Learn more about the speakers, preview the panel schedule and register for free on their official website.
---