Mana Wynwood Hosts Record-Breaking Weekend for Bitcoin Conference
Cryptocurrency enthusiasts gathered in Miami for a groundbreaking edition of the Bitcoin Conference.
Jun 7, 2021 · 3 Minute Read
---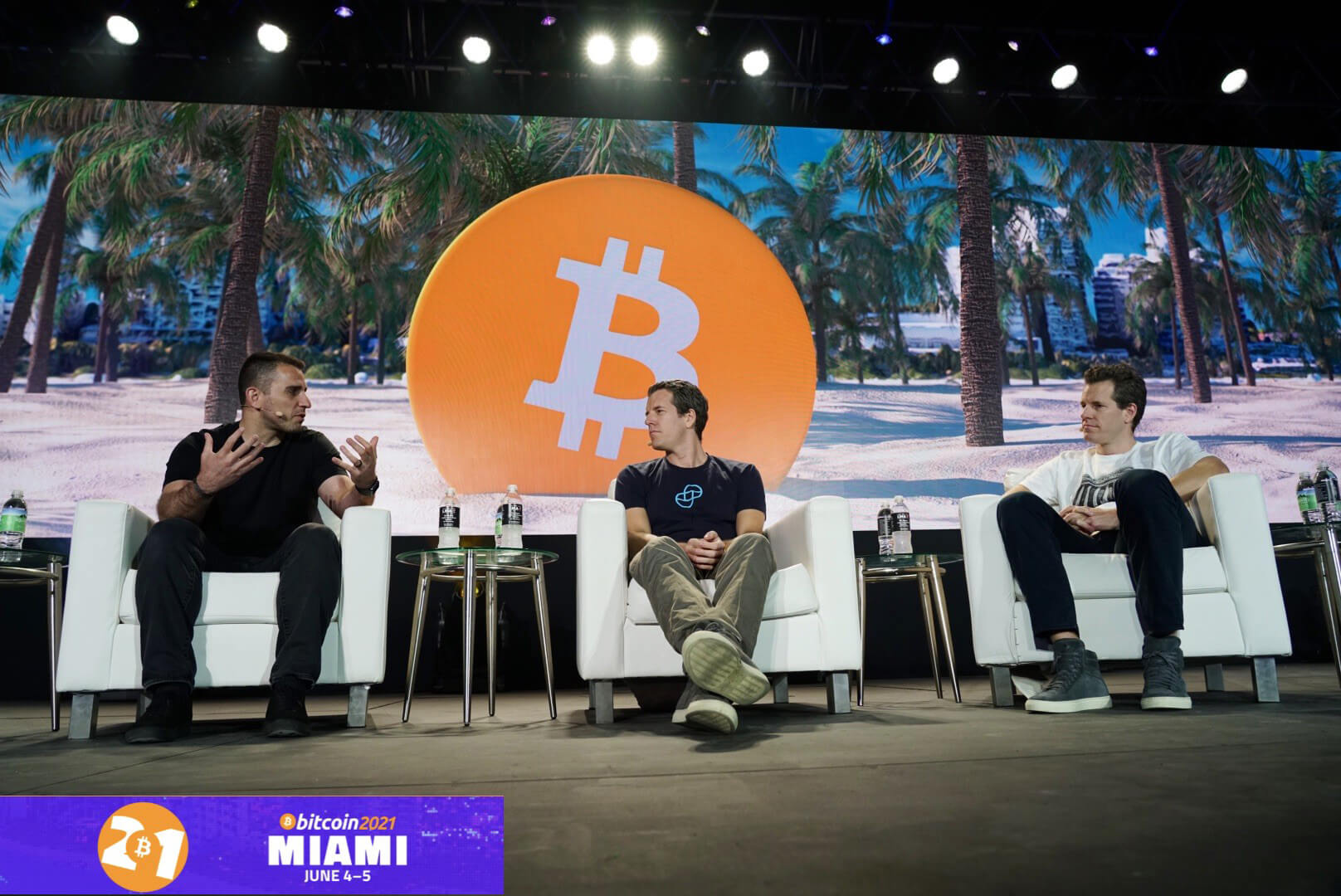 Over 12,000 people gathered at the Mana Wynwood Convention Center for the two-day event which has been confirmed as the largest Bitcoin event in the history of cryptocurrency. Previously held in Los Angeles, the Bitcoin Conference made the move to Miami for this year's edition. The event was held on the Wynwood campus owned by visionary entrepreneur, Moishe Mana, Miami's largest private landowner.
The conference featured speakers from a vast array of backgrounds such as politics, sports and ofcourse tech. Speakers included MicroStrategy CEO Michael Saylor, former Congressman Ron Paul, Skateboarding Legend Tony Hawk and Co-Founder, CEO of Twitter and Square, Jack Dorsey.
Opening remarks were made by Miami Mayor, Francis Suarez who proudly spoke of the city's intentions to become the "blockchaining and mining capital of the world". The mayor is a vocal supporter and investor of Bitcoin, and a pioneering public figure in the movement of Miami becoming a new-age tech hub. He mentioned cornerstone moments for Miami's commitment to crypto such as FTX purchasing the naming rights for the Miami Heat basketball arena and blockchain.com moving its headquarter offices from New York to Miami. He also confirmed his commitment to working with the local government to encourage the city to accept Bitcoin as payment and salary.
One of the most notable speakers, Jack Dorsey, announced that he plans for Square to develop a hardware wallet that essentially serves as a way for people to store their Bitcoin. He believes the cryptocurrency has the potential to become the native currency of the internet.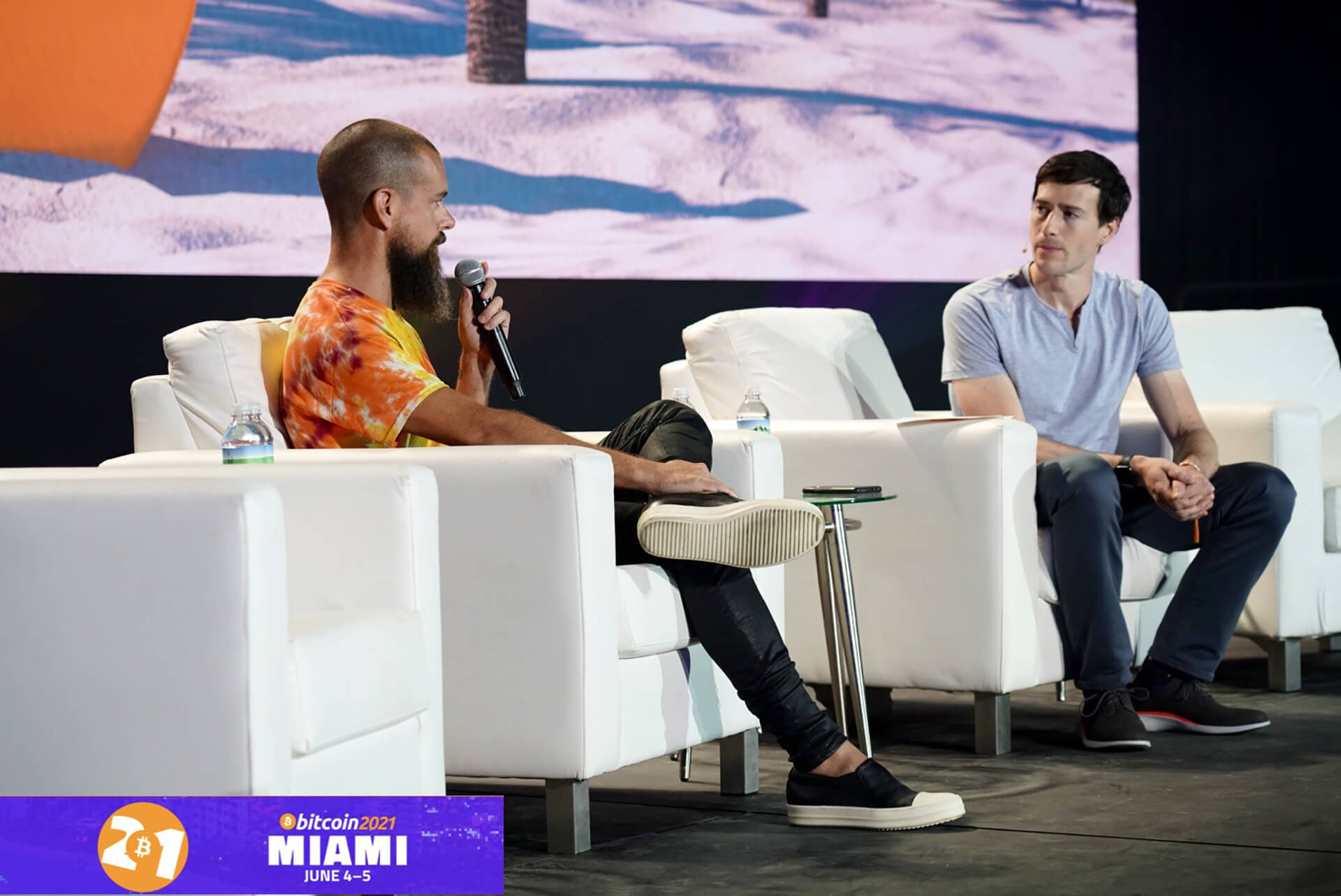 Jack Dorsey, CEO of Twitter and Co-Founder of Square, speaks at Bitcoin 2021
Maybe the biggest story from the weekend surrounded El Salvador. The country announced the plan to become the first country to accept Bitcoin as legal tender. It still remains to be seen if this will pave the way for other countries, but nonetheless marks a monumental milestone for Bitcoin and its investing community.
While most of the attention was on the stage panels, there were various NFT exhibits with both visual and digital art pieces. Along with these exhibits there were numerous vendor booths which served as a home for startups in the cryptocurrency space to interact with conference attendees.
One clear take away from the weekend was that enthusiasm has never been higher for the premier cryptocurrency. In 2019, 2,000 people gathered in Los Angeles for the conference. This time around, the attendance was six times that. All in all, an estimated 50,000 people descended upon Miami to celebrate this historic weekend for crypto. The future of currency has arrived, and there may have been no better place to serve as home for the weekend than Miami, the soon to be "capital of capital" as coined by Mayor Suarez.
---