'Building the Bridge': Connecting Miami and Uruguay's Tech Scenes through Mana Tech and Base Miami
Exploring the successful accelerator program and its impact on Miami's thriving tech ecosystem.
May 12, 2023 · 2 Minute Read
---
Mana Tech and Base Miami partnered with Ingenio, a Uruguayan business incubator, and the Uruguayan Government to launch the Building the Bridge accelerator program in Miami. Seven founders and their teams participated in the program, gaining valuable insights into the US market and scaling strategies with the help of Mana Tech's expert team.
The program concluded with a highly anticipated demo day, where the founders presented their companies to esteemed judges and potential investors. PlanIT Uruguay, led by Florencia Kalfaian and Federico Lamback, emerged as the winners of the pitch competitions and received recognition as the outstanding company by their fellow founders.
Mana Tech and Base Miami emphasized the critical role of having the right resources to succeed in the US market. Their dedicated team of experts are committed to assisting international tech entrepreneurs in establishing their startups in Miami. The program's success highlights Miami's emergence as a hub for tech entrepreneurship.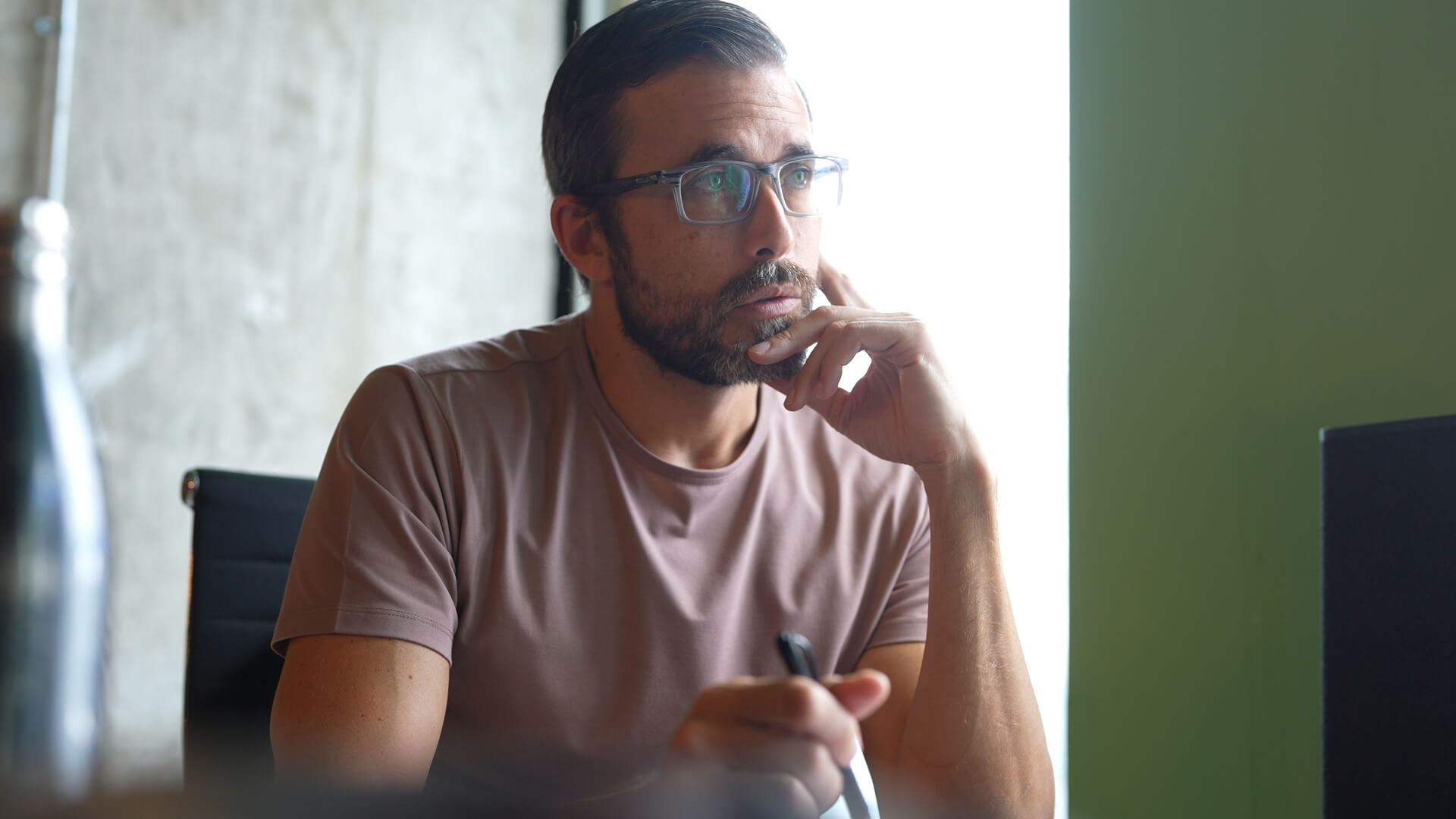 Charly Esnal, Managing Director of Mana Tech
The success of Mana Tech in this program exemplifies its commitment to positioning Miami as the next prominent tech hub. The team aims to extend its knowledge and connections to tech startup founders worldwide, inviting them to Miami to maximize their companies' global presence.
Stay updated with the latest news and updates from Mana Tech, sign up for our newsletter today!
---