Base Miami Announces Alliance with Ingenio to Launch 'Building the Bridge' Program
Mana Tech is powering an upcoming hybrid program that will take Uruguayan entrepreneurs to the next level.
Mar 31, 2023 · 1 Minute Read
---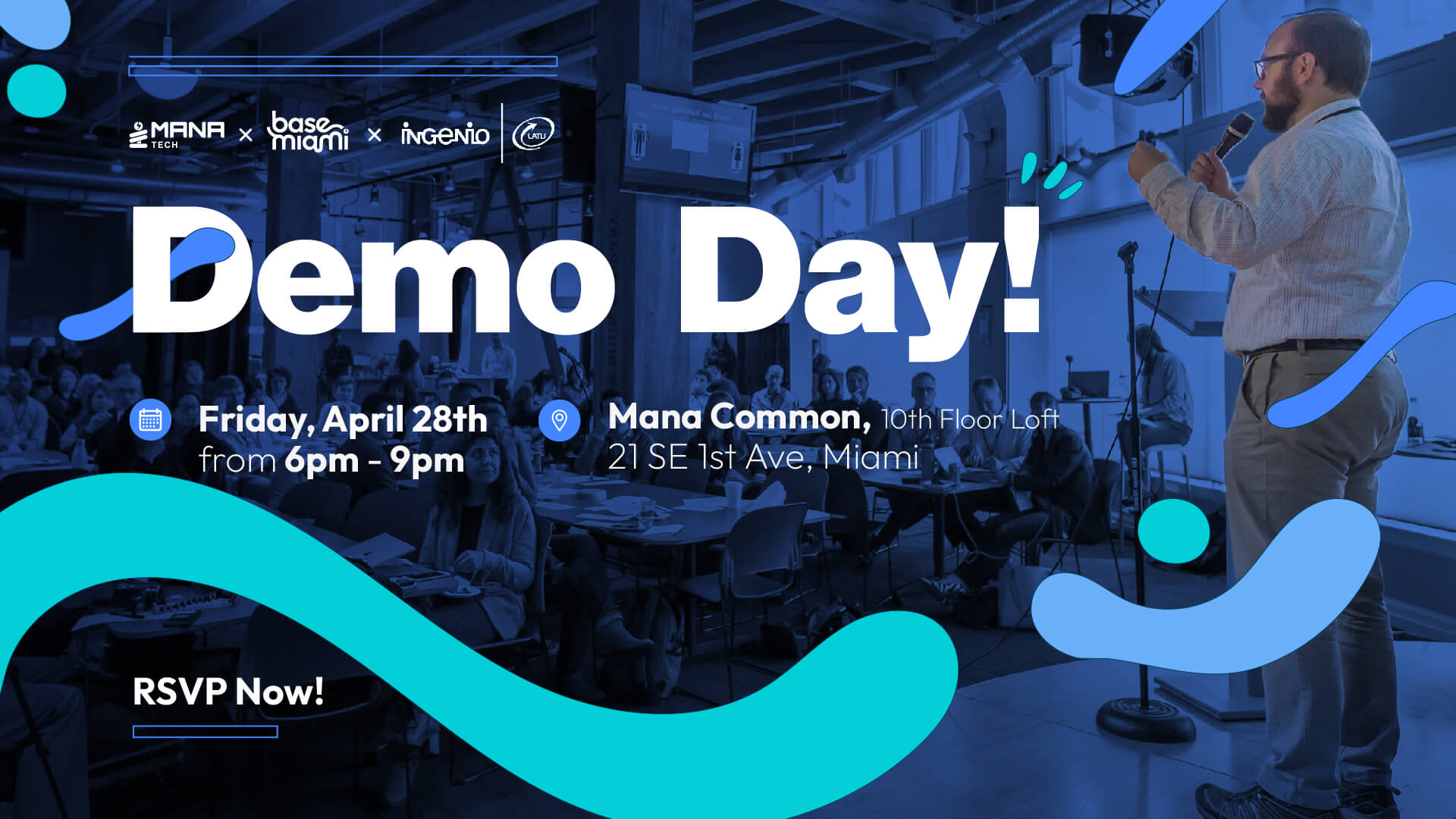 Mana Tech and Base Miami cordially invite LATAM startup entrepreneurs to tune in to their newly launched program, Building the Bridge, hosted in partnership with Ingenio, a technology-based Uruguayan incubator.
This initiative has been meticulously designed to elevate Uruguay's most promising startups and facilitate their expansion into the US market. By partaking in this program, participants will acquire practical knowledge in sales tactics and market analysis while benefiting from invaluable networking opportunities guided by esteemed experts and program hosts, Charly Esnal, Managing Director at Mana Tech and Co-Founder at Base Miami, and Jeff Snider, Strategic Program Developer at Base Miami.
The goal of the program is to help startup founders maximize relationships with potential buyers or investors and immerse themselves in Miami's vibrant startup community. With a combination of virtual learning, mentoring, and an on-site immersion week in Miami, they'll learn how to raise capital and/or sell in the US. Plus, they'll have the opportunity to put their newly acquired knowledge and skills to work in a real-world setting.
Come celebrate Building the Bridge's participants in their Demo Day as they showcase everything they learned to a panel of distinguished judges. RSVP to secure your spot.
---