Unleash Your Inner Street Artist with the Museum of Graffiti's "Spray It Loud: Graffiti Class for Beginners"
A unique opportunity to learn and master the art of graffiti under the guidance of experienced artists every Saturday this Summer at Mana Wynwood.
Jun 16, 2023 · 2 Minute Read
---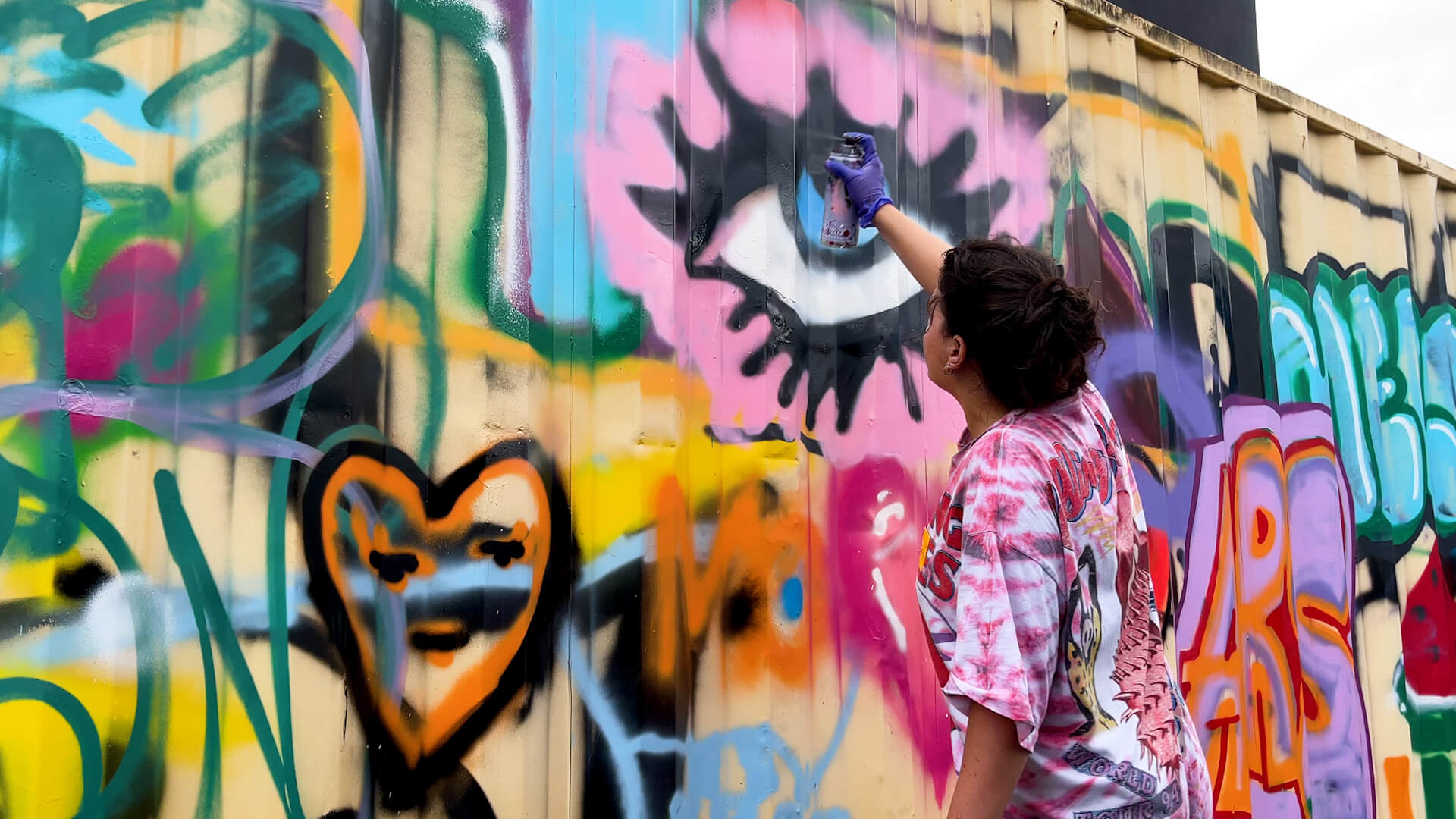 Picture yourself strolling through the vibrant streets of Wynwood, your eyes feasting on the colorful, larger-than-life murals that adorn its walls. Now, imagine being the artist behind one of those graffiti masterpieces. The Museum of Graffiti's "Spray It Loud: Graffiti Class for Beginners" at Mana Wynwood makes this dream a reality.
Every Saturday at 5pm, the Museum of Graffiti opens its doors to art enthusiasts and curious minds alike. This intimate instructional class, held on Mana Wynwood's grounds, is your ticket to the world of graffiti. Regardless of your experience level, this class equips you with the techniques and skills needed to create your very own masterpiece.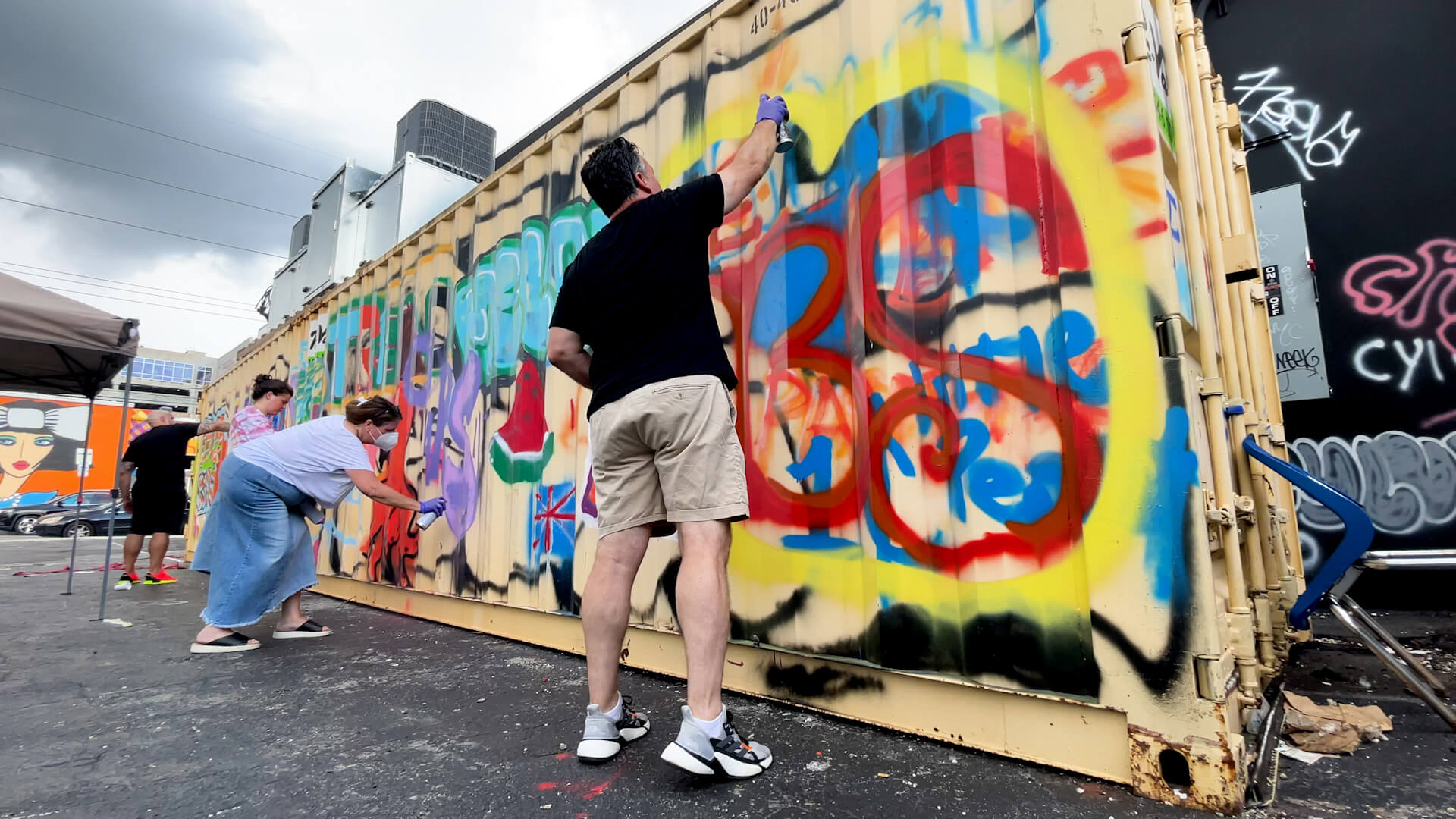 These classes are designed to be informative, hands-on, and engaging. Talented graffiti artists lead the sessions, providing step-by-step instructions on various graffiti styles, spray can techniques, color theory, and composition. To ensure personalized attention and a conducive learning environment, each class is limited to only eight adults per session.
Mana Wynwood has been a cornerstone of Wynwood's identity as Miami's Arts and Entertainment District for over a decade. More than a venue, it serves as a canvas for artistic expression, showcasing dozens of the largest and most prominent murals. Artists from all corners of the globe are drawn to the large-scale canvas that Mana Wynwood provides. The "Spray It Loud: Graffiti Class for Beginners" class setting allows for direct interaction with the instructors, fostering a supportive atmosphere where individual artistic growth is nurtured.
For more information and to purchase tickets, check out the Museum of Graffiti's website here.
---