Moishe Mana Scores in Wynwood as Miami City Commission Passes Revised Noise Ordinance
The ruling only further proves that Wynwood is becoming Miami's Arts and Entertainment District.
Oct 8, 2021 · 3 Minute Read
---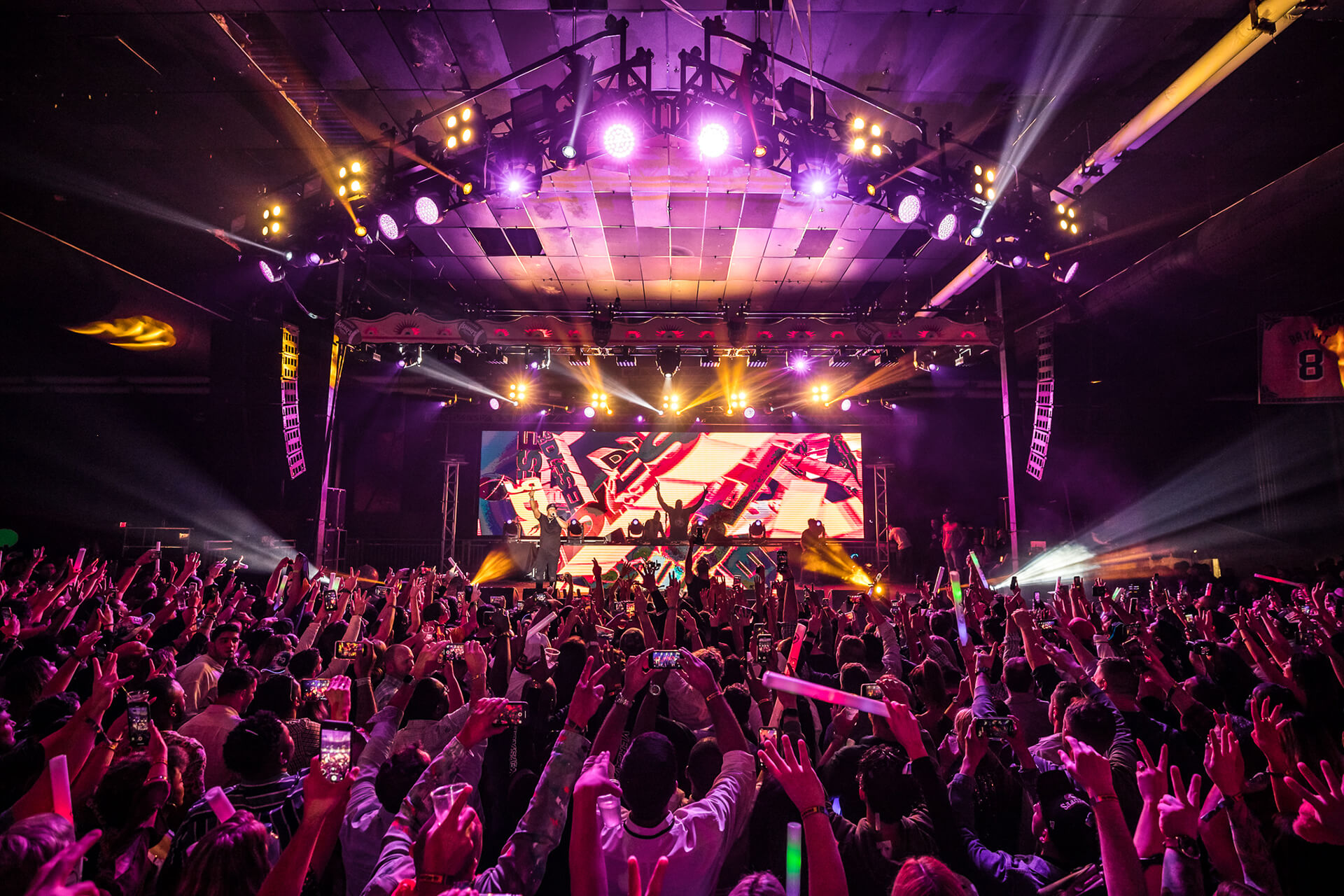 Following years of debate around potential time restrictions and noise ordinances affecting Miami's Wynwood Arts District, the Miami City Commission recently amended outdated regulations allowing for more lenient noise laws in Wynwood. Visionary entrepreneur Moishe Mana has been a long-time advocate for the arts district and critic of the vague, antiquated noise law which employed terms such as "phonograph" and "jukeboxes."
Historically, Wynwood has always been recognized as a nightlife destination. In recent years, the neighborhood has become the subject of a series of attempts to tone down the area into a residential district. As South Beach grapples with nightlife operation restrictions, Wynwood continues to garner the support of important stakeholders and local business owners to establish itself as Miami's permanent arts and entertainment district.
According to Mana, it's time to stop passing the baton and permanently establish Miami's district for entertainment, culture, and the arts.
Mana first visited Wynwood in the early 2000s and by 2010, bought three industrial buildings on eight and a half acres of land in Wynwood, 318 NW 23rd St., his first Wynwood purchase. Soon after, he acquired 45 more acres and became Wynwood's largest property owner, having invested a total of $127 million Mana operates the properties versus merely investing in them.
In an attempt to transform urban environments into "creative communities", Mana founded Mana Wynwood in 2009 to further the development of Wynwood as an entertainment district and an international culture hub for the Americas.
Mana Wynwood has brought together key assets in the District to host major events during Miami Art Week, Winter Music Conference, and every month during the Wynwood Art Walk. Marquee events Mana has attracted to the area include Bitcoin 2020, Red Dot art fair, Pinta Miami, iii Points, Wynwood Pride Miami, The Home Show, Cinco de Wynwood, Wynwood Oktoberfest and countless others.
Beyond events, Mana is playing a key role in the sustainable development of the area. After negotiations with Wynwood's Business Improvement District, Mana received approval to build up to 10 million square feet of commercial and residential development. He also won a doubling of the maximum allowed height to 24 stories for some of his properties. Most recently, Mana Common engaged Sidewalk Labs to increase sustainability, innovation, and equity in Miami, with a plan that will be shared for community buy-in.
---