Moishe Mana Adds Three Buildings to Flagler District Assemblage
Mana Common CEO continues to acquire property to support vision of building Miami's economic engine.
Dec 22, 2021 · 2 Minute Read
---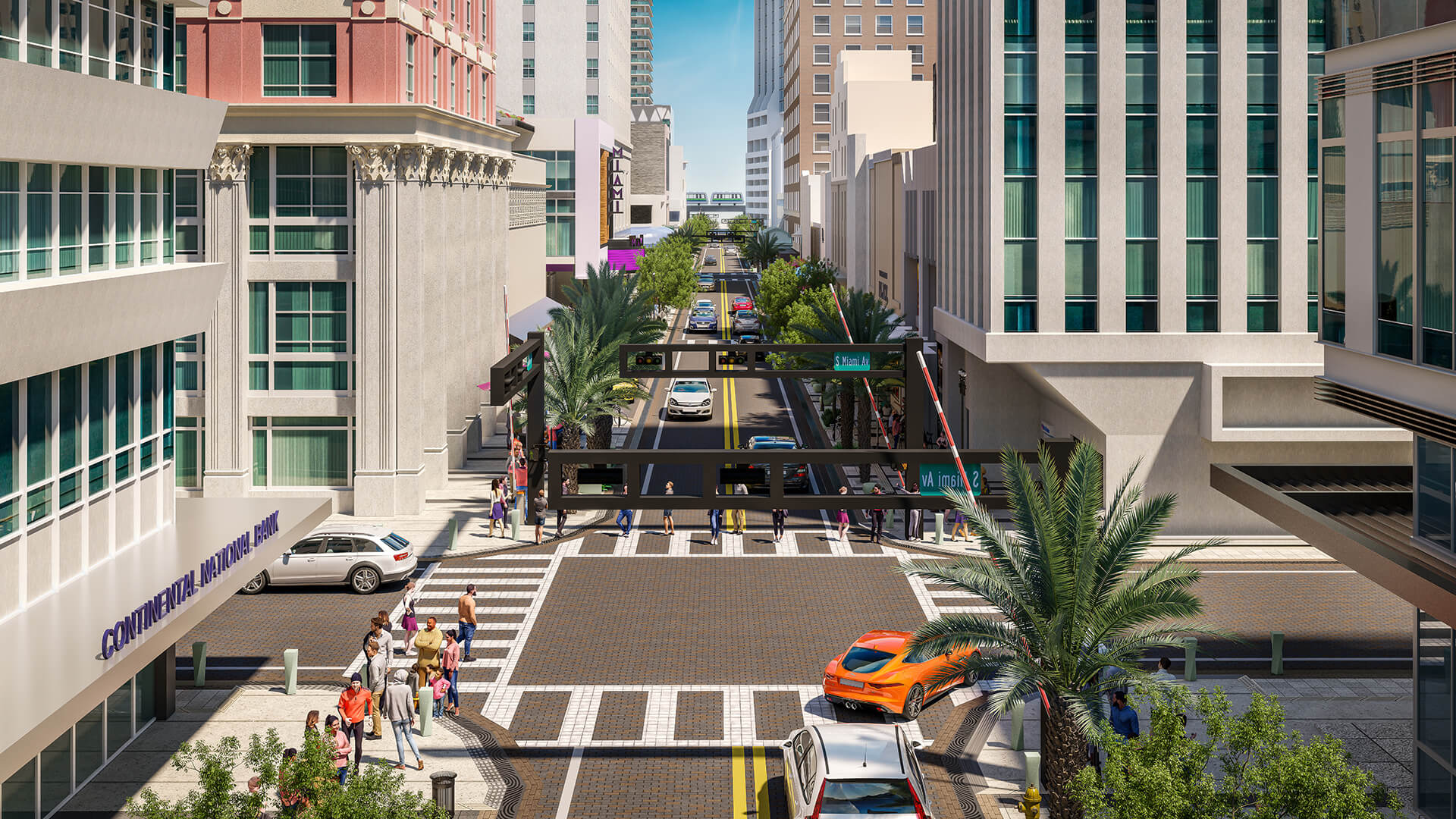 Visionary entrepreneur Moishe Mana has acquired three buildings at 100 N Miami Avenue, 173 NE 1st Street and 124 NE 2nd Avenue for $25,375,000. Together the properties total 50,197 sq. ft., situated on 28,750 sq. ft. of land.
Colliers' Executive Managing Director Mika Mattingly and Senior Associate Cecilia Estevez represented both the buyer, Moishe Mana of Mana Common, and the sellers, SG&S Inc and Flexini Investments Inc., in the transaction.
Moishe Mana, CEO of Mana Common, is the largest private landowner in Miami with a significant assemblage of over 60 properties spanning more than 1.3 million square feet in downtown Miami's Flagler District. Under his real estate division, Mana Properties, the visionary entrepreneur has begun construction on several sites in downtown Miami including at the Nikola Tesla Innovation Hub, the first building on track for completion.
As Downtown Miami continues to flourish with the return of global capital and major developments underway, Moishe Mana intends to transform the neighborhood into a global hub for tech and innovation, connecting North and Latin American markets. The vision comes from a thoughtful intent to support commercial development in the downtown core as the demand for office and retail spaces in Miami increases.
---