That's a Wrap! Another Successful Miami Immersion Week Comes to an End
Follow the journey of 16 LATAM entrepreneurs as they complete Mana Tech's accelerator program.
Sep 6, 2023 · 2 Minute Read
---
Once again, the Mana Tech team concluded another edition of the Miami Immersion Week program, welcoming founders from Argentina, Chile, Venezuela, Ecuador, and beyond to immerse themselves in the thriving tech community in Miami. In this edition, several noteworthy events took place.
The week began with a welcome dinner, where founders and sponsors mingled and met the team. The following day, participants set up shop at Mana Common's co-working space, where they engaged with various mentors and guest speakers.
Throughout the week, there were other highlights, including an interactive happy hour at a local bar, Lost Boy. This gathering featured a panel discussion with LATAM entrepreneurs who had successfully expanded their businesses to the US. The event even turned into a competitive pool competition among the founders.
At the Delta Air Lines offices, the founders and the team explored the ways in which the airline supports entrepreneurs and their mission to onboard more founders into their program. Additionally, a professional guided the founders through a wellness breathing exercise designed to reduce stress and anxiety, helping everyone relax and clear their minds in preparation for their pitches on Demo Day.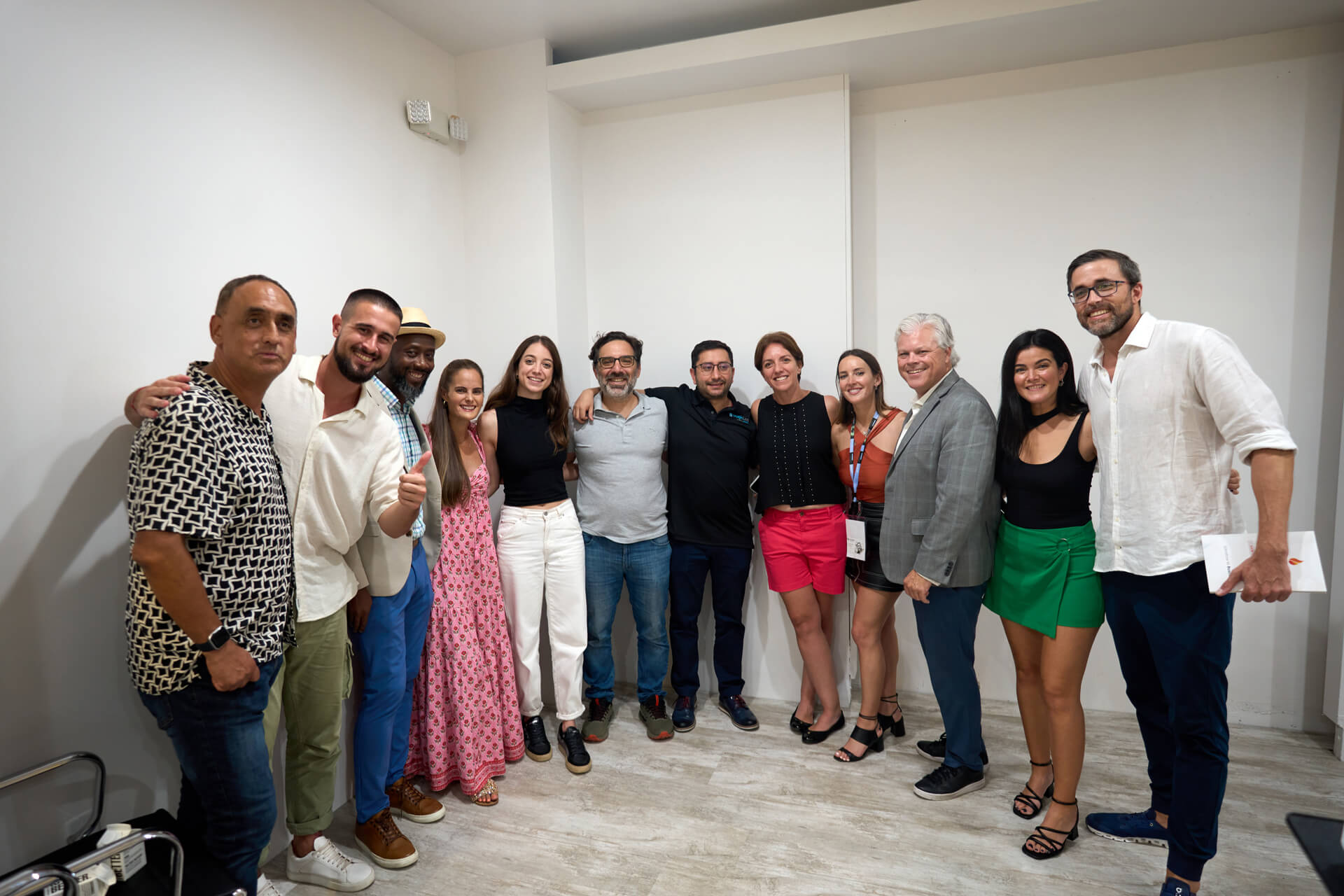 The program concluded with a speed dating activity where judges selected the top six pitches to be presented at the upcoming Demo Day event. Once all the pitches were made, the winner of this second edition of Miami Immersion Week was Carlos Salazar from Magic Log, taking home $150,000 USD in Cloud Services by Microsoft for Startups. German Lopez from Publifyer earned an honorable mention as the recipient of the Founder's Choice Award, an honor voted on by peers, winning a $500 USD voucher for Delta and LATAM Airlines. Both companies were also rewarded with a scholarship for Web Development, Data Analytics, or Data Science courses from Digital House.
View gallery
Feeling left out? Make sure to join our waiting list to be a part of the next Miami Immersion Week Program.
---