#ManaTechTravels 2.0
The Mana Tech team reaches new horizons to spark impactful connections and innovations for Miami's advancement.
Oct 17, 2023 · 4 Minute Read
---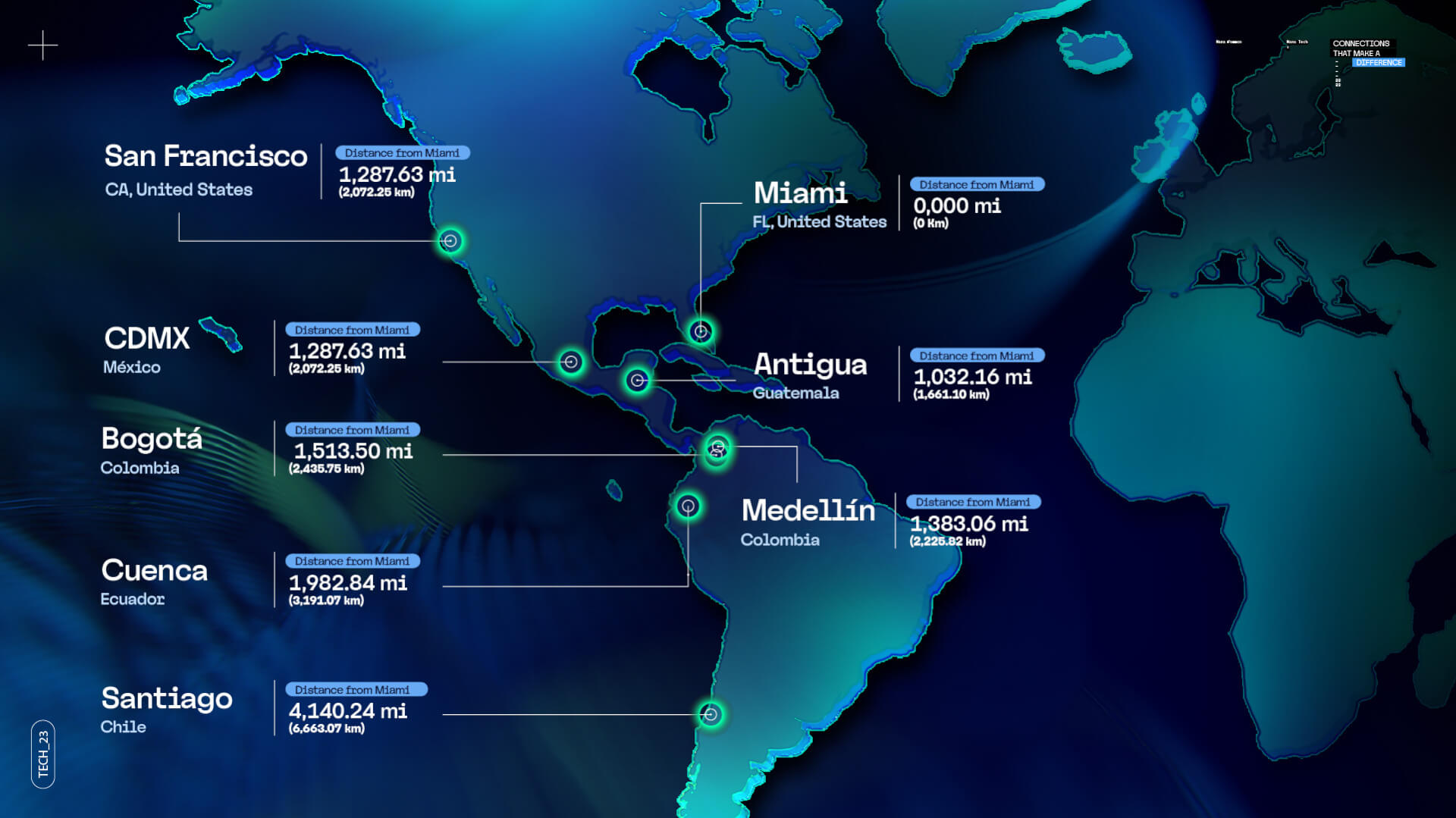 The Mana Tech team is on the move once again, attending some of the biggest tech events all over the world. Their mission is to foster connections that truly make a difference and unearth innovative ideas and projects to bring back to Miami.
Here's a concise overview of Mana Tech's global ventures and the milestones they've achieved abroad.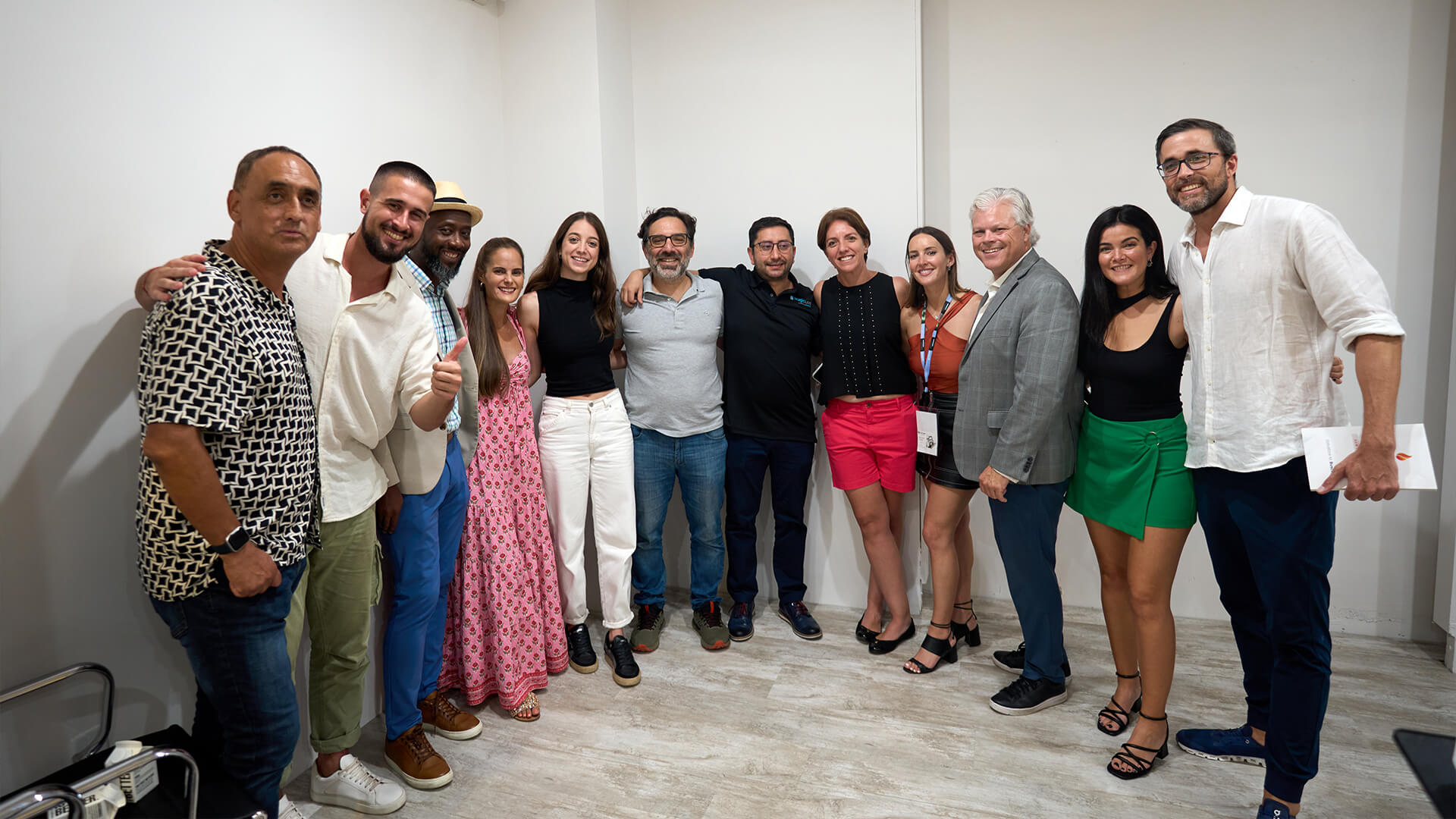 Miami, U.S.A.
In August, the majority of the team gathered in Miami for the second edition of the Miami Immersion Week program. Sixteen founders from Latin America flew in to meet the team and immerse themselves in the Magic City and soak in everything it has to offer.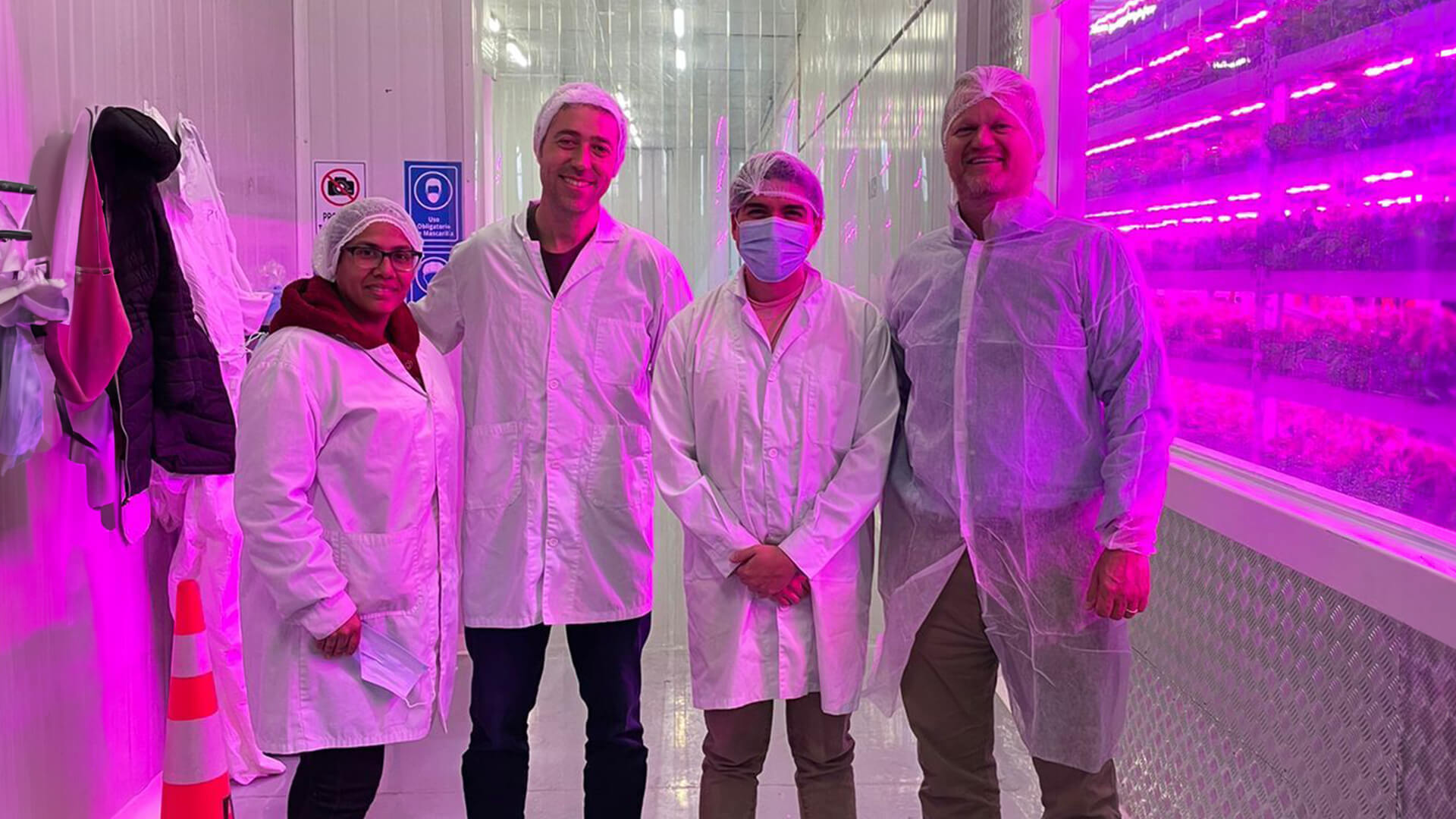 Santiago, Chile
Etienne Gillard, Mana Tech's Head of Ventures, received an invitation to enter some of the most impressive facilities at AgroUrbana. Here, he exchanged ideas and learned more about the innovations in the AgriFood sector. Gillard gained insights into AgroUrbana's mission to provide sustainable farming by leveraging cutting-edge technologies, paving the way for a greener future powered by tech.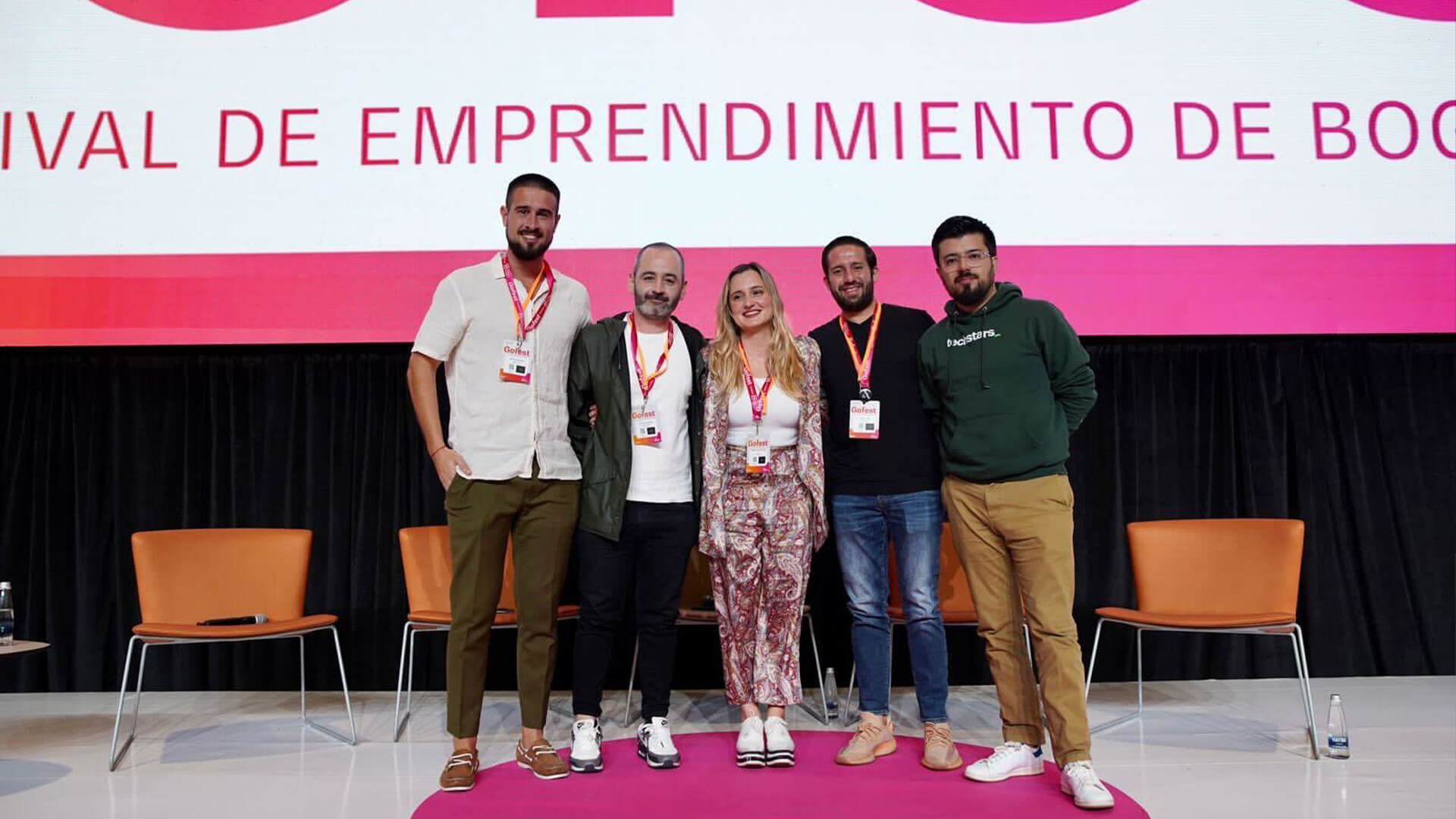 Bogota, Colombia
Matias Barbero, Head of Partnerships at Mana Tech, flew to the Colombian capital to participate in the GoFest event. Barbero took center stage to share the inspiring mission and vision of Mana Common, along with Mana Tech's initiatives. Bogotá has built a robust tech ecosystem in the region, and it's poised to continuously grow.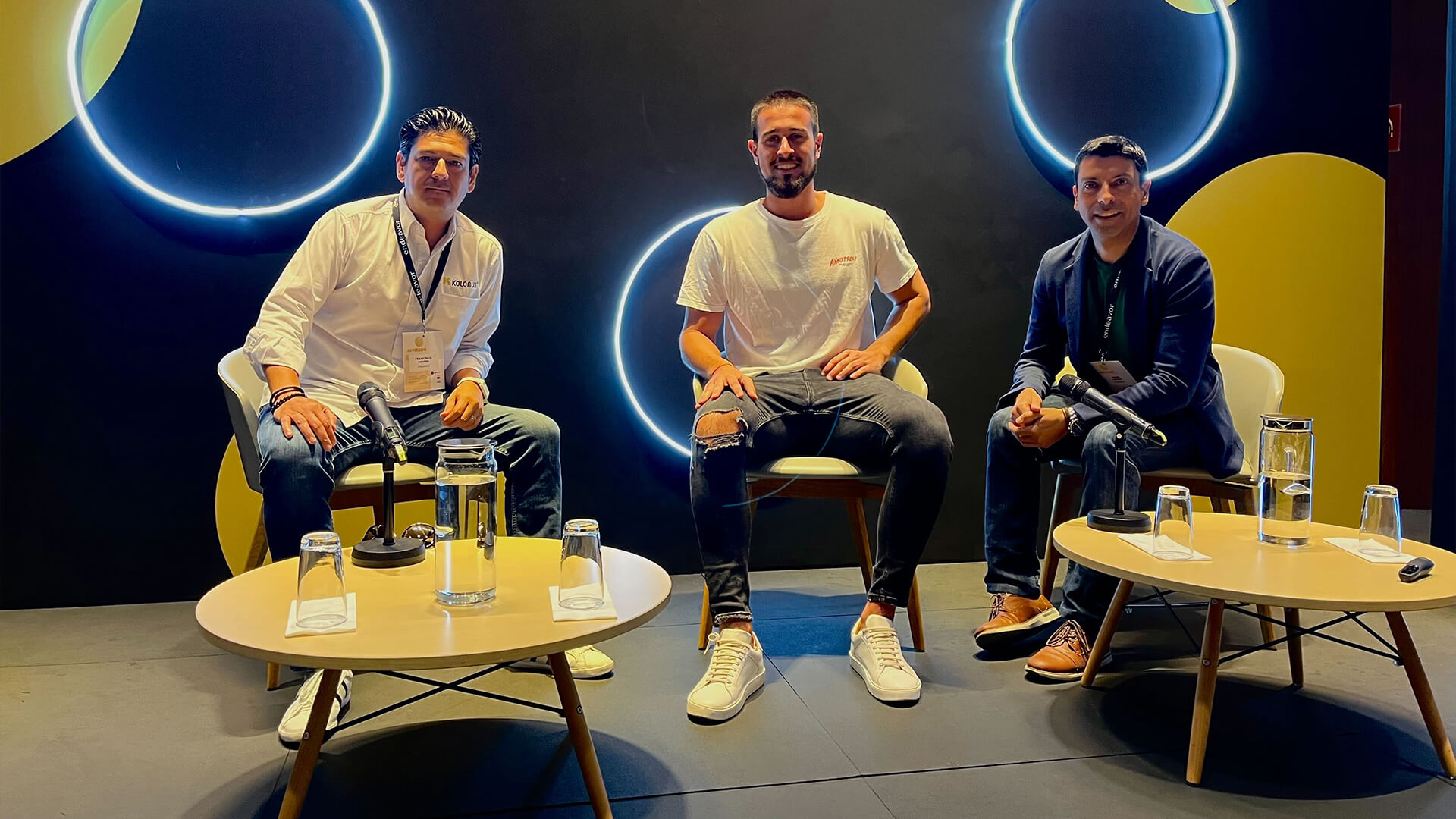 Ciudad de Mexico, Mexico
Barbero continued his journey by flying to Mexico to join fellow members of the tech community at the Startups Latam Week, a vibrant space for discussions on business, deal-making, and immersive experiences in Mexican culture. Mexico has emerged as one of the pivotal technological hubs in Latin America, and Mana Tech has already started building the bridge all the way from Miami.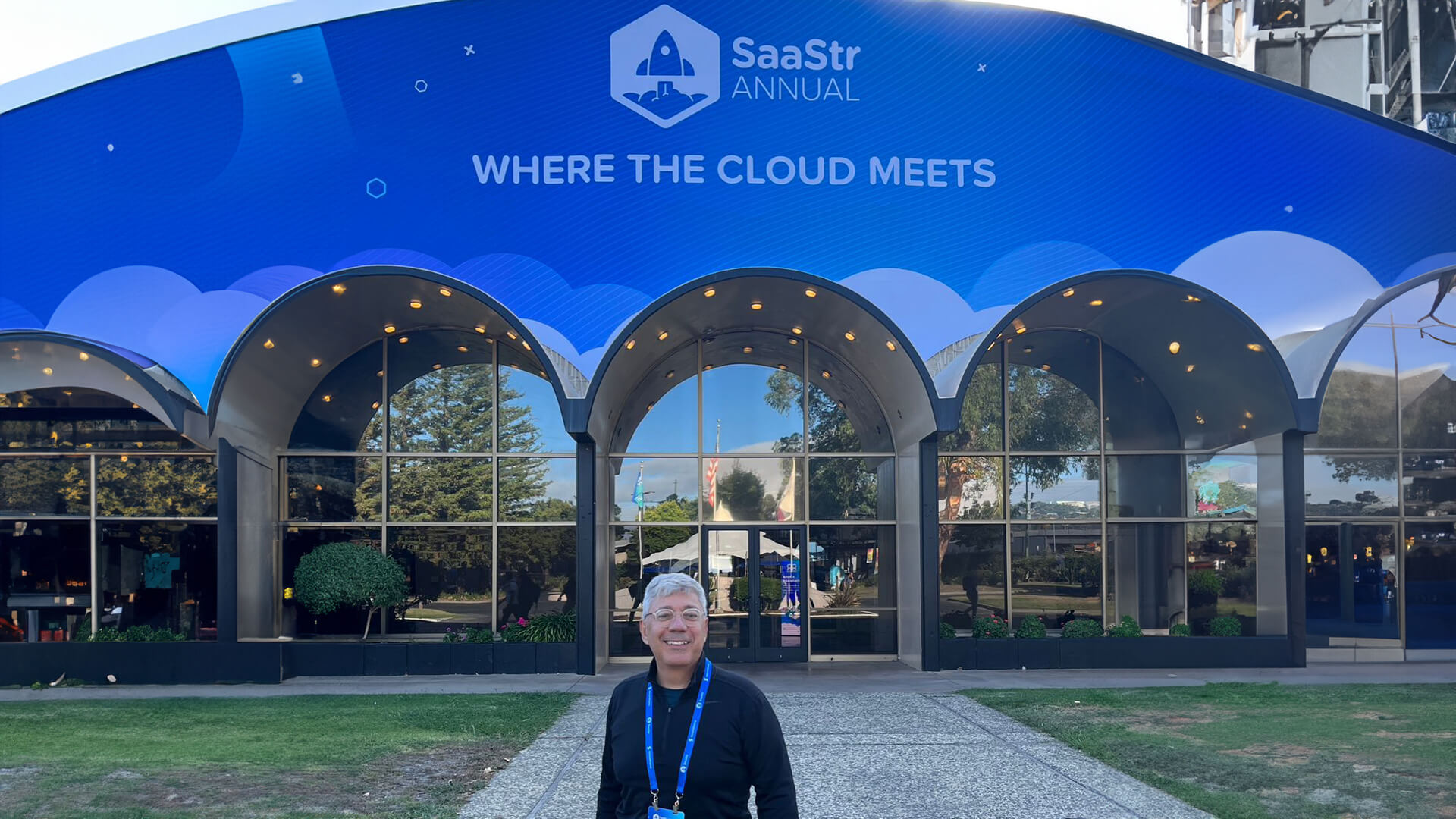 San Francisco, U.S.A.
Fernando Cariello, one of Mana Tech's dearest mentors, attended the ninth edition of SaaStr event. Over three enlightening days, he connected with fellow visionaries , eager to discover and develop synergies.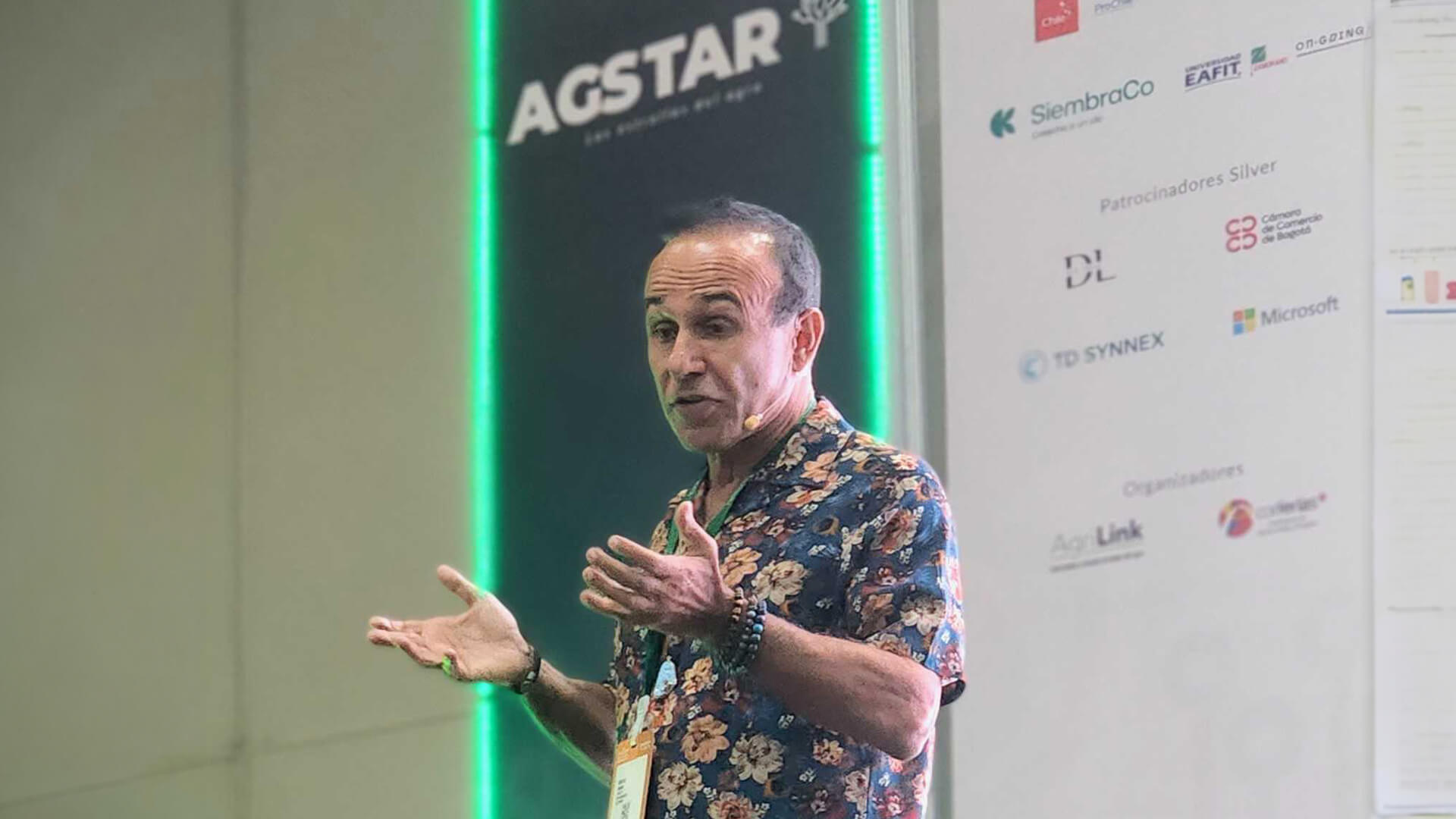 Medellin, Colombia
Moishe Mana, CEO and Chairman of Mana Common, joined the Mana Tech team in Medellin for Expo AgroFuturo. Mana capitalized on the moment to discuss Miami's potential as the prospective "Silicon Beach" and detail Mana Tech's strategy to connect Miami to Latin America.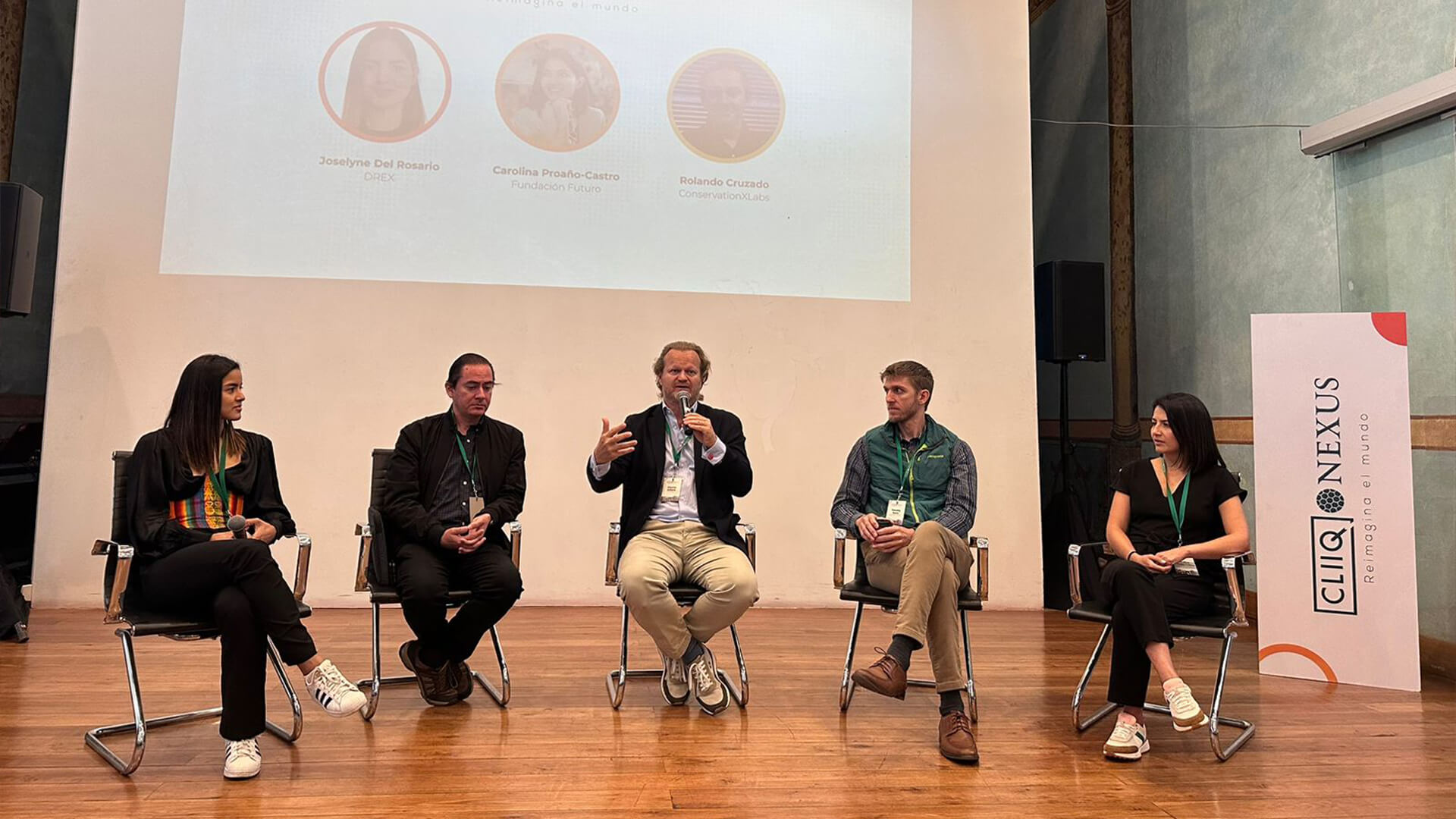 Cuenca, Ecuador
Gillard journeyed to the center of the world to participate in a panel on tech-driven environmental innovation at the CLINIQ NEXUS event. He was struck by the city's impressive technological advancement and envisioned significant room for future progress.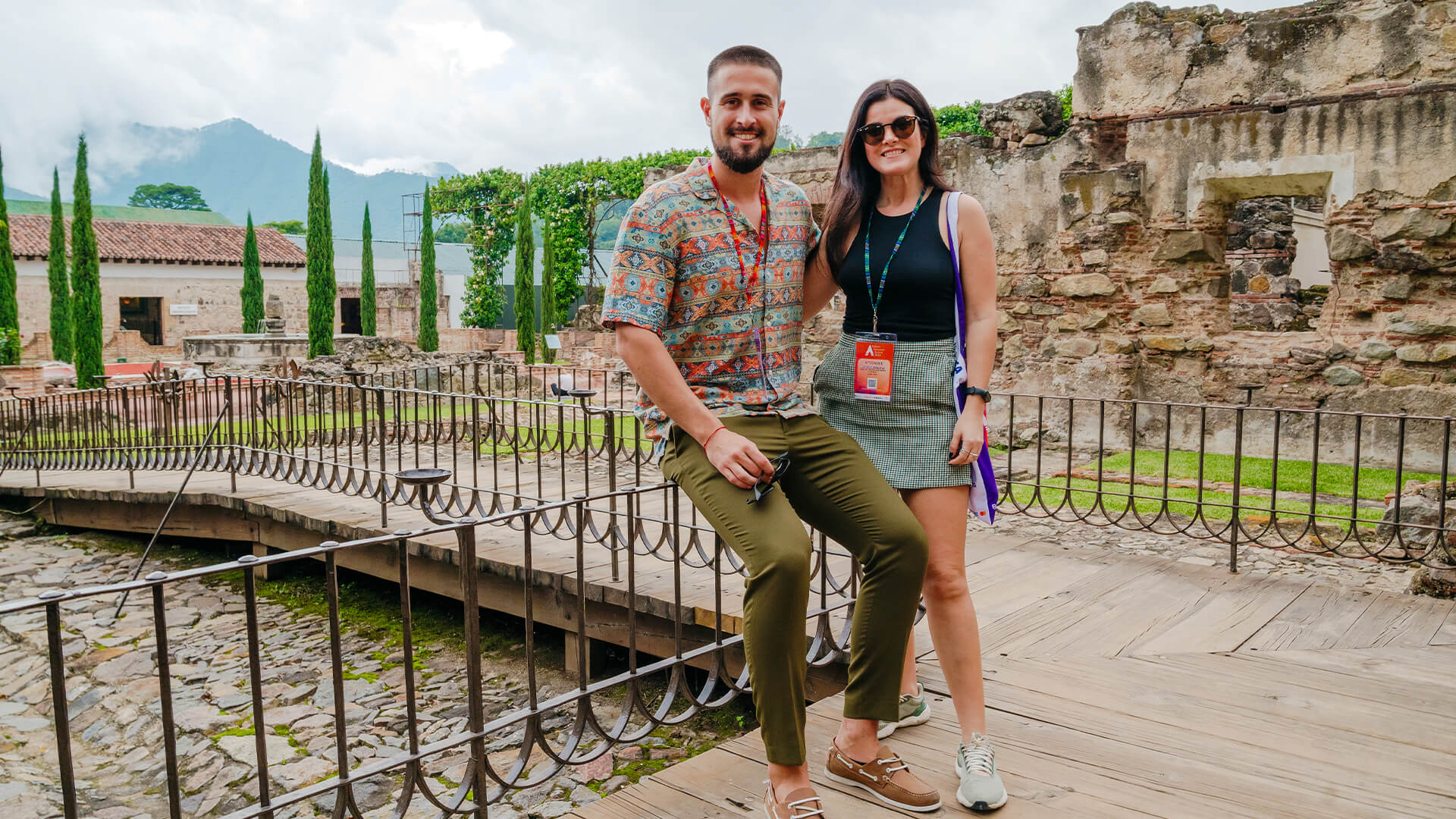 Antigua, Guatemala
Barbero teamed up with Anita Poletti, Head of Growth and Brand Strategy at Mana Tech, to lead the Volcano Innovation Summit. Together, they shared the stage with like-minded peers, emphasizing the power of community in driving innovation and collaboration.
Follow us on Instagram and LinkedIn to learn more about where #ManaTechTravels.
---