Mana Tech Launches Application for Third Batch of Accelerator Program
Sixteen international entrepreneurs will take the stage for the third Miami Immersion Week.
Sep 19, 2023 · 2 Minute Read
---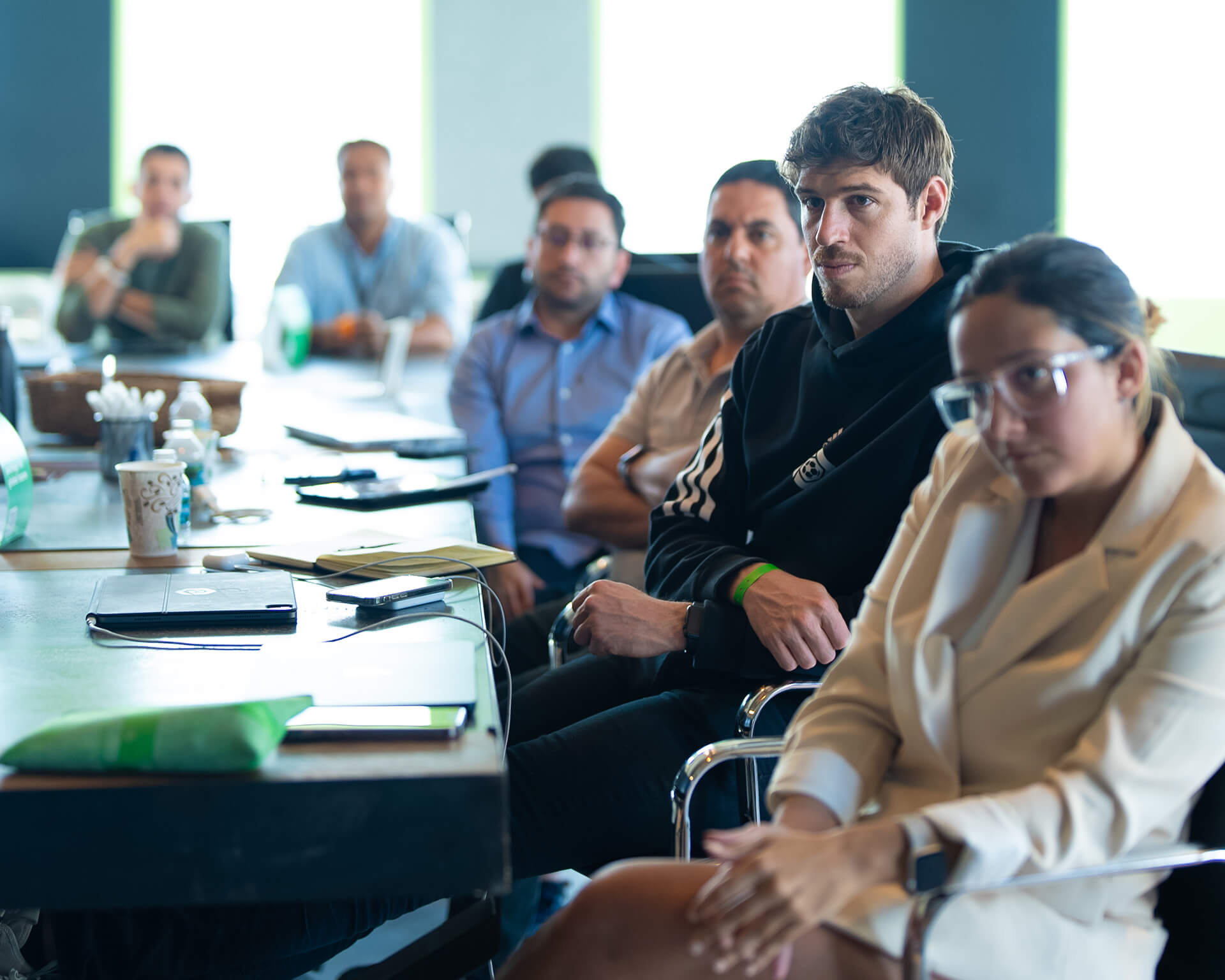 Last month, Mana Tech and Base Miami hosted a jam-packed and highly successful second edition of their accelerator program, Miami Immersion Week. The partnering companies are wasting no time, as they've announced the return of the program, which brings talent from around the world together in Miami, for a third edition! For newcomers to the program, get a firsthand account from one of the founders who participated in a previous edition and learn how it contributed to advancing their business.
This program has been carefully designed to help entrepreneurs propel their startups to the next level, offering a wide range of resources and support, including:
Personalized mentorship sessions with local market experts.
Activities to refine your sales pitch and effectively secure capital.
Networking opportunities with potential clients, investors, and partners.
Workshops focused on marketing and sales strategies.
If you're an ambitious entrepreneur aiming to establish your business in the US, sign up today and let this proven tech acceleration program guide you into one of the world's largest markets.
Apply here
---