Mana Public Arts Partners with Citi Bike Miami
Initiative will promote access to art and sustainable mobility in the Wynwood neighborhood.
May 12, 2021 · 2 Minute Read
---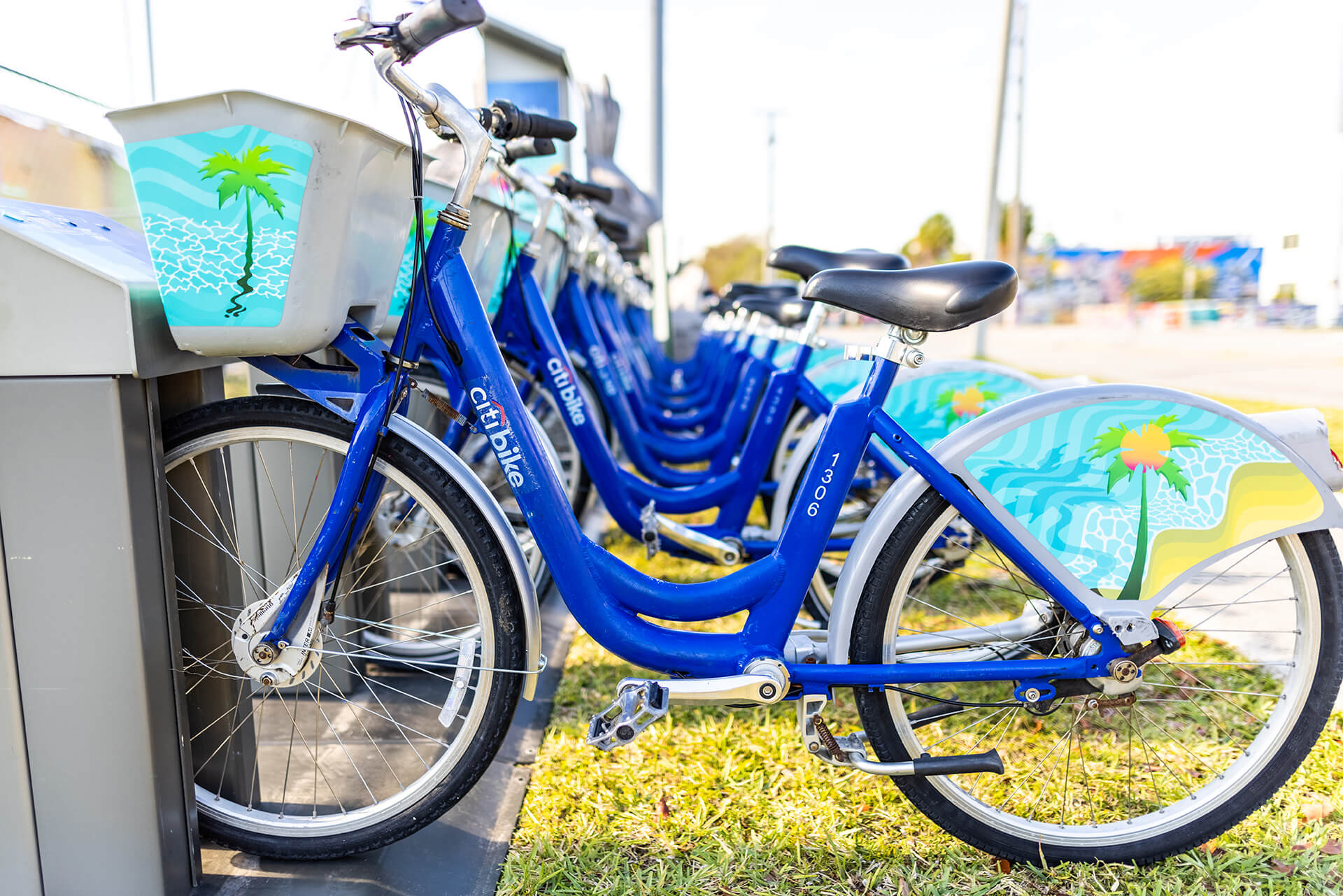 Visionary entrepreneur Moishe Mana's Mana Common has partnered with Citi Bike Miami via the Mana Public Arts platform to launch a community project that increases accessibility to public art and promotes sustainable transportation.
Mana Public Arts commissioned we are nice'n easy, a Miami-based collective by artists Allison Matherly and Jeffrey Noble. The artists designed the artwork that will adorn Citi Bikes around Miami as well as a new Citi Bike station in Wynwood that will feature the first interactive mural map.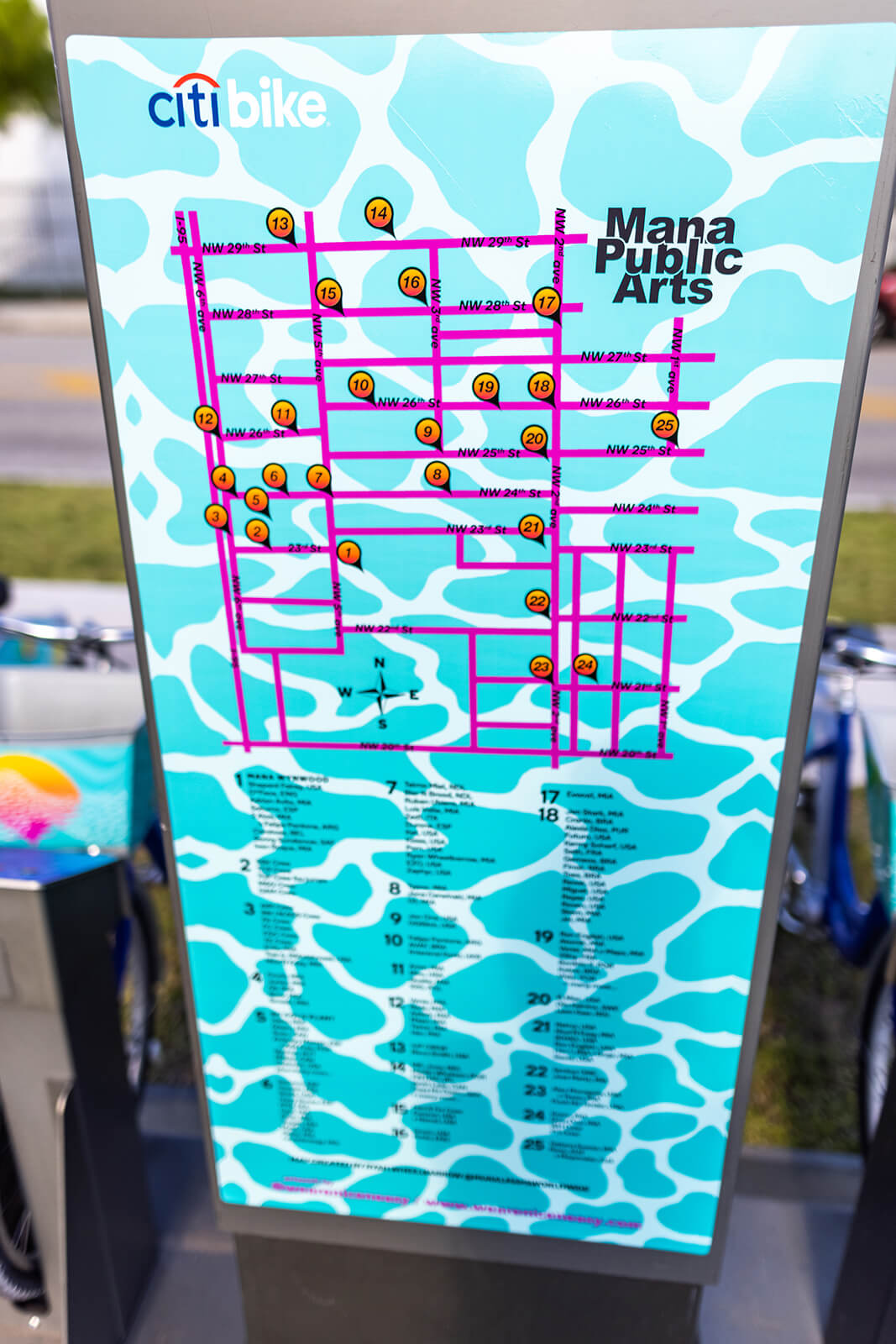 Map of Wynwood murals to see while riding the Citi Bike.
The custom map guides riders through scenic routes, pinpointing must-see murals in the arts district. This collaboration furthers Mana Public Arts' commitment to inclusion and the removal of class-based barriers associated with museums and galleries. The artists will also be designing select helmets to be auctioned off to community members at a later date, all proceeds will benefit a charity of their choice.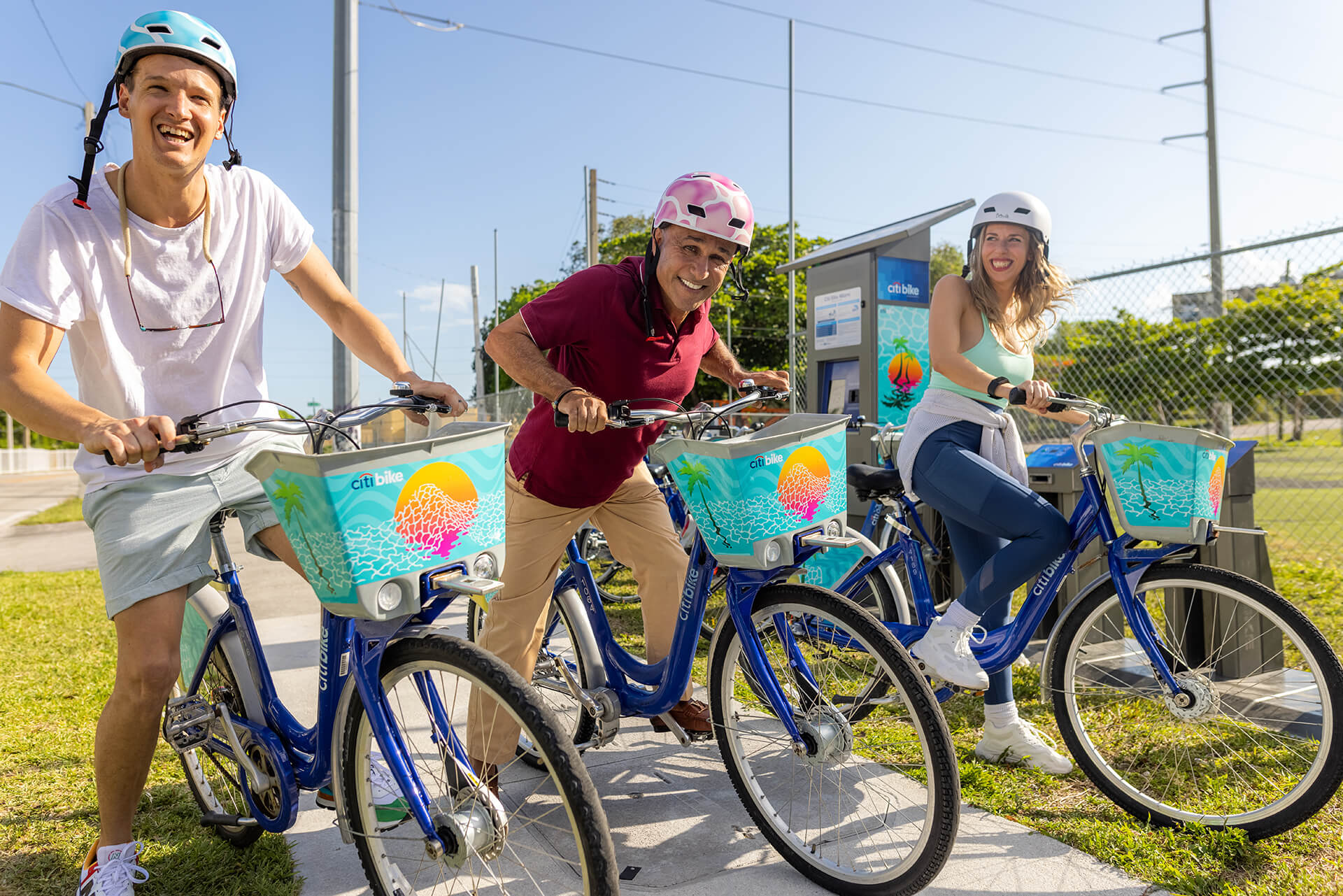 From left-right: Jeffrey Noble, Moishe Mana, Allison Matherly
Moishe Mana, Chairman & Founder of Mana Common, and Ana Garcia, Director of Mana Public Arts, are launching this initiative in collaboration with DecoBike LLC, the operator of Citi Bike Miami, and with the support of the Wynwood Business Improvement District.
The we are nice'n easy-designed Citi Bike kiosk is located at 2222 NW 5th Ave. in Wynwood.
The initiative officially launches on May 7, 2021 and remains active through October 2021.
---