Mana Contemporary Announces May Open House to Showcase New Exhibit
'Land of the Free' features exhibitions from Joe Minter, Hugo Crosthwaite and Vincent Valdez.
Apr 29, 2022 · 1 Minute Read
---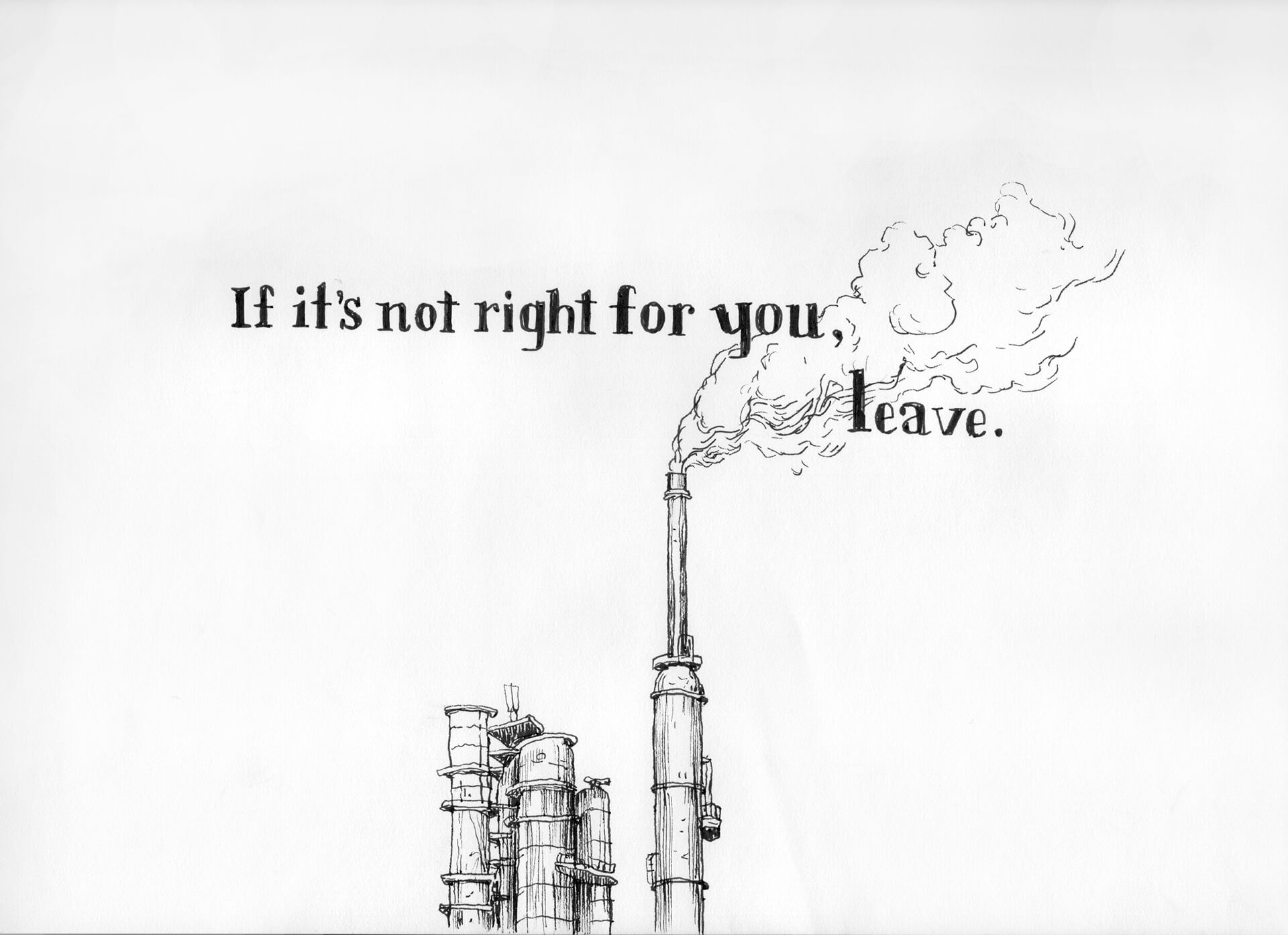 Starting May 12, Mana Contemporary Jersey City will unveil Land of the Free – three thematically related solo exhibitions. The exhibition contemplates human migration, with a particular focus on patterns of movement in North America, that have both defined and challenged our notions of what it is to be an American.
Land of the Free includes We Lost Our Spears by Joe Minter and two exciting new commissions, Borderlands by Hugo Crosthwaite and En Memoria/In Memory by Vincent Valdez. Each exhibition is installed in their own distinct areas to retain the artist's intention and voice, so visitors may understand their individual processes and practices.
The Open House will take place on Saturday, May 14 from 12 to 6pm and is free to attend for those who register in advance. Free shuttles will be provided between Mana Contemporary's Jersey City campus and Midtown Manhattan. To learn more about the open house, visit Mana Contemporary's website.
Mana Contemporary presents Land of the Free
---