Moishe Mana: The Mastermind of Visionary Urban Revitalization through Mana Common
Explore how fashion, finance, technology, and more converge in Moishe Mana's vision for Miami in GQ's feature.
Nov 13, 2023 · 2 Minute Read
---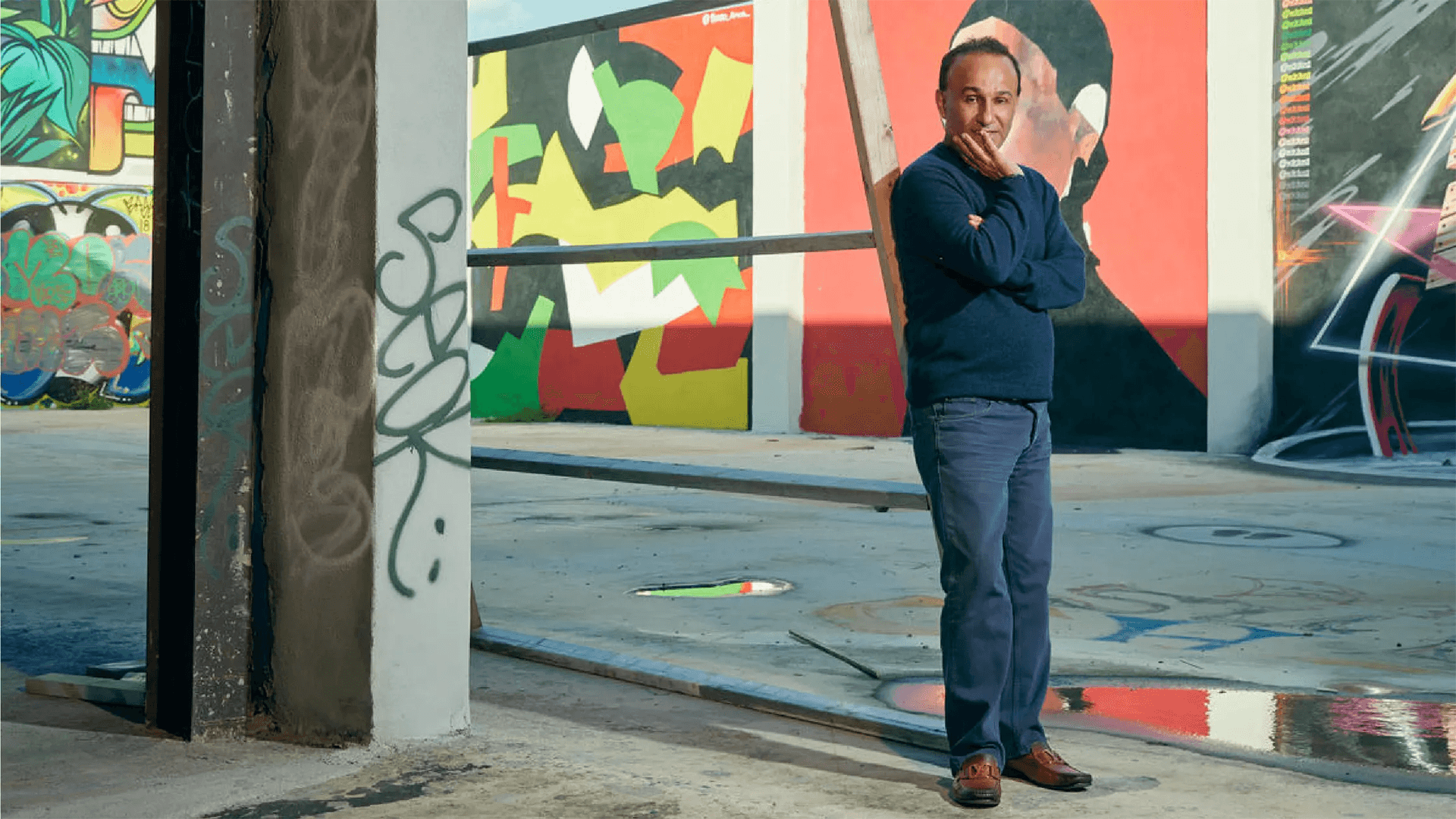 Meet Moishe Mana, the tycoon who is changing the course of communities in Miami.
Moishe Mana's vision for Mana Common is ambitious, seeking to unify the Americas into a robust single economy. The organization recognizes the potential of combining Latin America's resources and human capital with North America's population to establish the world's largest economy. Miami's strategic location is pivotal, and Mana is actively developing platforms and investing in real estate to propel their One America initiative. The commitment extends beyond real estate, encompassing investments in technology, agriculture, and other sectors, underscoring the importance of nurturing a connected and thriving community throughout the Americas. GQ Magazine spotlights Moishe Mana's transformative vision for the Americas; continue reading for their in-depth feature on Mana Common's innovative initiatives.
Entrepreneur Moishe Mana, known for his transformative endeavors, has reshaped urban landscapes through his company Mana Common. From beginnings in a humble neighborhood in Tel Aviv, Israel, to arriving in the United States in the early 1980s, Mana has demonstrated an ability to harness the potential of neighborhoods and transform them into thriving, contemporary communities. He initially founded a logistics company, GRM, which remains a major document management company today. Realizing the impact of his business on neighborhoods, he founded Milk Studios and Mana Contemporary in New York City's Meatpacking District, hosting renowned events and artists.
Mana's approach goes beyond real estate; he believes in integrated neighborhoods where residents can live, work, and play. This philosophy led to the creation of Mana Common, a platform for urban revitalization and community building, focusing on culture, commerce, technology, property, agriculture, and social impact.
His latest venture is Miami, where he acquired over 45 acres in Wynwood to configure Mana Wynwood and 70 properties in downtown Miami to transform Flagler District into a commercial hub, targeting fashion, finance, and technology sectors. Additionally, Mana Fashion Services, a subdivision of Mana Common, aims to connect fashion professionals through showrooms, a textile resource center, and coworking spaces.
Moishe Mana's visionary approach has left an enduring mark on urban communities, and Mana Common continues to foster the growth of revitalized urban areas.
Source: CNCC. (2023). 'Moishe Mana: la mente maestra de la revitalización urbana visionaria a través de Mana Common' GQ | Conde Nast Mexico and Latin America. (7, November).
---