Mana Commerce Launches Small Business Spotlight Campaign
This marketing initiative will celebrate the Flagler District and Wynwood's thriving small businesses and how they help contribute to the local economy.
Jun 28, 2022 · 1 Minute Read
---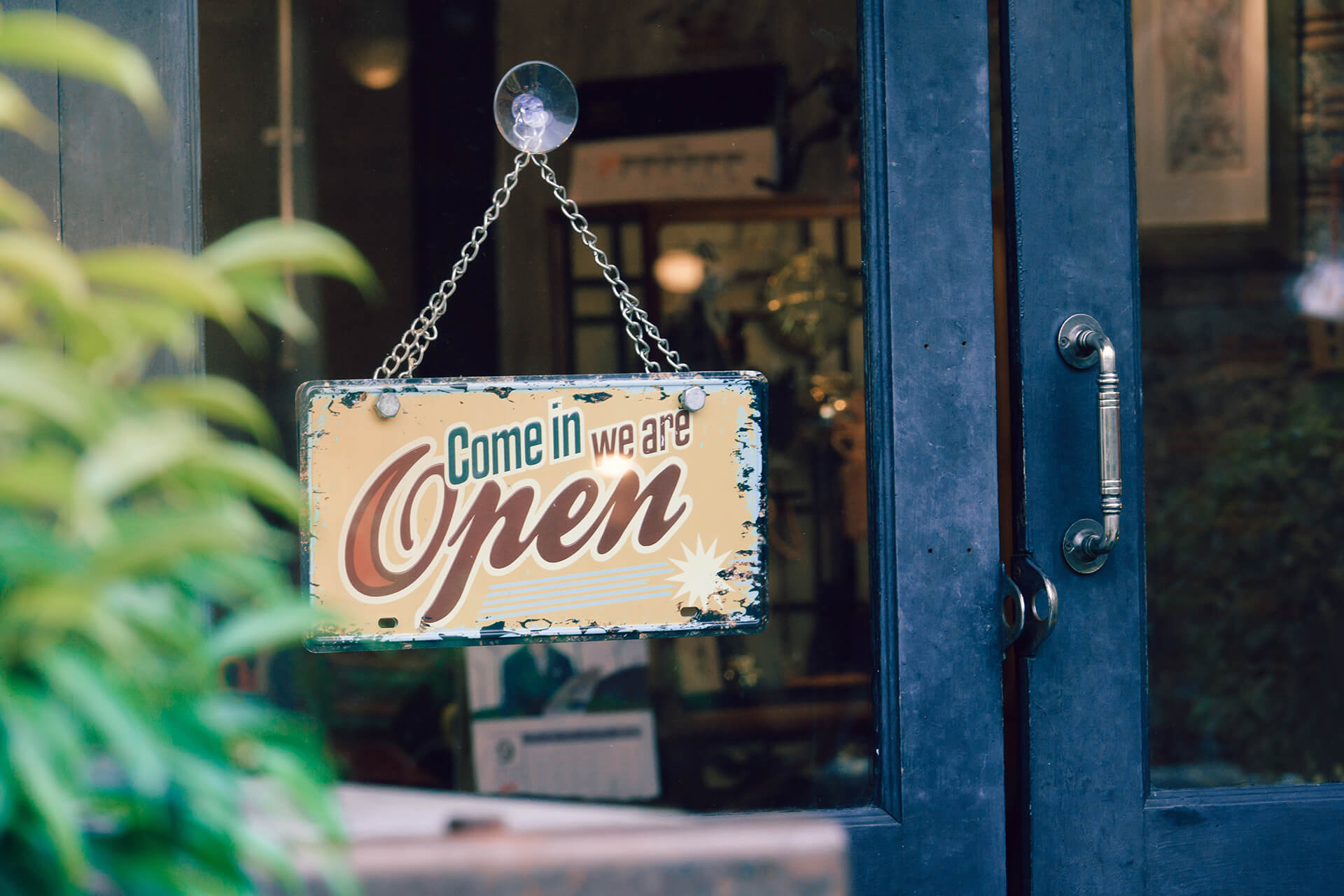 Mana Common's aspiration to revitalize Downtown Miami's Flagler District wouldn't be possible without honoring the fabric of the neighborhood. While bringing new business opportunities is imperative for the rebirth of the city, nurturing the old is vital to fulfilling the vision of this transformation.
To better foster these interpersonal relationships with local business owners and promote the goods and services they offer, Mana Commerce has launched a Small Business Spotlight campaign. Each feature will shine a light on various small businesses that are the heart and home of our neighborhoods as part of Mana Common's ongoing efforts to fulfill an area's needs while creating a sustainable, long-lasting community.
Stay tuned for insightful discussions with local business owners and get to know the neighborhood's local businesses by following us on Instagram.
Are you a small business owner in the Flagler District or Wynwood area? We're looking for local small businesses to showcase! Contact us to submit your business for consideration for a future Small Business Spotlight.
---