'Jersey City Day of Fashion' Makes Debut Ahead of NYFW
The daylong affair will feature exhibits, engaging talks, fashion shows, open houses, happy hours, and networking opportunities, all aimed at highlighting local designers and brands.
Aug 8, 2023 · 2 Minute Read
---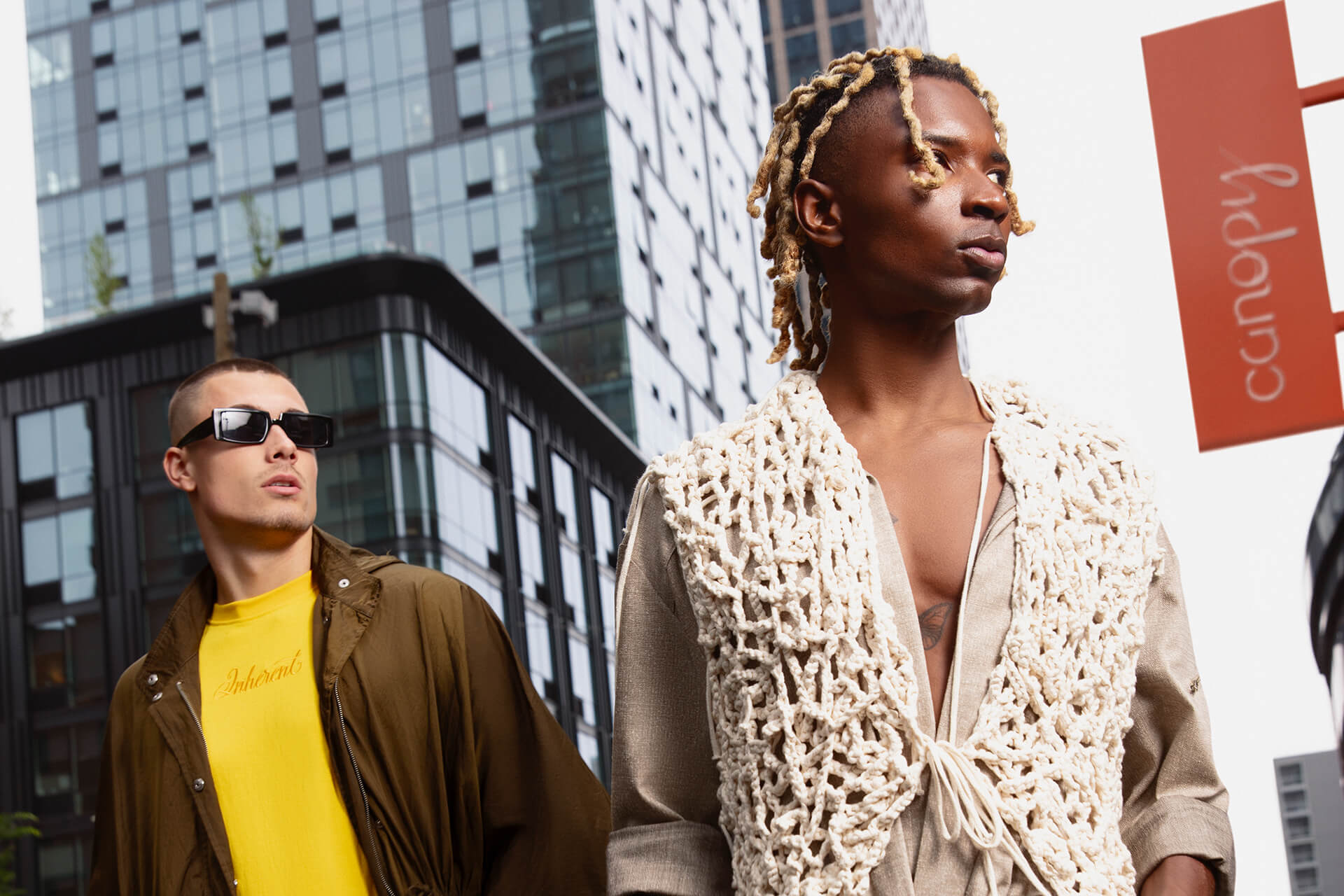 The Jersey City Day of Fashion, an inaugural fashion experience presented by Mana Fashion Services in collaboration with Mana Contemporary and the City Council of Jersey City, will take place on Wednesday, September 6, 2023, at various iconic venues across Jersey City.
The day will begin with a 9:00am press conference at City Hall, featuring remarks from city officials and two participating local designers.
At 11:00am, Council President Joyce Watterman will host an exclusive brunch and panel discussion at the Hyatt House Hotel with local designers and media professionals.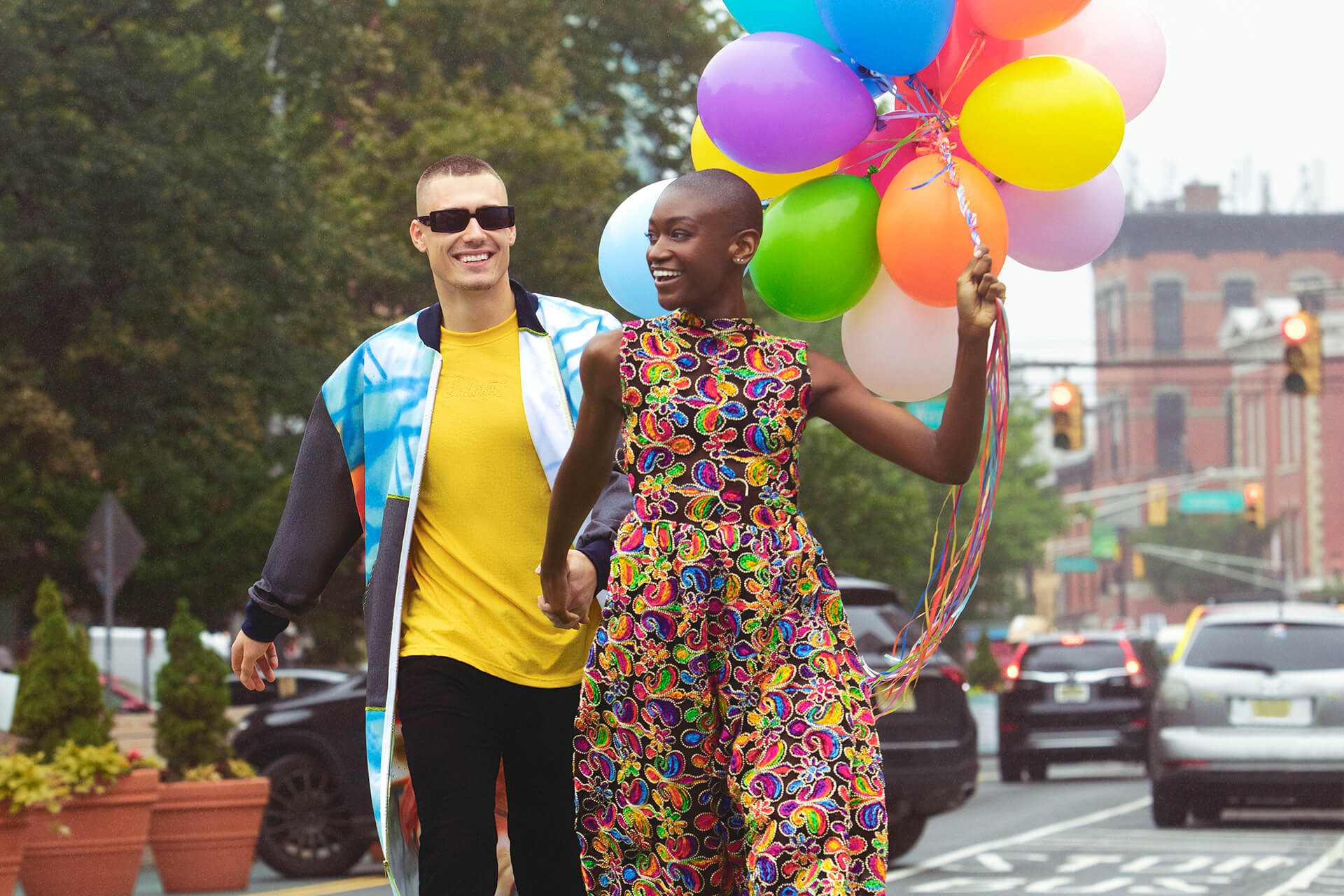 Other highlights include a Fashion Trends Seminar and Networking Party at the Hilton Canopy Hotel, back-to-back fashion shows at Mana Contemporary, a sneaker panel at & Co Space, immersive fashion installations, and an official closing party at an undisclosed location with musical performances and celebrity guests.
For the full schedule of events and to RSVP, visit the Jersey City Day of Fashion official website. For sponsorship opportunities, contact Cece Feinberg at cece@feingbergpr.com.
Learn more
---