Introducing the Chosen Startups for Miami Immersion Week 2.0
Mana Tech proudly selects 16 international businesses for an immersive week of growth and collaboration in Miami.
Jul 19, 2023 · 2 Minute Read
---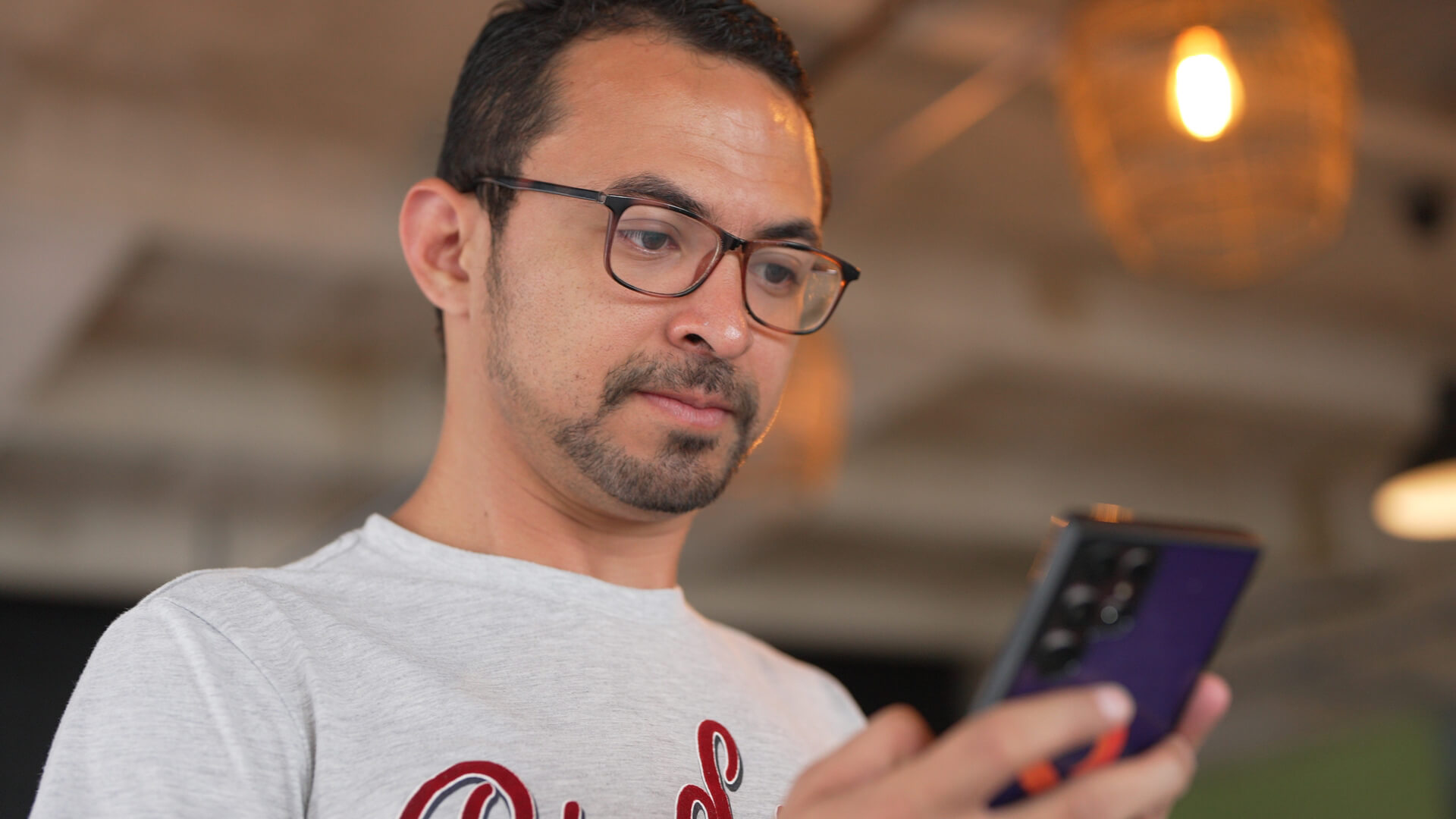 Base Miami, the innovative program initiative by Mana Tech, is proud to announce the results of an extensive selection process for this cohort. With over 140 company profiles to evaluate, the competition was fierce. However, after engaging in one-on-one conversations with founders and gaining deeper insights into their backgrounds and ideas, the Mana Tech team has handpicked 16 international entrepreneurs to kick off the sequel of Miami Immersion Week beginning July 24th.
Sponsored by industry giants including Zendesk for Startups, Dell for Startups, LATAM Airlines, Delta Air Lines, Deel, and Marriot, this edition of Miami Immersion Week promises an enriching experience for the chosen founders. They will have the unique opportunity to learn about the US market from our exceptional team of mentors and apply these insights to their own business models. Subsequently, they will embark on a week-long journey at Mana Common's "Loft 10" in Miami, where they will receive invaluable guidance and tools to elevate their businesses and thrive in the US market.
The Mana Tech team is confident that this exceptional group will surpass all expectations and is thrilled to collaborate with these visionary minds, guiding them towards success in the US market.
Meet the 16 startups:
Take a look back at the first edition of Miami Immersion Week, hosted this past April.
Curious to witness these inspiring founders pitch their startup ideas in front of an esteemed panel of influential judges? Secure your ticket for Demo Day 2.0!
Free RSVP
---