Why Miami is Primed to Become the Next Global Tech Hub
As the universal connector linking tech, culture, and commerce, there is no better place to be right now.
May 2, 2022 · 2 Minute Read
---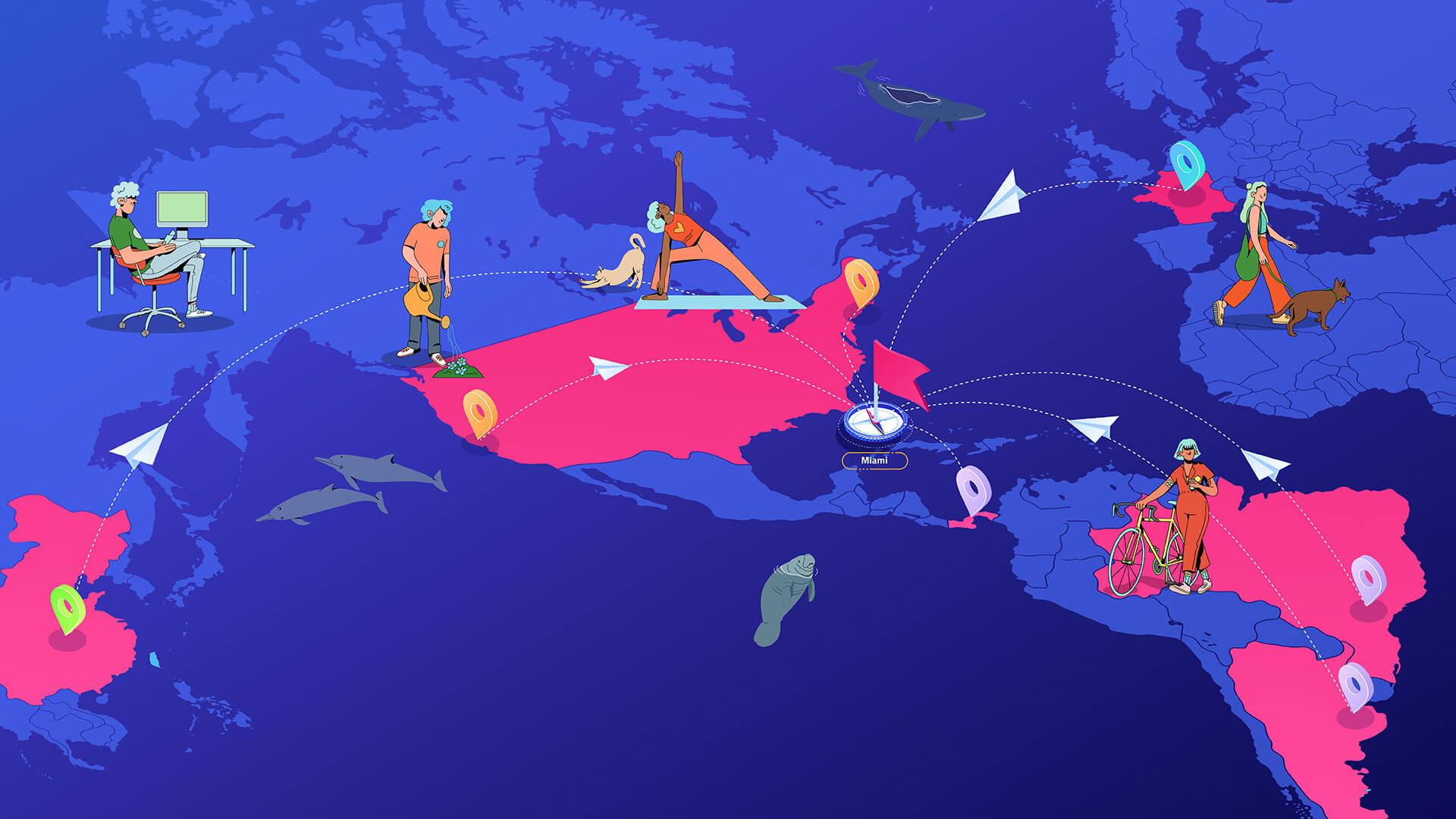 Previously seen solely as a tourist attraction due to its beautiful year-round weather, Miami has evolved far beyond simply being a vacation spot. After seeing a massive increase in population throughout 2020, Miami has become the latest epicenter for tech and innovation. Tech startups, previously based in locations such as New York and Silicon Valley, have flocked in the hundreds to grow their businesses.
Furthermore, Miami has been a pioneer in championing cryptocurrency – a critical and undeniable development in both the global tech and financial sectors. The city deemed April as Miami Tech Month, became the new home to the world's largest Bitcoin conference and recently hosted NFT BZL– a turning point where for the first time Miami's world-renowned Art Basel embraced the evolution of tech and its revolutionary influence on modern art.
Read more: Mana Tech Kicks off Miami Art Week with Successful First Edition of NFT BZL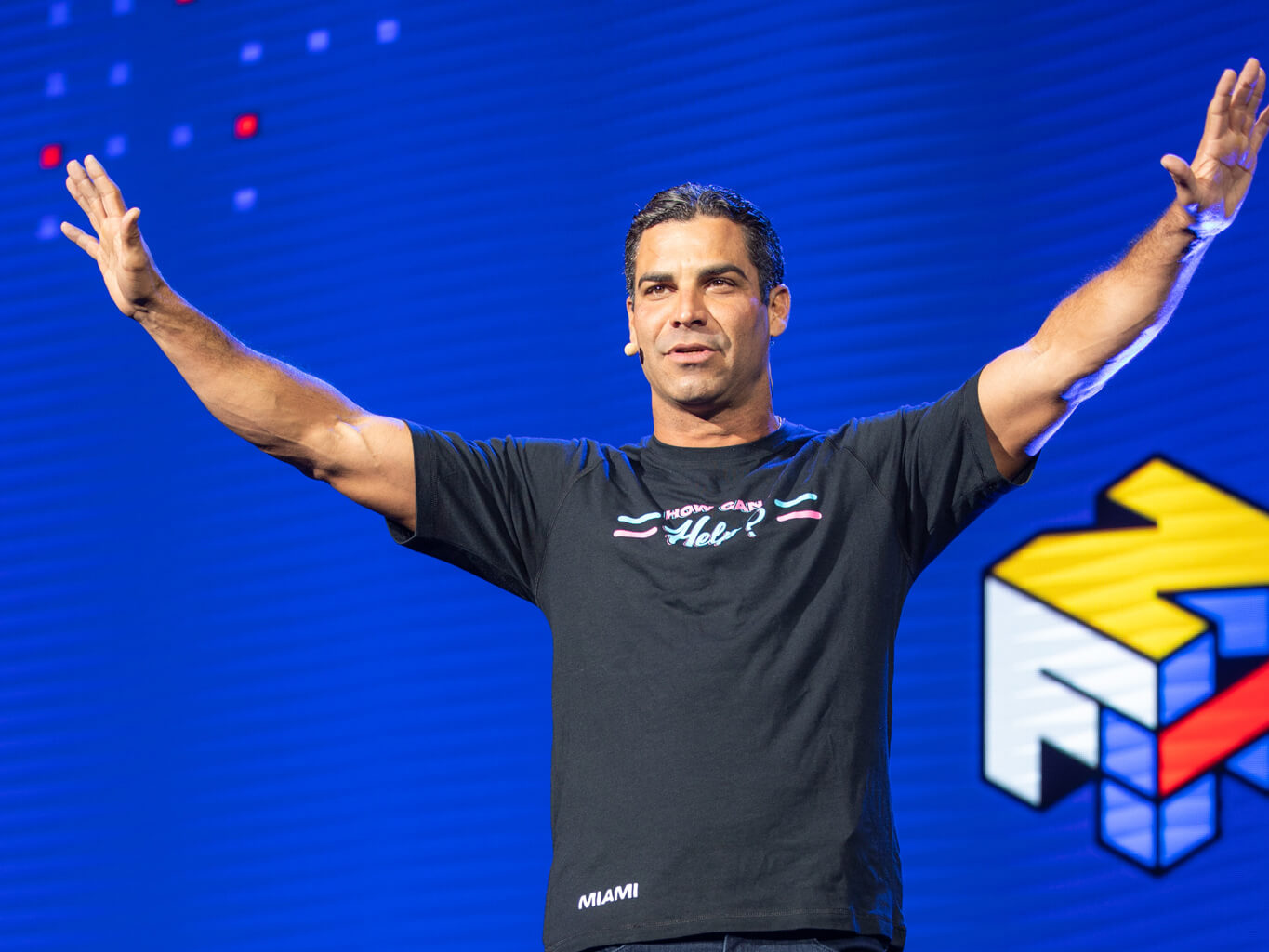 City of Miami Mayor Francis Suarez at NFT BZL 2021, Miami
Miami's convenient location makes for the perfect geographic location, serving as the commercial crossroad between Asia, Europe, and Latin America. With its proximity to Latin America, Miami is primed to help connect LATAM business to the rest of the world.
Just this past month, Mana Tech merged with Base Miami, a Latin American focused U.S. market entry accelerator. With this merger, Base Miami will further assist Mana Tech in its mission to cultivate thriving and innovative tech community clusters within Mana Common's neighborhoods.
Read more: Moishe Mana's Mana Tech Merges with Base Miami
---