Where to Watch Super Bowl LVII in Miami
The big game matchup is set and these bars are the best place to stream live.
Feb 3, 2023 · 5 Minute Read
---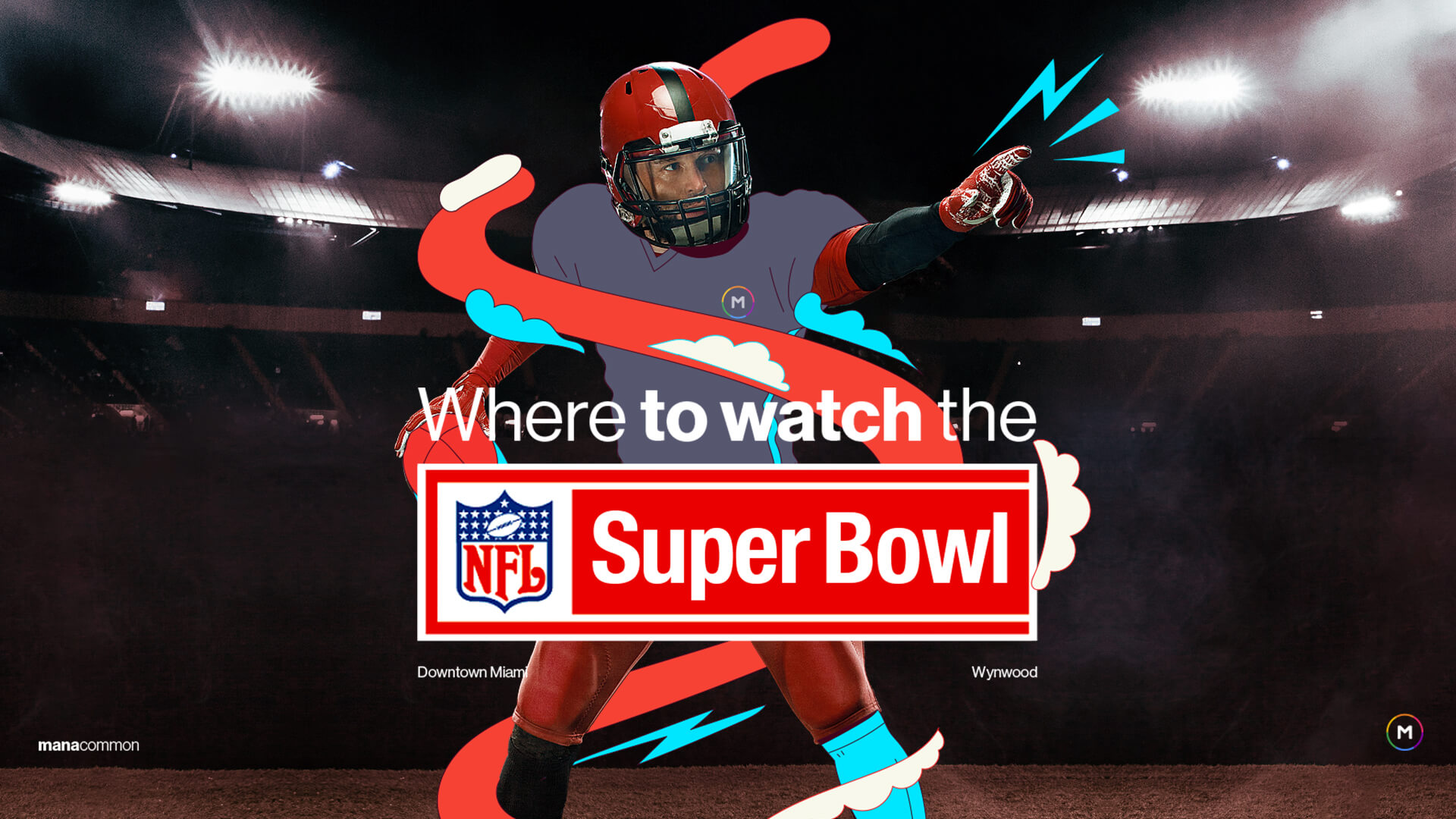 All eyes are on the Philadelphia Eagles and Kansas City Chiefs as they battle it out in Super Bowl LVII next Sunday, February 12th in Glendale, Arizona. The annual tradition isn't complete without the ultimate game day spread; refreshing beverages, your squad ready to take in the premier matchup, new commercials, and, let's not forget Rihanna's long-awaited return to the big stage for the halftime show. If you're on the fence about watching at home or going out, these Downtown Miami and Wynwood watch spots have you covered.
Downtown Miami
---