The Perks of Being a Mana Fashion Member In Miami
Join the growing community and gain exclusive access to opportunities that span the entire fashion spectrum.
Jun 24, 2022 · 1 Minute Read
---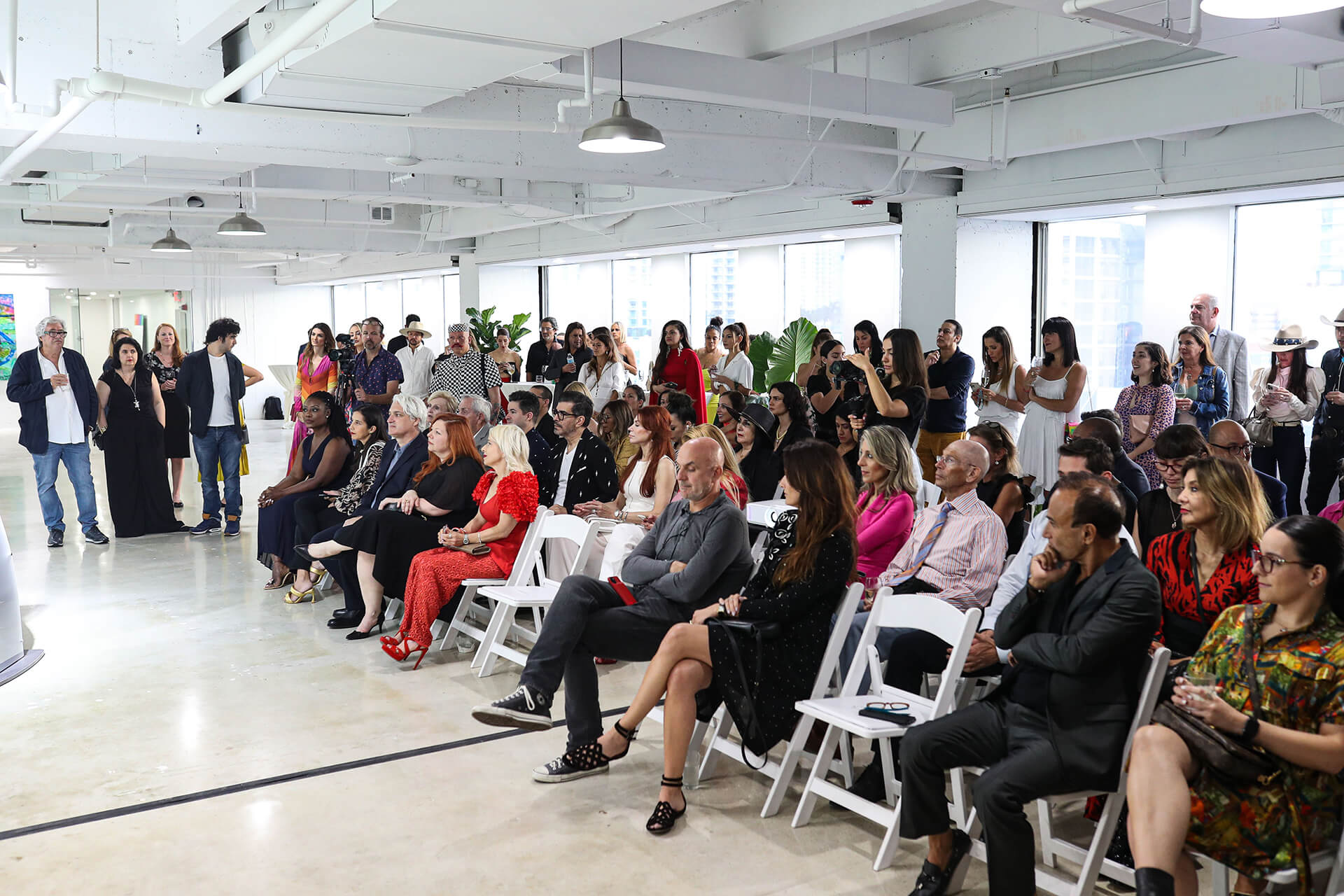 Mana Fashion's main mission is establishing a core fashion community in a place it has been missing, Miami. While fashion does exist and thrive in Miami during events like Swim Week, the city has struggled to be recognized as a fashion hub, which is why the team of industry professionals behind Mana Common's Culture division have come together to foster a long-lasting fashion ecosystem.
Through the Mana Fashion initiative, the local creative community now has the space for growth and collaboration, shaping the future of fashion in Miami. The membership program aims to support the success of suppliers, designers, industry visionaries and enthusiasts by providing resources and exclusive opportunities to those involved. Perks of joining the community include:
Access to apparel and accessory brands, manufacturers, showrooms, retailers and suppliers to help progress your mission
Active communication with a network of like-minded industry professionals
Early access to Mana Fashion affiliated events and opportunities
Now more than ever, Miami has the demand and opportunity to unite and nurture the various sectors of the fashion industry. Mana Fashion's platform provides these sorely needed opportunities and allows for collaboration, mutual growth, and success.
Interested in joining? Sign up today!
---