Style Saves Hosts Biggest-Ever 'Back-To-School' Event at Mana Wynwood Convention Center
The Miami-based nonprofit provided uniforms and school supplies to over 15,000 students across South Florida during the two-day event.
Aug 18, 2022 · 2 Minute Read
---
Led by Rachael Russell Saiger and Isabela Rangel Grutman, Style Saves hosted their 12th annual Back-To-School event after a two-year contactless hiatus at our leading event venue in the Arts and Entertainment District.
Style Saves is a community of creatives in pursuit to provide youths and their families with essential goods – from school backpacks to nutritious meals – to increase academic achievement. Back-To-School is one of the many activations organized by Style Saves, intended to unite community members, support underprivileged students and their families, and provide a positive impact on the community in preparation for the upcoming school year.
The two-day event took place on August 13 and 14 at our Mana Wynwood property. Hundreds of volunteers and sponsors contributed to this year's success, providing a joy filled space for students and their respective families to "buy" uniforms, sneakers, school supplies, and all other necessities in a department store-style format.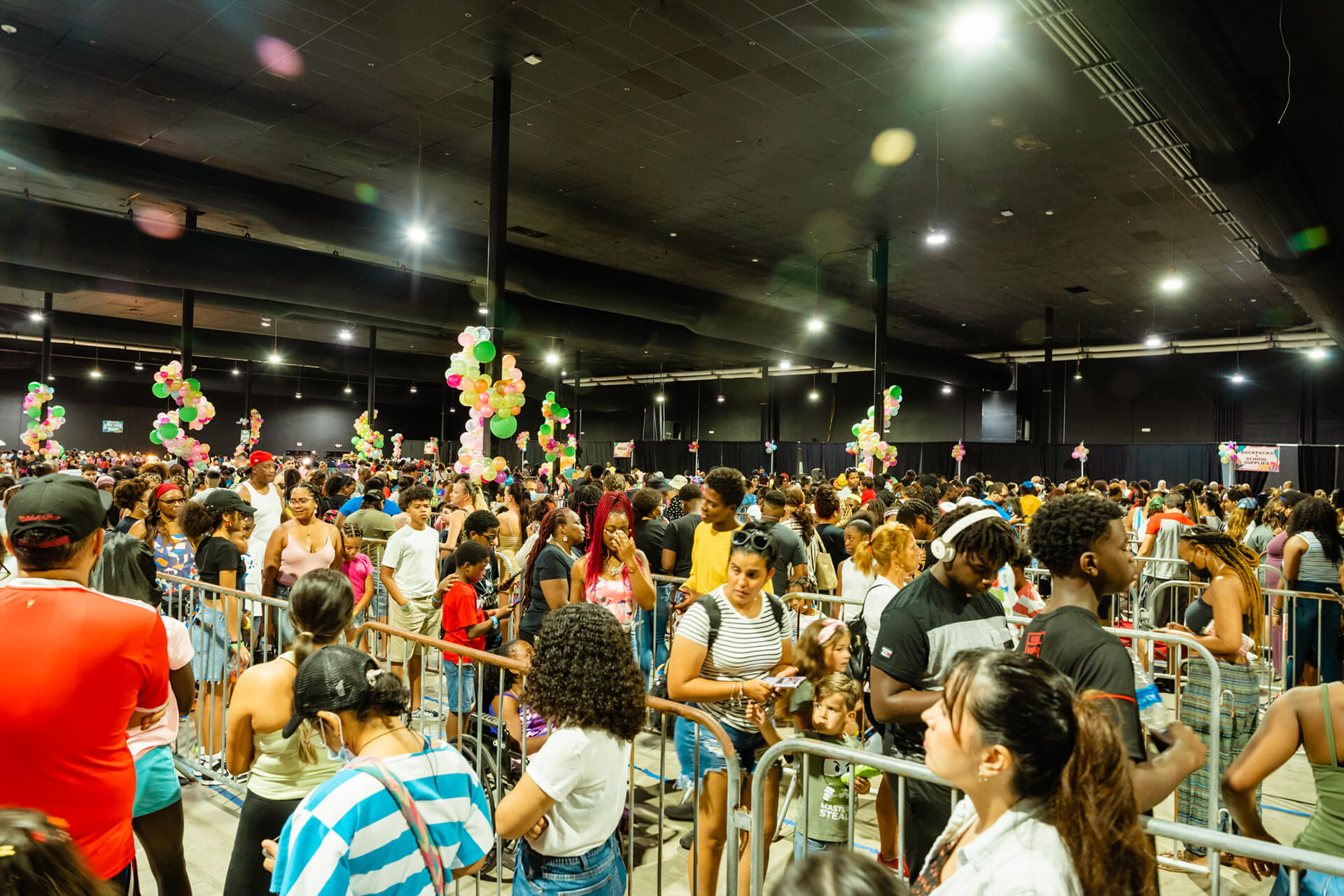 Style Saves Back-To-School event, Mana Wynwood
Students enjoyed complimentary snacks and drinks, a variety of playful entertainment and took home school-savvy accessories like fashionable lunch boxes and stationary items.
Through their history of community-building events, experiential moments and profound partnerships, Style Saves combines the power of fashion and philanthropy to serve the greater community. Their global efforts have reached far beyond the immediate area, spreading relief for students and mothers in numerous countries including Colombia, Guatemala, Haiti and Honduras.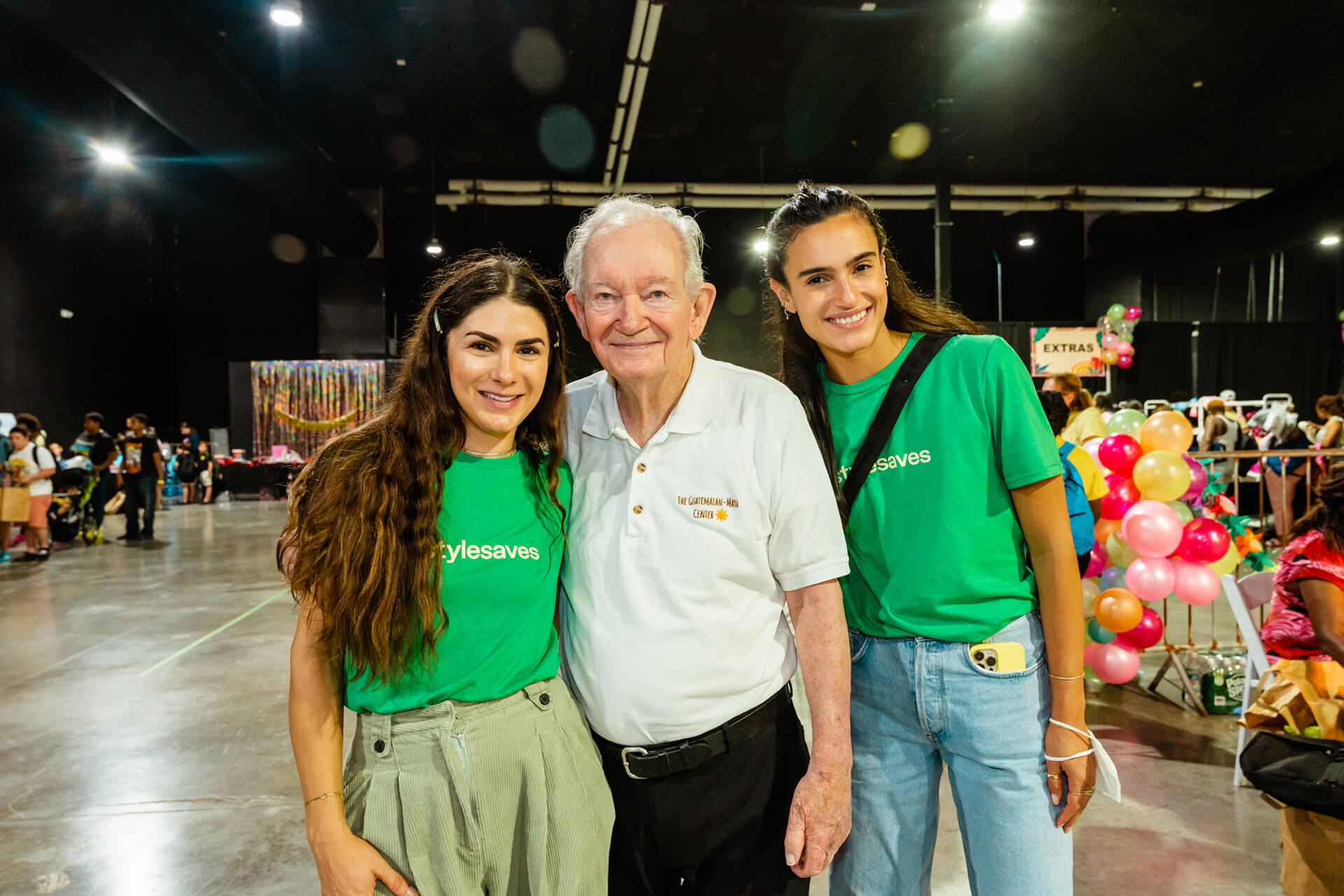 To view photos from this year's event, visit our gallery.
To learn more about Style Saves and their charitable initiatives or to make a charitable donation, visit their official website.
---