A Recap of Mana Fashion's Trip to Paris
The team took on the city of romance this February to attend the Première Vision event and connect with various sustainable and eco-friendly suppliers and manufacturers from around the globe.
Feb 22, 2023 · 2 Minute Read
---
The Mana Fashion Services team flew to Paris to attend Première Vision, one of the most important trade shows for the fashion and textile industry. The show, which took place from February 7–9, featured exhibitors from all over the world, showcasing the latest trends, fabrics, and accessories.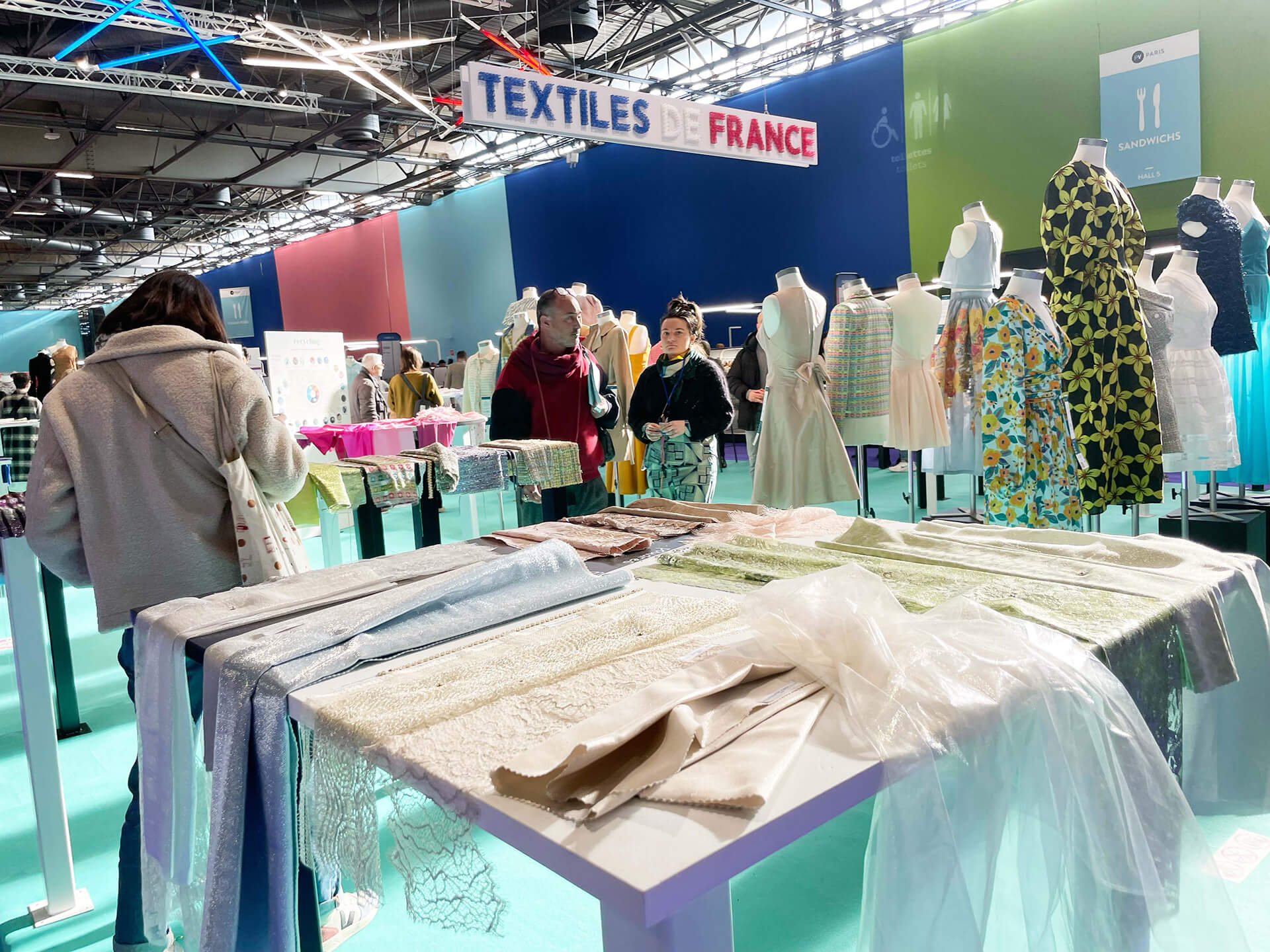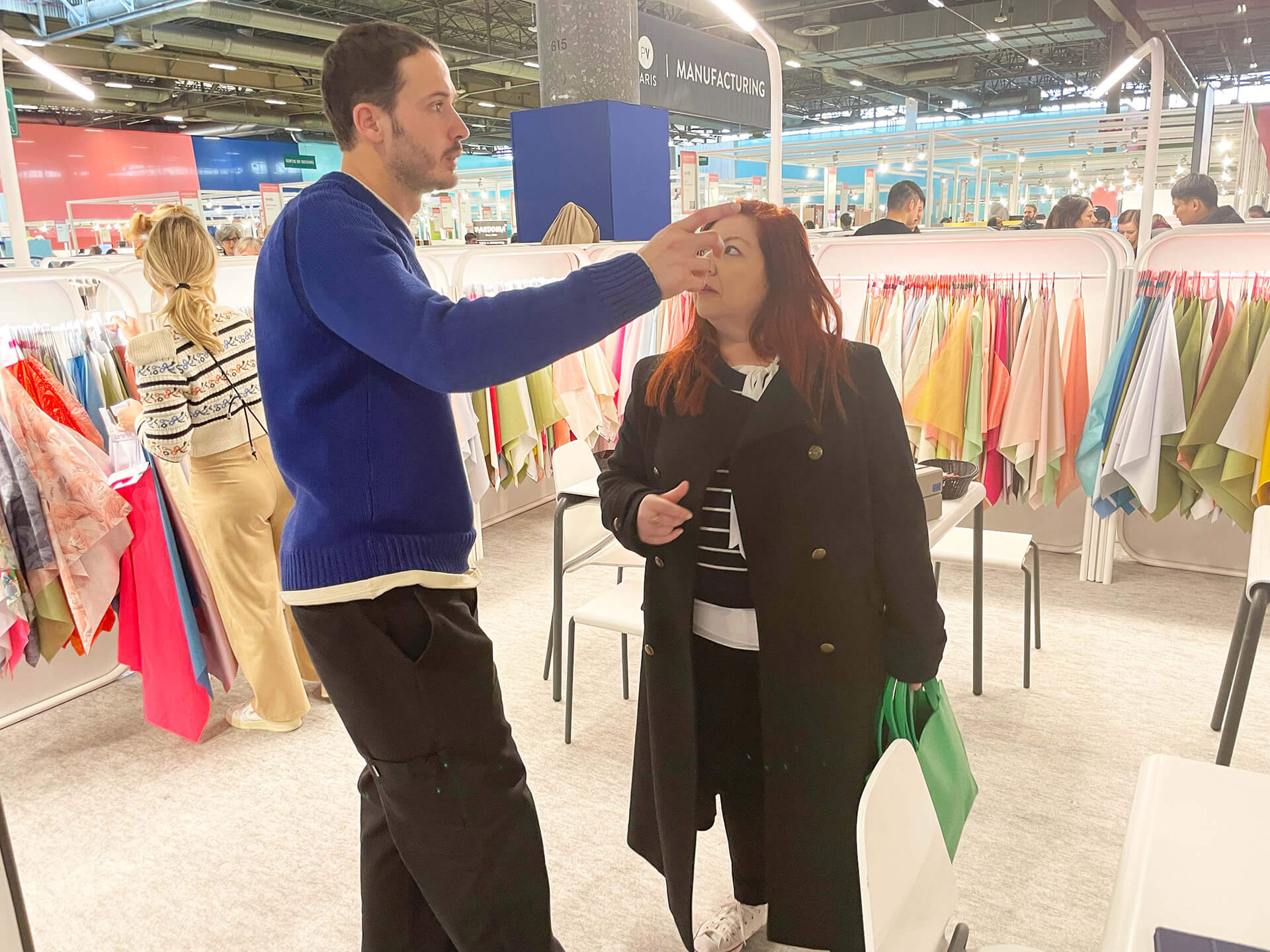 Some of the highlights of attending the Première Vision trade show included:
Discovering new trends and innovations in fashion and textile design. The show featured a wide range of exhibitors showcasing the latest fabrics, prints, and textures andaccessories like buttons, zippers, and lace.
Networking with industry professionals. Attending the show was a great way to meet and connect with professionals in the fashion and textile industry to create partnerships and future collaborations with the Miami fashion community.
Attending seminars and workshops. There were a variety of seminars and workshops on topics such as sustainable fashion, digital printing, and trend forecasting. It was a great opportunity to gain insights into the latest industry developments. For a replay of all the seminars, click here.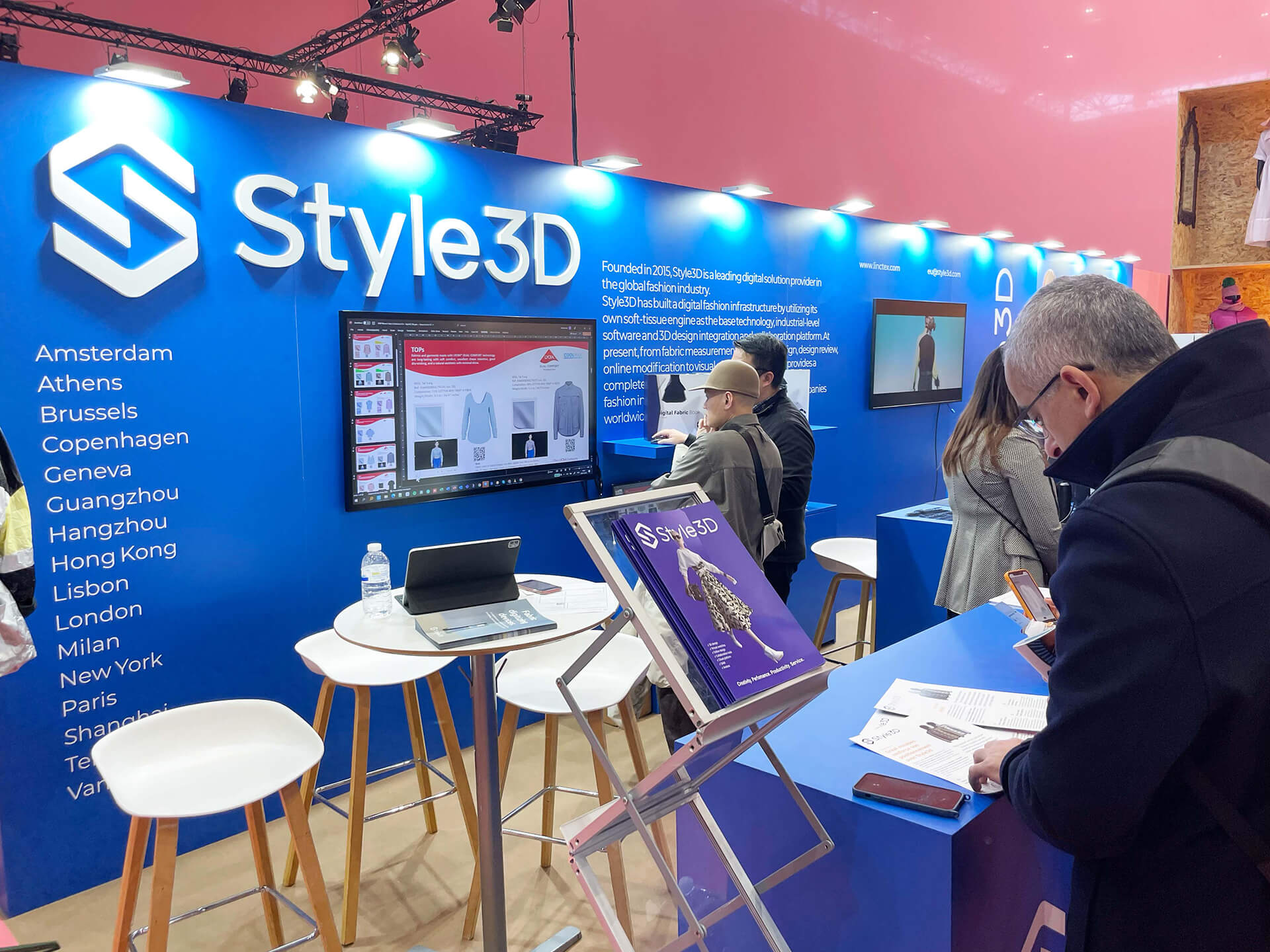 Along the way, our team feasted on delightful croissants, enjoyed a glass (or two) of wine, took a tour of the LVMH Exhibit, the contemporary art at Centre Pompidou, the charming streets of Paris and enjoyed a little shopping at Galleries Lafayette.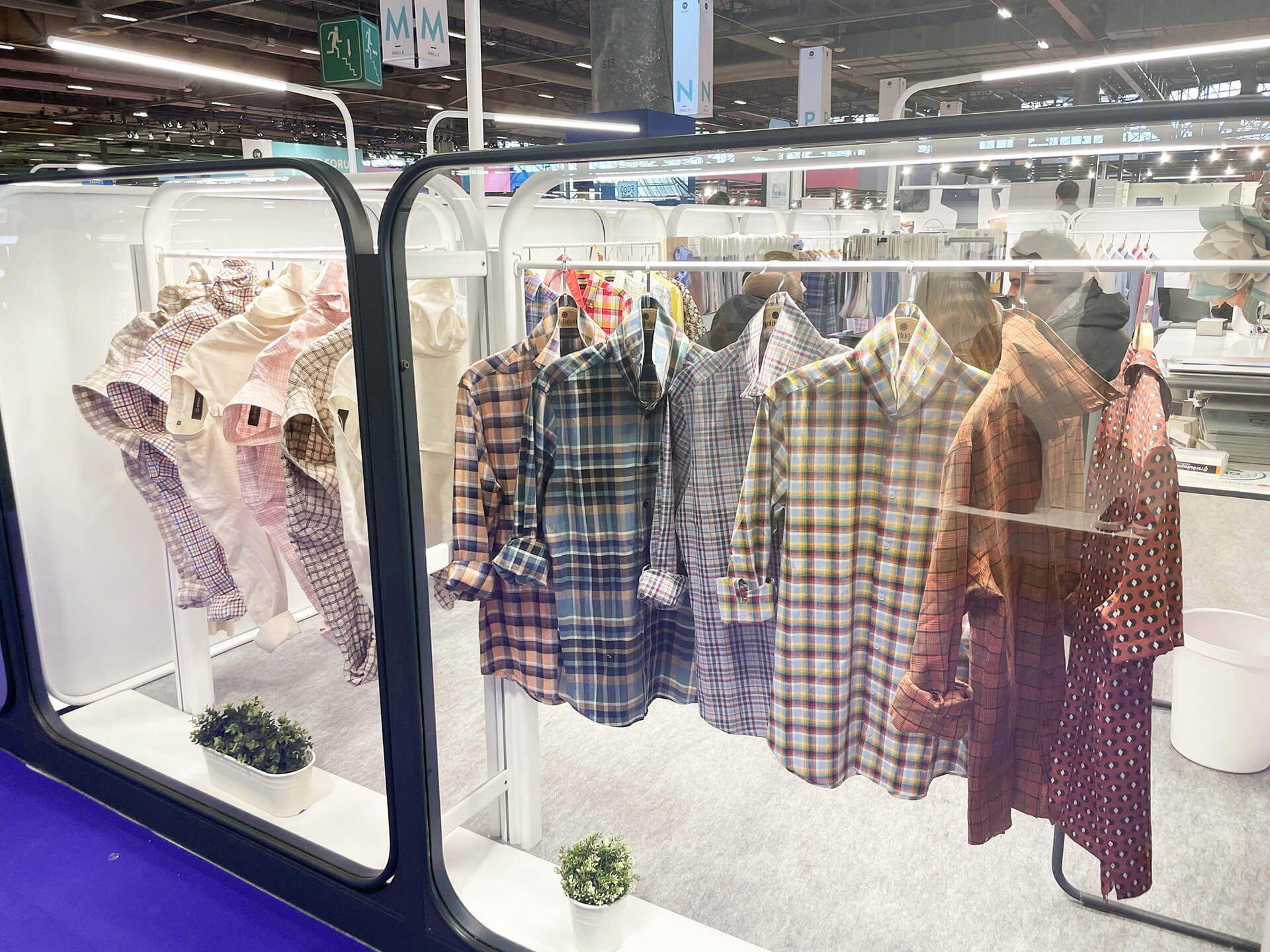 ---