Once Upon a Founder: Publifyer
A story remarking on the boom of the influencer marketing industry post-pandemic.
Nov 21, 2023 · 3 Minute Read
---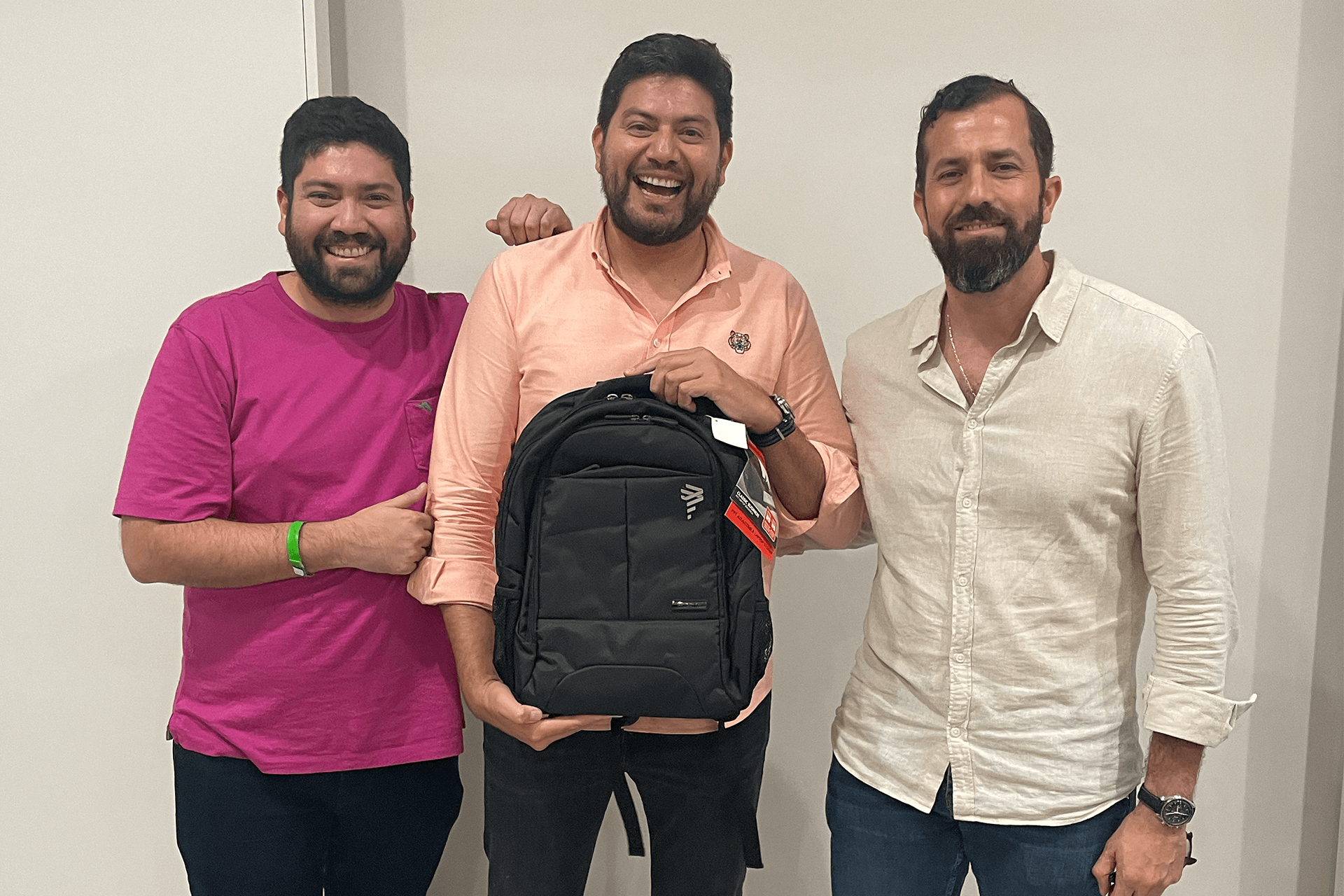 From left to right: Benjamin Lopez (CTO), German Lopez (CEO), and Alberto Arauz Co-Founder/COO of Publifyer.
This story was written by Mauro Berchi as part of the "Once Upon a Founder" series, where Mana Tech aims to provide a behind-the-scenes look into the unique and impressive origin stories of Latin American startups.
Germán López gazes into the computer's camera, as he has countless times during the interview, with his charismatic smile punctuating each phrase. He comes to a realization that despite having a German passport, he has never truly felt like one.
It's not uncommon for him to express his sense of foreignness about the land of beer and medieval castles. Despite emigrating from Guayaquil at the young age of 18, after graduating as an engineer and founding his first startup, Lopez lived a nomadic life during this stage of his life.
López, the globetrotter and natural entrepreneur, lived in Brazil, Spain, and Denmark, consistently involved in digital advertising businesses. He came of age and recognized the booming e-commerce scene in the Old Continent. He then specialized in affiliate marketing, involving the purchase of advertising space in various digital channels, including social networks, to resell to companies or brands.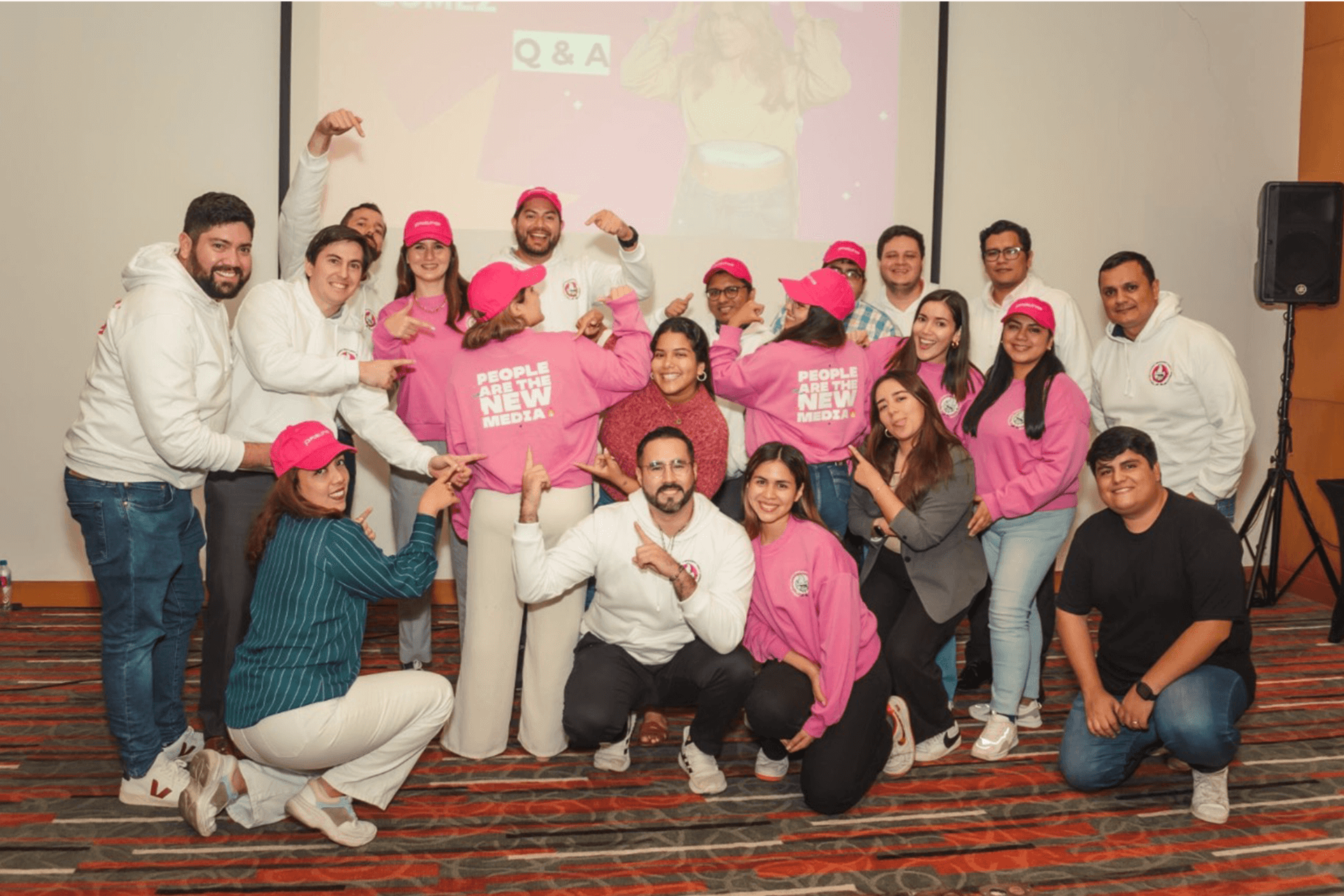 Publifyer, became his post-pandemic platform, following three previous attempts. His latest venture, Contifico, was a tremendous success, providing him with the capital to seek this new venture that would impact society beyond just profits.
In Latin America, the influencer marketing industry saw significant growth during the COVID-19 crisis, leading López to create Publifyer. The platform empowers micro and nano influencers, professionalizing their role and transforming the lives of over 100 content creators associated with the platform.
B2C companies in Latin America allocate substantial budgets to influencer marketing, typically between 5% and 7% of their advertising budget. Publifyer serves as a bridge between brands and content creators, facilitating campaign uploads and fee payments based on content performance metrics.
Participating in Mana Tech's Miami Immersion Program in August expanded his international perspective, preparing Publifyer for a significant presence throughout Latin America. López credits Jeff Snider, Mana Tech Mentor, and Etienne Gillard, Head of Ventures at Mana Tech, for their insights into the American market and investor mentality, as this is his first experience with financial investment capital.
As his family expands with the arrival of his child, López envisions settling in Miami, providing accessibility to Guayaquil, Ecuador, where he engaged in entrepreneurial ventures during his university days.
Maintaining humility despite his rapid journey is a testament to his commitment to improving the lives of young Latin Americans, a mission he holds dear.
Want to learn more about #ManaTechies? Follow us on Instagram and LinkedIn to keep up with everything our founders are doing.
---