Discover Miami's Historic Gems on 'International Day for Monuments and Sites'
We've selected five remarkable landmarks around Downtown Miami that showcase the city's past and culture.
Apr 18, 2023 · 3 Minute Read
---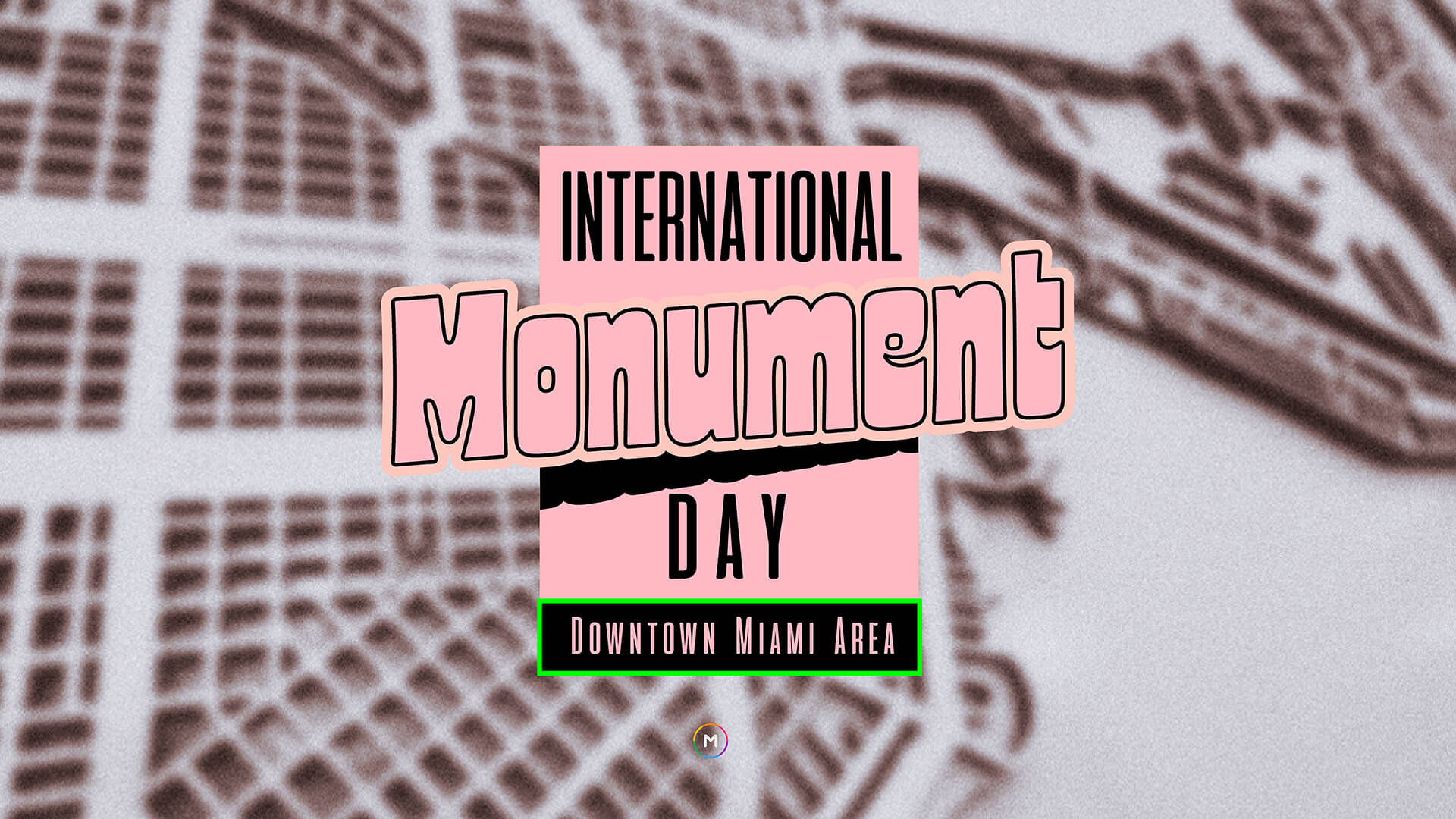 Miami is a city steeped in history, and the best way to fully immerse yourself in it is by visiting its remarkable monuments and sites. These treasures offer a glimpse into Miami's storied past and the impact these landmarks have had on the city's development. On International Day for Monuments and Sites, there's no better time to explore these iconic pieces and learn about the legacy that has made Miami the vibrant and dynamic city it is today.
Don't miss the opportunity to celebrate Miami's cultural and architectural heritage by exploring these iconic landmarks that offer something for everyone and pay tribute to the city's unique history.
---