Meet The Third Cohort of Miami Immersion Week
Here is the latest selection of the 16 best LATAM founders set to embark on this exclusive hybrid bootcamp.
Oct 27, 2023 · 2 Minute Read
---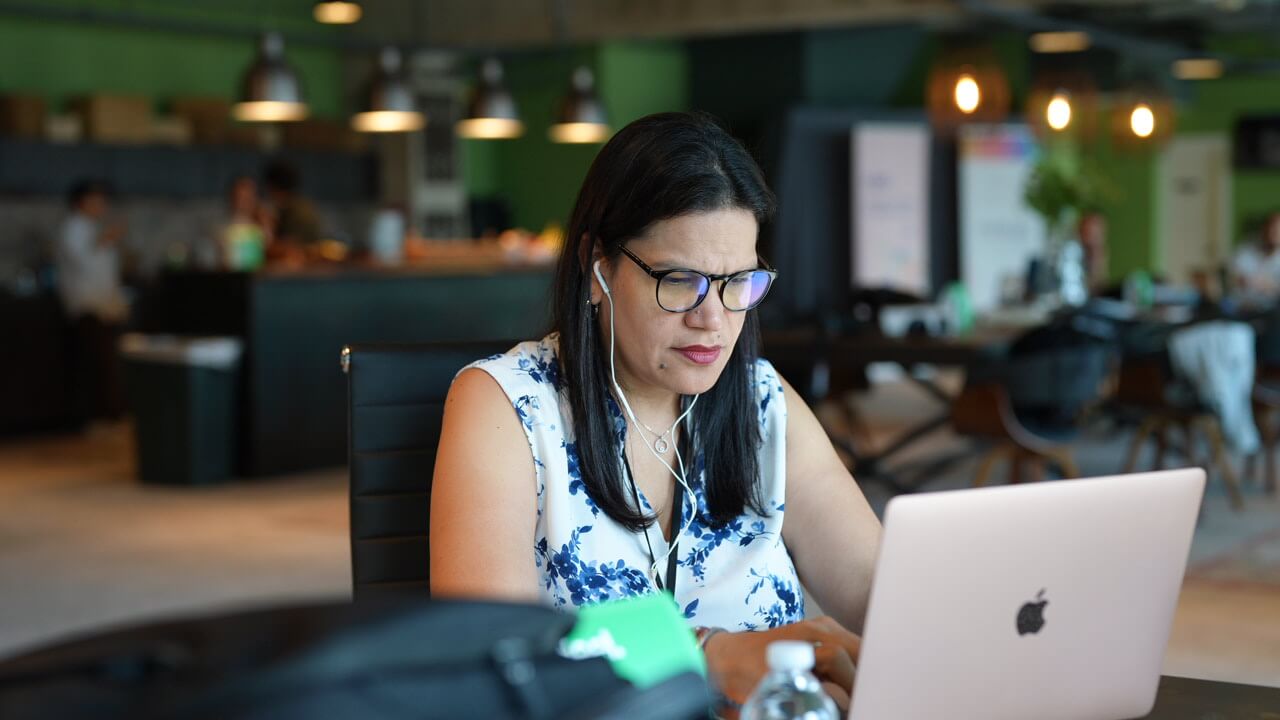 Once again, the Mana Tech team handpicked the top 16 companies and founders from a large pool of applicants. These entrepreneurs will join the team on a 4-week journey of online sessions, delving deep into the intricacies of the US market and equipping themselves with the essentials for a successful soft landing. The 5th and last week will bring all 16 founders converging with the Mana Tech team in Miami this November, immersing themselves in 7 days filled with events, activities, mentorship sessions, and much more!
We can't wait for these founders to experience what is becoming the next entrepreneurial tech hub. Mana Tech takes pride in being the ultimate tool and guide for these innovators, helping them navigate not only Miami's beautiful beaches and weather, but more importantly how to successfully scale in the ever-growing tech ecosystem.
A special thanks to our invaluable sponsors who have made our mission possible: Delta Air Lines, Latam Airlines, Marriott Hotels, and Microsoft for Startups.
Without further ado, here is a roaster of the companies that will be joining us for the third edition of Miami Immersion Week.
Secure your seat for our highly demanded Demo Day, where you will witness breakthrough pitches for the coveted title of the third cohort's champion.
---