Mana Tech Launches Tech Talk Series
'Mana Tech Talks' will highlight businesses and entrepreneurs that make up Miami's tech market.
May 26, 2022 · 1 Minute Read
---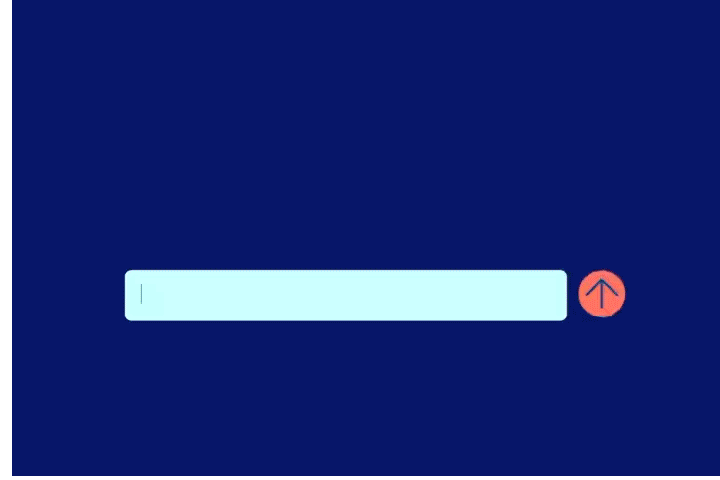 Mana Common's tech division is kicking off its new video series on May 31st. 'Mana Tech Talks' will showcase cutting-edge innovation concepts and trends in technology with various founders and influencers of local companies. Each short-form episode will dive deeper into understanding why they chose to launch their business in Miami, and their thoughts on the city becoming the next hub for tech and innovation.
As Miami continues to solidify itself as a prime location for tech, Mana Tech is eager to showcase the latest community success stories by featuring these well-established tech companies in Miami in this virtual series.
If you are a local tech business interested in showcasing your venture to the community, contact us for an opportunity to be featured!
---