Mana Fashion Sponsors Return of Annual Miami Fashion Show
'Miami Modest Fashion Week' returned for a third season in Downtown Miami.
Mar 28, 2022 · 2 Minute Read
---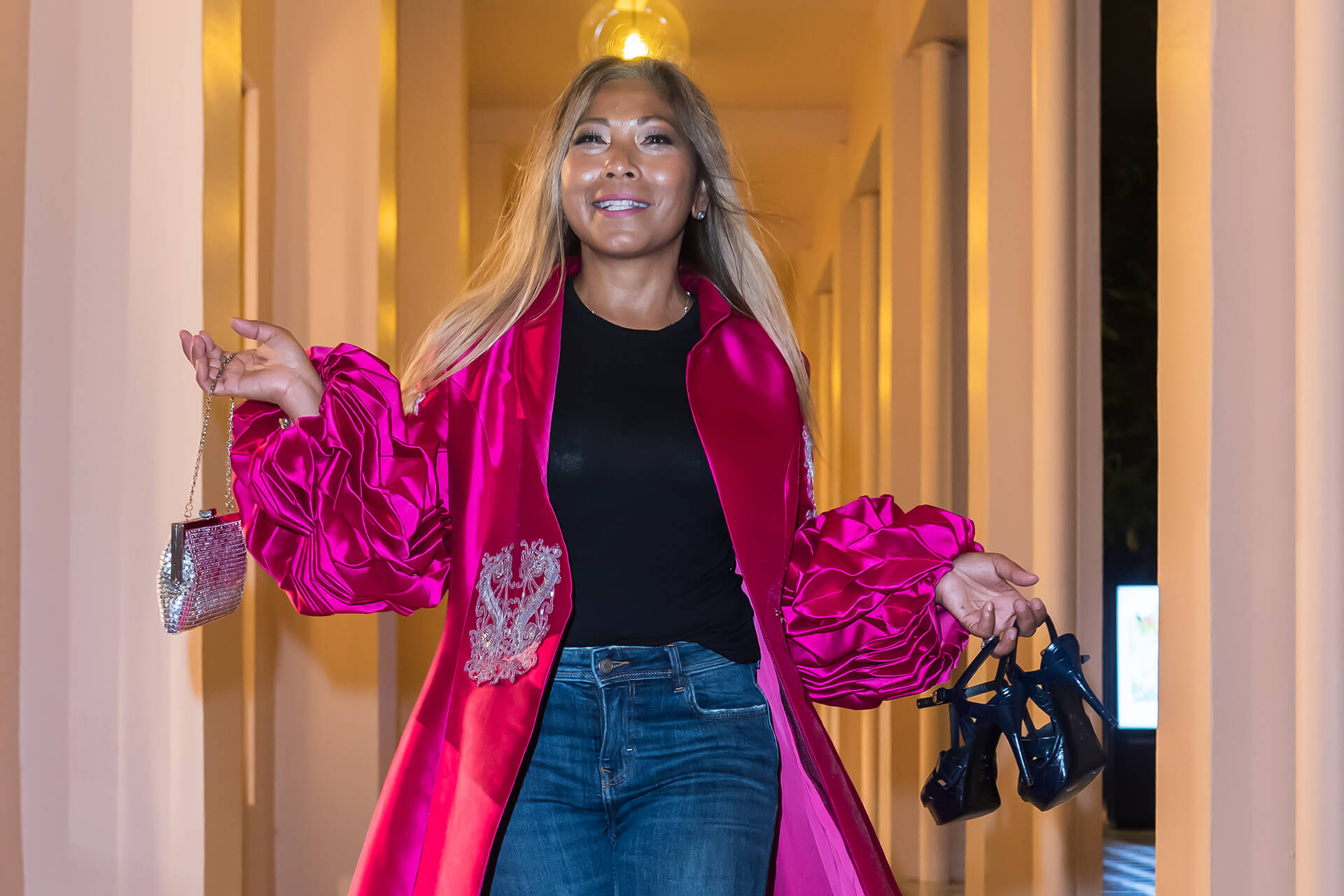 On Sunday, March 27th, "Rebirth and Beloved Edition 1" was born; a soft launch for the upcoming third annual Miami Modest Fashion Week, founded by Norsham Mohamad Garcia. This fashion week goes beyond the runway and focuses on ethics, culture, and innovation through fashion shows, art exhibitions, trade, and education. Contrary to the traditional and typically skin-revealing fashion shows, Miami Modest Fashion Week focuses on spreading a positive lifestyle concept through sustainable fashion and ethical brands.
Norsham Mohamad Garcia, the architect behind the event, which began in 2019, intends to continually display how Miami is culturally diverse and vibrantly united through style. The soft launch featured both emerging and established local and international brands including Elizabeth Sutton, a designer-influencer featured in Forbes' inaugural next 1000 list of top up-and-coming American entrepreneurs; and Taytta Hats, an exquisite hat brand made by over 400 Ecuadorian artisans.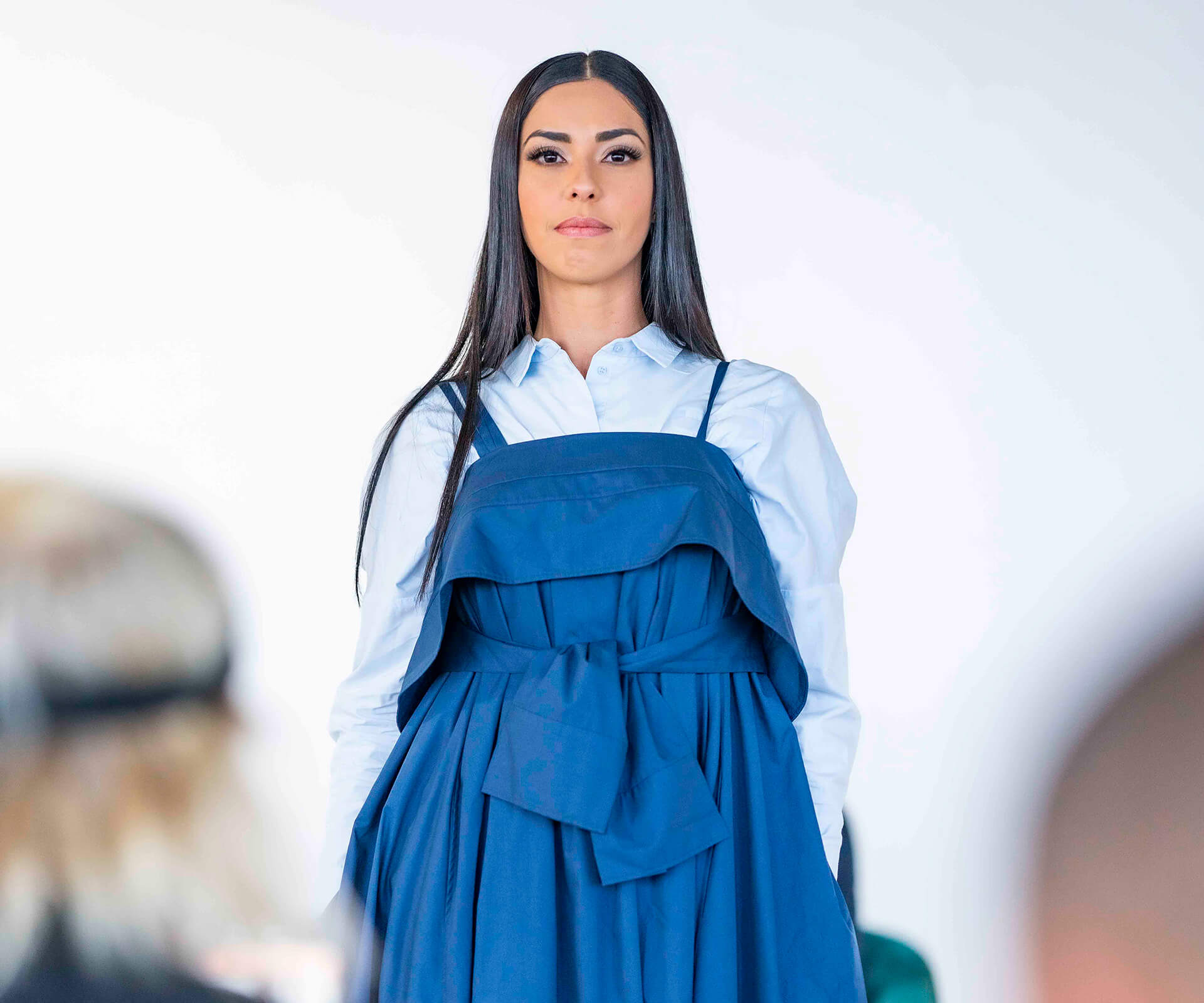 The Mana Fashion team was eager to host this event, which perfectly aligned with their values and vision for the evolving Miami fashion community. The event presented a number of ethical and sustainable brands, encompassing a different take on the traditional fashion week by conveying a deeper meaning in the unique and innovative "faith value fashion" concept.
To learn more about Miami Modest, visit their official website.
---