Mana Fashion Services Hosts Second 'Pop-Up Bazaar'
The two-day event will take place in the heart of Miami's Arts and Entertainment District at Mana Wynwood.
Feb 15, 2023 · 2 Minute Read
---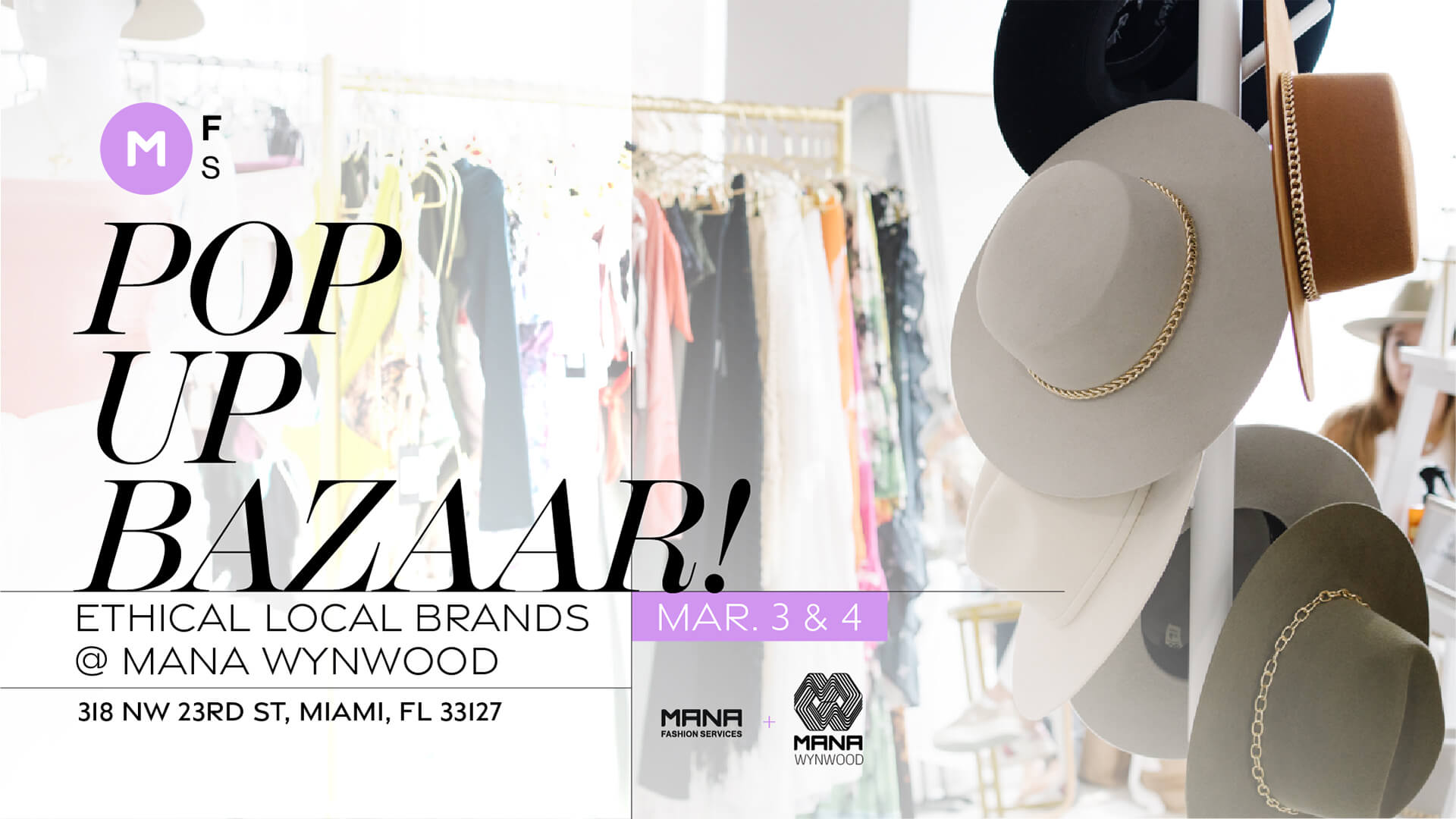 Mana Fashion Services calls all conscious consumers for a shopping experience like no other! Following a successful launch of the event concept last June held at Ocho Blanco, 'Pop-Up Bazaar' will return this year at Mana Wynwood Convention Center on March 3rd and 4th from 12pm to 6pm.
This two-day event will showcase a curated selection of local and international brands that prioritize ethical and sustainable practices in their production and supply chain. Attendees will find a variety of products including clothing, accessories, home goods, beauty products, and more. All of the participating vendors will be displaying their line of products that are not only stylish and of high quality, but also kind to people and the planet.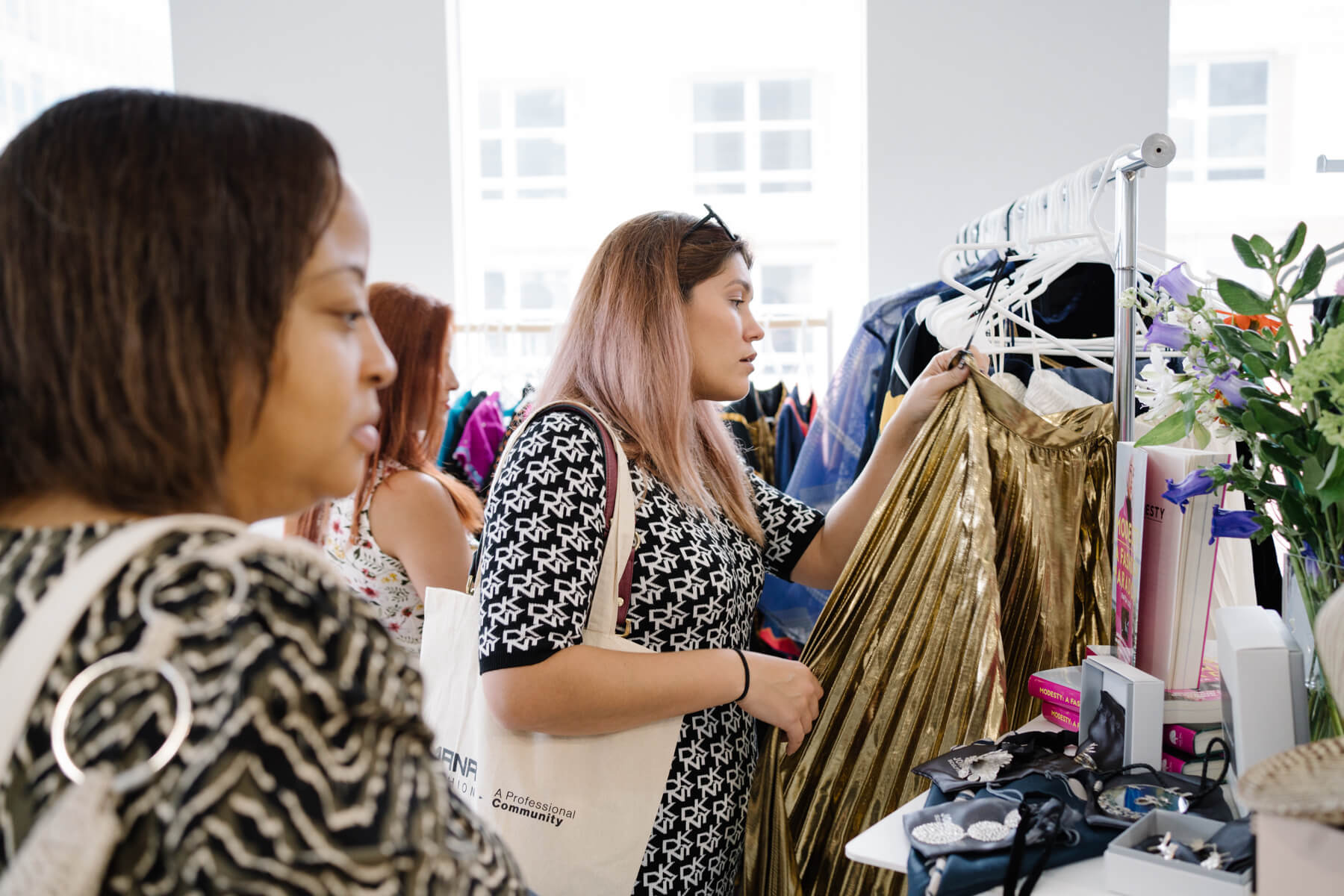 Attendees shop at first-ever Pop-Up Bazaar, June 2022
In addition to serving shoppers with fashionable looks, the event will feature engaging workshops and panel discussions with industry leaders on topics such as sustainable fashion, ethical consumerism, and mindful living.
There will also be live music, food and drinks, and a creative marketplace for artisans and makers to showcase their work. Admission is free to the public with RSVP.
Don't miss this chance to shop with a purpose and make a positive impact on the world with every purchase made, while discovering amazing new brands.
---