Magical Beasts Touch Down at Downtown Miami's HistoryMiami Museum
Follow the yellow brick road to HistoryMiami Museum's latest spectacle, 'Mythic Creatures: Dragons, Unicorns & Mermaids'.
Jul 7, 2023 · 2 Minute Read
---
Dragons, unicorns and mermaids, oh my! HistoryMiami Museum unveils its newest exhibit, Mythic Creatures: Dragons, Unicorns & Mermaids, inviting visitors on a profound journey into the fantastical world of mythical beings.
We had the privilege of being among the first to experience this extraordinary exhibit at the members-only preview this Thursday—a perk of the HistoryMiami Museum membership!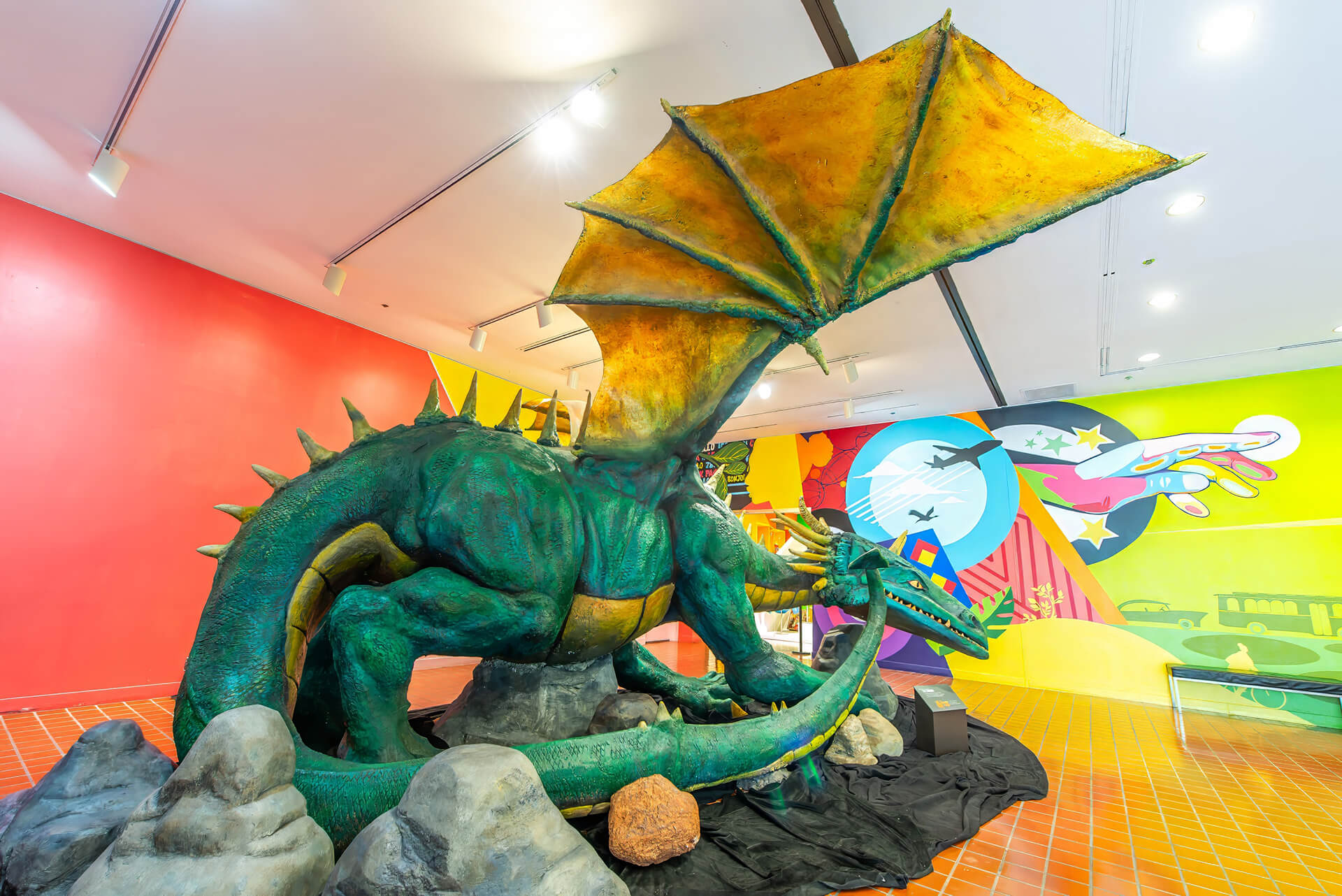 Mythic Creatures explores the natural and cultural roots of some of the most enduring mythical entities from diverse global cultures. From the enigmatic dragons of Asia, the elusive unicorns of Europe, the hypnotic mermaids found in folklore worldwide, to the chupacabras in Miami's own backyard, this exhibition whisks you away on a mesmerizing journey through the vibrant tapestry of human creativity.
Visitors will encounter imaginative life-size models, including a 17-foot-long dragon boasting a wingspan of over 19 feet, a colossal Kraken sea monster with 12-foot-long tentacles emerging from the gallery floor, and a towering 10-foot unicorn. You can even touch a 'unicorn's horn'—a Narwhal's tusk available for visitor interaction.
Beyond the exhibition, visitors can lose themselves in the allure of Mythic Miami, a showcase dedicated to the mythical creatures that have seized South Florida's imagination. From legendary Caribbean mermaids to the enigmatic Skunk Ape and the fabled Chupacabra from Puerto Rico, Mythic Miami provides a window into the intriguing world of local folklore and those who may have encountered it.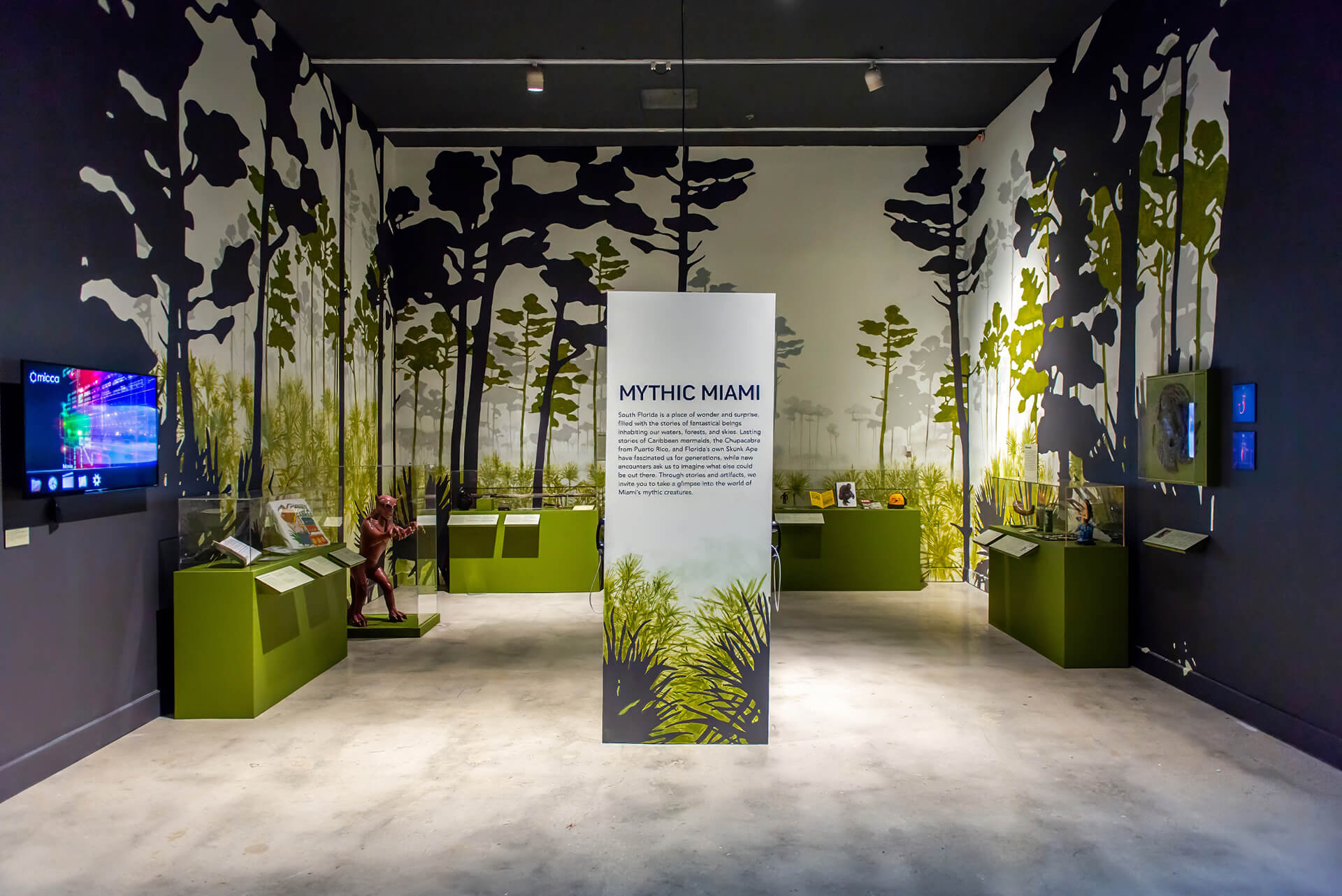 Mystic Creatures: Dragons, Unicorns & Mermaids will be on display from Saturday, July 8th, 2023, through Sunday, March 24th, 2024, on the second floor of the History Miami Museum South Building. Plan your visit to embark on a spellbinding journey of mythical creatures and secure your ticket today!
---