'Freddy's Speakeasy' Opened in Downtown's InterContinental Hotel
Be a part of the Prohibition era as we get a glimpse back to The Roaring Twenties with a visit to a new secret Miami hotspot.
Sep 22, 2022 · 2 Minute Read
---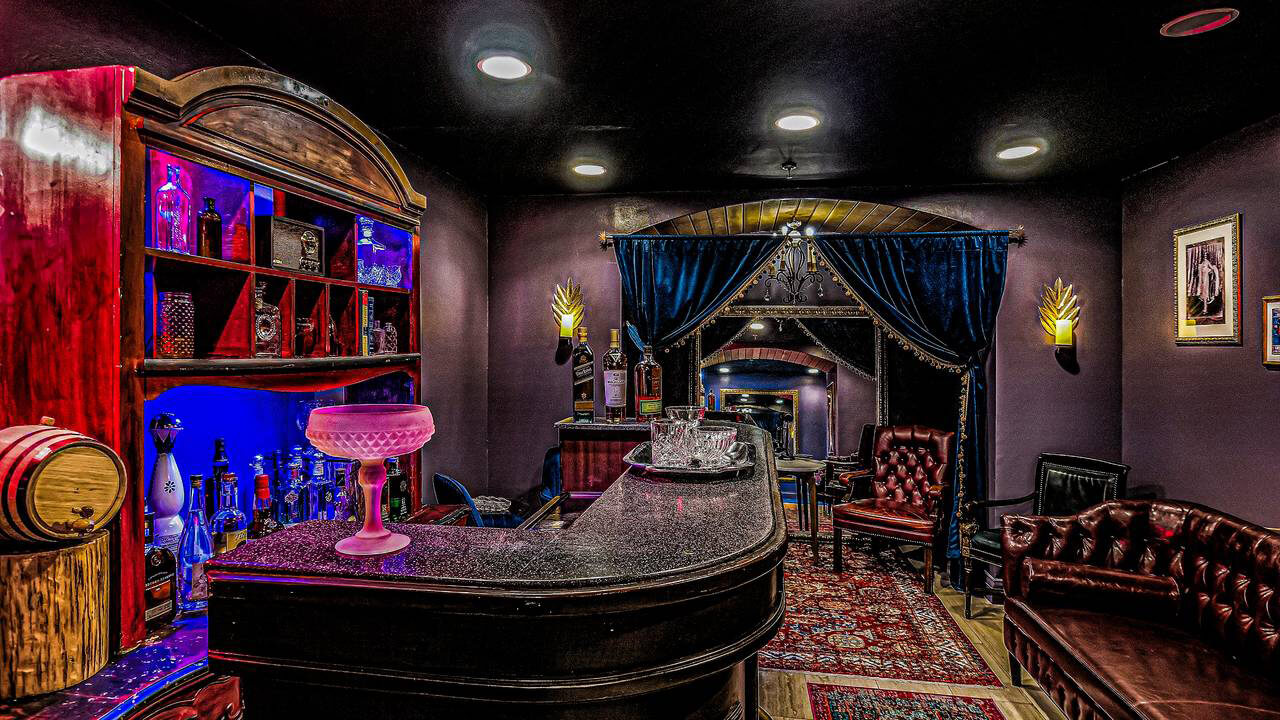 Freddy's Speakeasy, Downtown Miami
Last month, the InterContinental Hotel in Downtown Miami opened its not-so-typical bar, Freddy's. Located at 100 Chopin Plaza, the new old-school speakeasy is hidden well behind the walls of one of the hotel's ballrooms. In other words, finding it on your own is almost an impossible task.
When you arrive at the property, you must locate the hostess dressed as a 'flapper girl' waiting at the bottom of the escalator. She will welcome and guide you through the hotel while explaining where the name Freddy's comes from, and other interesting facts about the building and ballroom. Once you've reached the hidden location, the hostess will share the secret knock, which will indicate the servers inside to open the "doors".
Upon entering the elegant, roaring 20's themed cocktail bar, you are greeted with a special drink sample that the bartender stirred up that evening. Ours was a mix of gin and other flavorful liquors. Once seated, you can immediately appreciate the detailed decor and immersive experience that's yet to come.
The space holds up to 12 people total, creating a very intimate ambiance – definitely a great location for a date night! The cocktail menu offers a creative selection of handcrafted libations ranging from $18 to $24. The service is top-notch, and both the waiter and bartender make sure to personalize each experience for each party.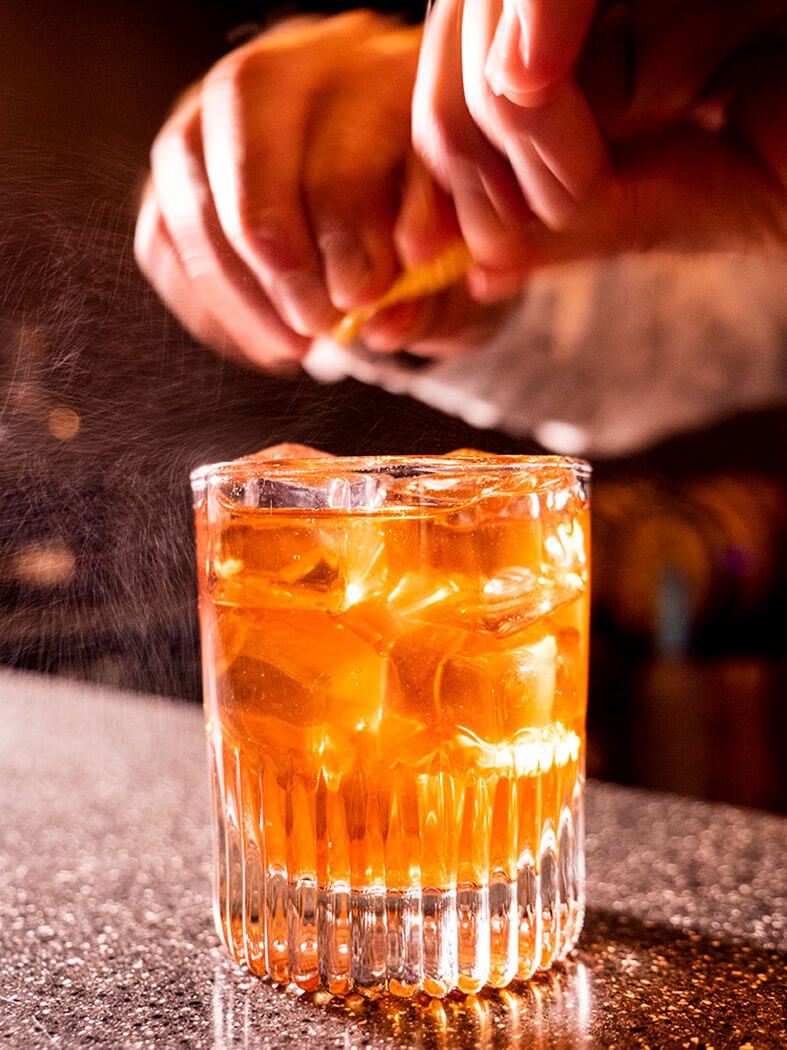 'Stinger 2.0' at Freddy's, Downtown Miami
Some FYI's – Freddy's is only open Thursdays, Fridays, and Saturdays, and has certain time slots available with limited capacity during operating hours. This emphasizes the exclusivity that adds to the mysterious experience… Reservations are accepted for 2-hour windows at three different time slots, 5:00, 7:30, or 10:00 pm. Adding on, this is a 21 and over experience, as the main activity is to drink like it was illegal.
We've rated our overall experience an 8 out of 10. While the cocktails were exceptional and the staff never fell out of character, there was one aspect missing to enhance the experience… entertainment.
Either way, this jazzy joint is definitely worth checking out before word gets out! Remember to arrange this one-of-a-kind experience in advance, make your reservation for Freddy's today!
---