Base Miami Provides a Complete Soft-Landing Tool with their Market Fit Program
The Mana Tech merger with Base Miami has brought in a team of experts to help Latam and Caribbean Startups enter the US market.
Feb 6, 2023 · 2 Minute Read
---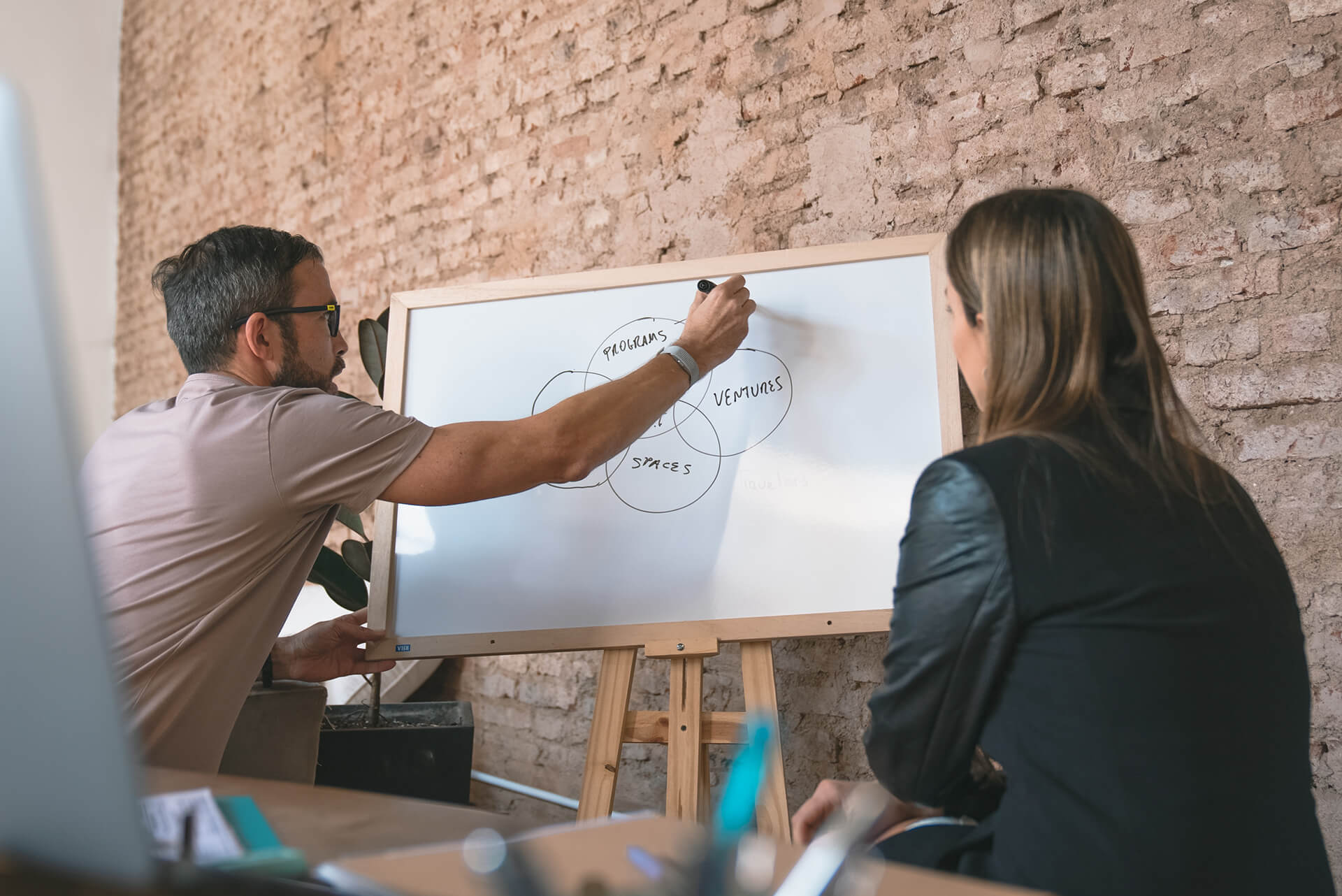 In April 2022, Mana Tech merged with Base Miami, a company that focuses on educating and guiding Latam and Caribbean tech startups to enter the US market in a short period of time. Many companies come to the US and spend a year or two trying to figure out the market and how to get customers. They go straight into sales mode and as time goes by, everything costs more and takes longer to get your ROI. Companies learn the hard way that there is a big difference between selling at home and selling in the US. Base Miami has created the Market Fit Program to help companies save time, money, and resources when expanding to the US.
The goal of the Market Fit Program is to work with small and medium-sized tech companies that have customers in their home country and feel that the time to reach a different horizon. The Base Miami team enables companies to test and adjust their assumptions about the market entry business model and find out all the tips and tricks about the market beforehand. The program also helps companies reduce risk first, so they don't commit time and money to a strategy that doesn't work.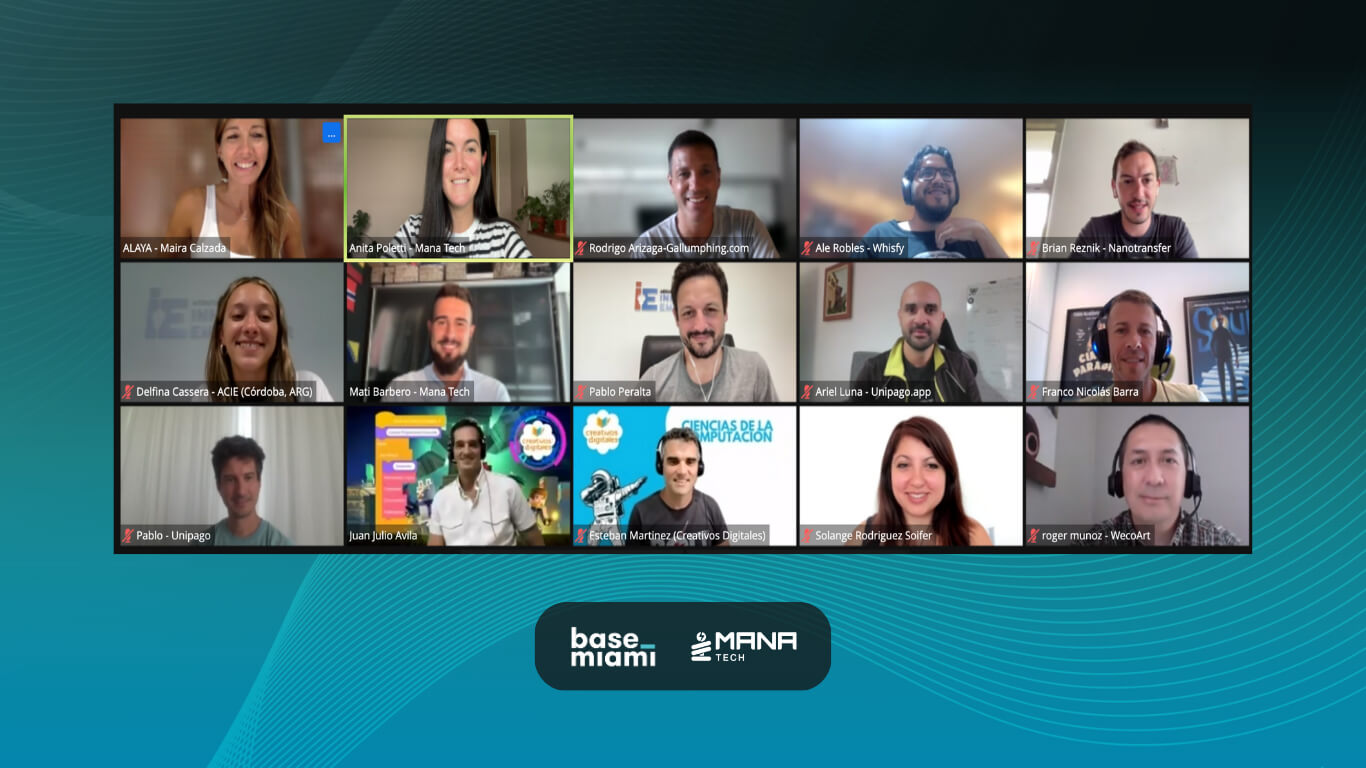 While companies typically need 18 to 24 months to understand and land in the US market, the Market Fit Program helps entrepreneurs achieve this in just three months. You will learn from experts and connect with the community for a valuable soft-landing experience.
Read more about what Mana Tech and Base Miami are working on together.
---