8 Must-Try Pizza Spots in Downtown Miami and Wynwood
From classic recipes to bold combinations, these restaurants take your typical pizza to the next level.
Jan 20, 2023 · 4 Minute Read
---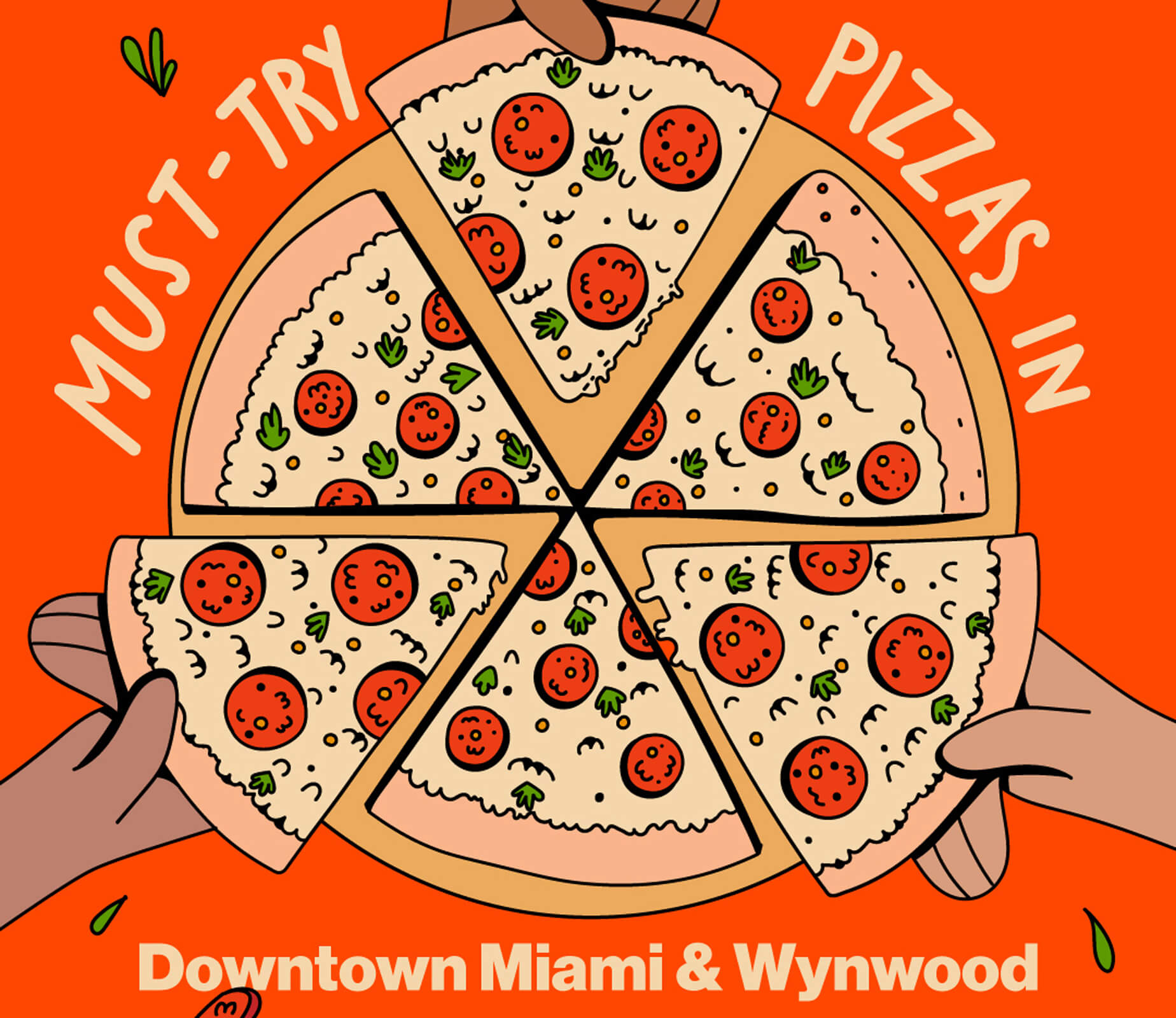 Miami's pizza scene has undergone a massive transformation over the last few years. Contrary to popular belief, the 305 has some of the best pizza around, regardless of what your annoying New Yorker friend has to say. We've narrowed down our eight favorite 'za joints in Downtown Miami and Wynwood that you (and your city pal) must try.
Downtown Miami
---