14 Wynwood 'Miami Spice' Menus Calling Your Name
In honor of Miami's tastiest time of year, we've compiled a list of the neighborhood's must-try restaurants.
Aug 11, 2022 · 8 Minute Read
---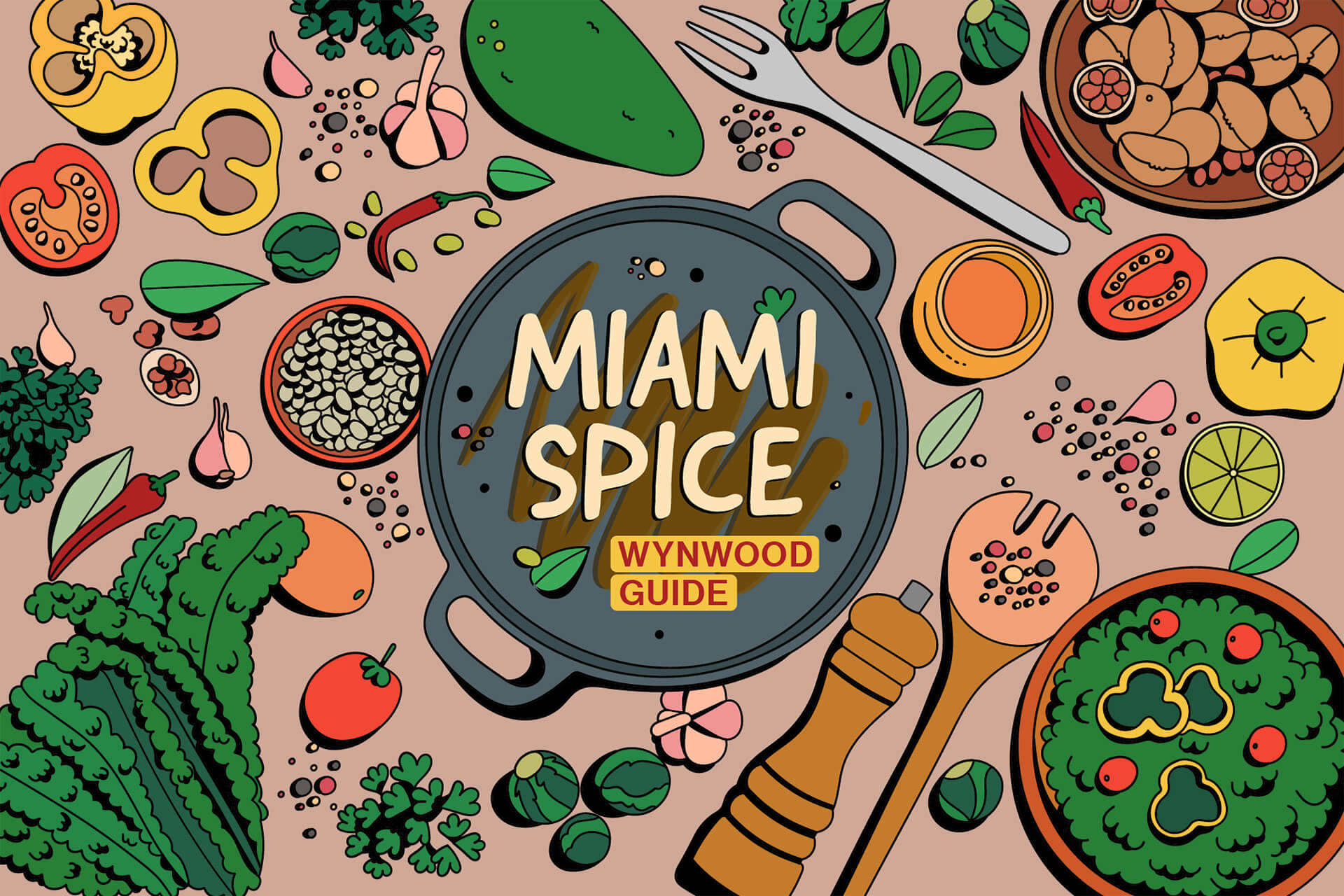 The city's bustling culinary scene is in full effect during Miami Spice, which runs now through September 30. This annual program encourages both local foodies and visitors to indulge in gastronomic experiences at top-tier eateries at a discounted rate. With over 100 participating restaurants in the Miami area, there is a 3-course menu to satisfy all palettes. Below, we highlight 14 mouth-watering options from one of our favorite neighborhoods— Wynwood.
---