Mana Tech Helps Create Bridge Between Valencia, Spain and Miami, Florida
Mana Tech and Base Miami hosted industry leaders and entrepreneurs from Startup Valencia to immerse the international region in the Miami tech scene.
Oct 12, 2022 · 2 Minute Read
---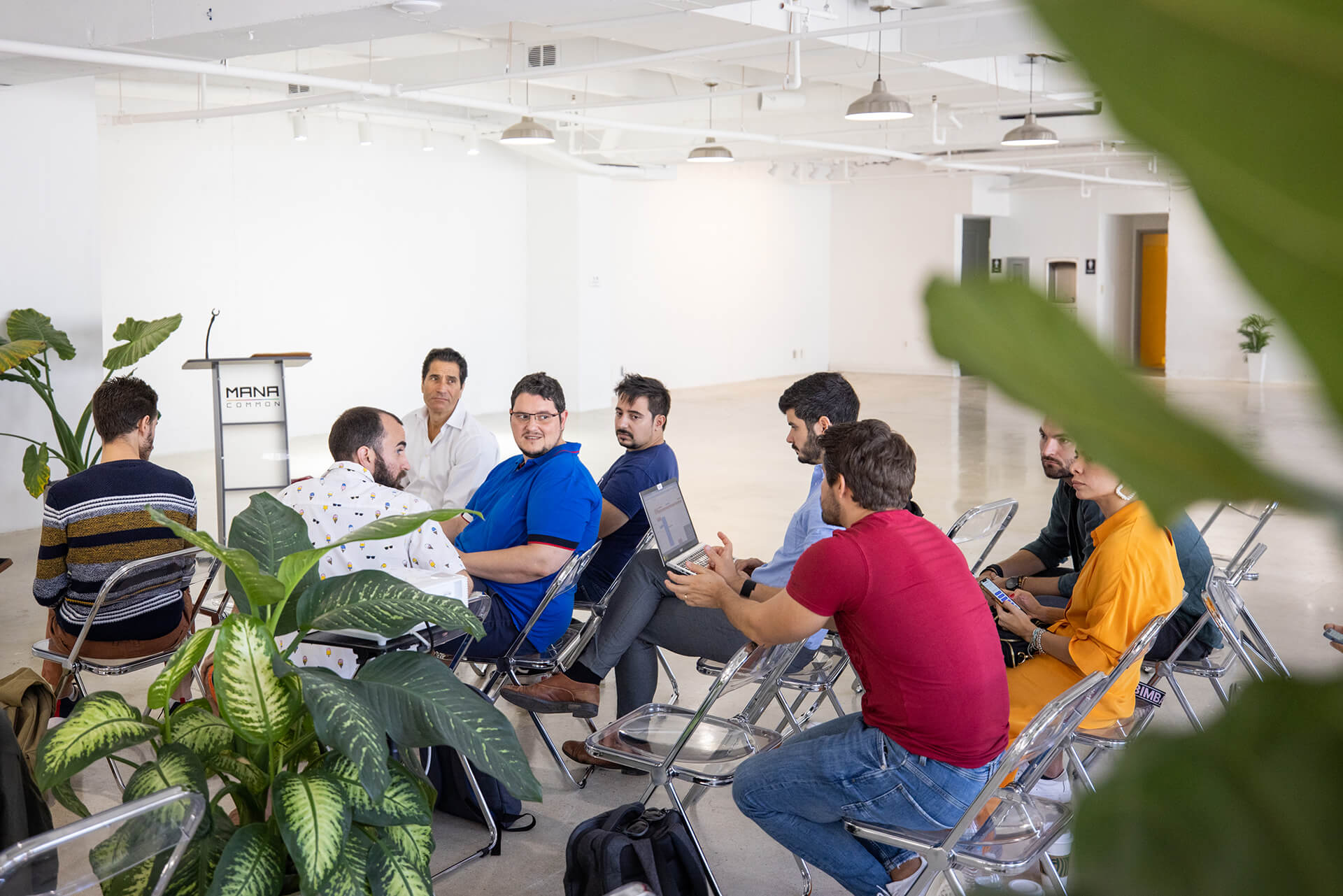 Startup Valencia is a non-profit organization on a mission to position the Valencian community among the most important tech hubs in the world. That being said, the global association set its eyes on Miami and organized a week-long immersion program, in partnership with Hospitality Ventures, at Mana Common's Ocho Blanco Loft in Downtown Miami.
Last week, 18 startups traveled to the Magic City to better understand Florida's innovative and technological ecosystem first-hand. Their agenda included visits to investment funds, banks, accelerators, etc., as well as networking opportunities designed to connect the Valencian entrepreneurial ecosystem with the Miami market.
The purpose was to create a space where entrepreneurs and industry experts could exchange knowledge on Valencian technology and tech companies in Miami, as well as promote their internalization by generating new business.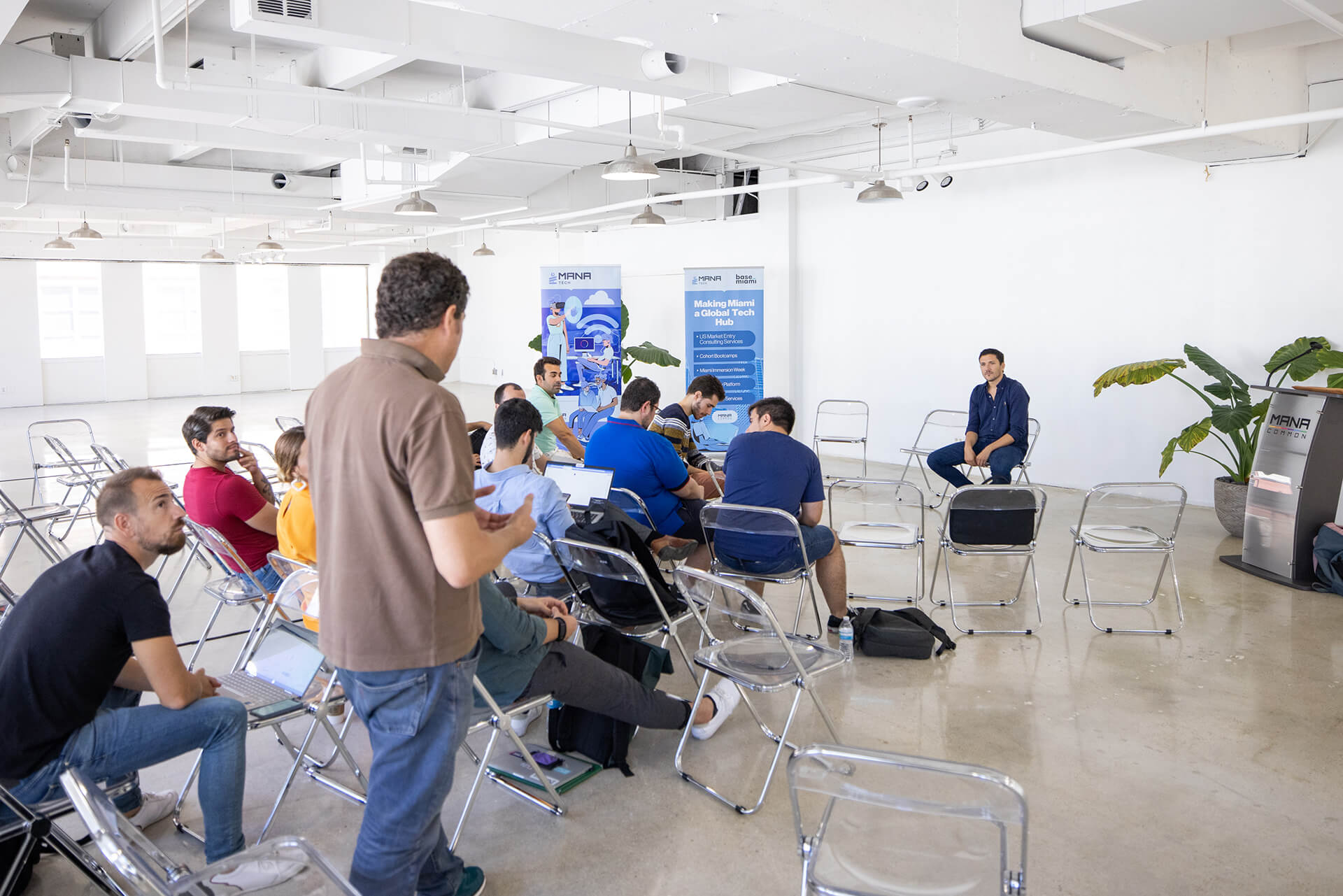 Mana Tech's Managing Director, Charly Esnal, welcomed the Spanish delegation to spend the day learning from tech leaders including Matt Haggman, Executive Vice President of One Community One Goal at the Miami-Dade Beacon Council; Mariano Amartino, Microsoft Startups Director for Americas; and Jeff Snider, Co-Founder of Base Miami.
Stay tuned for more Mana Tech news as the division expects the next delegation of startups to arrive in November, this time in partnership with ProChile.
---