Mana Fashion Services Presents 'How To Pitch Media' Panel
The division aims to educate and inspire the Miami fashion community by hosting neighborhood events.
Feb 2, 2023 · 1 Minute Read
---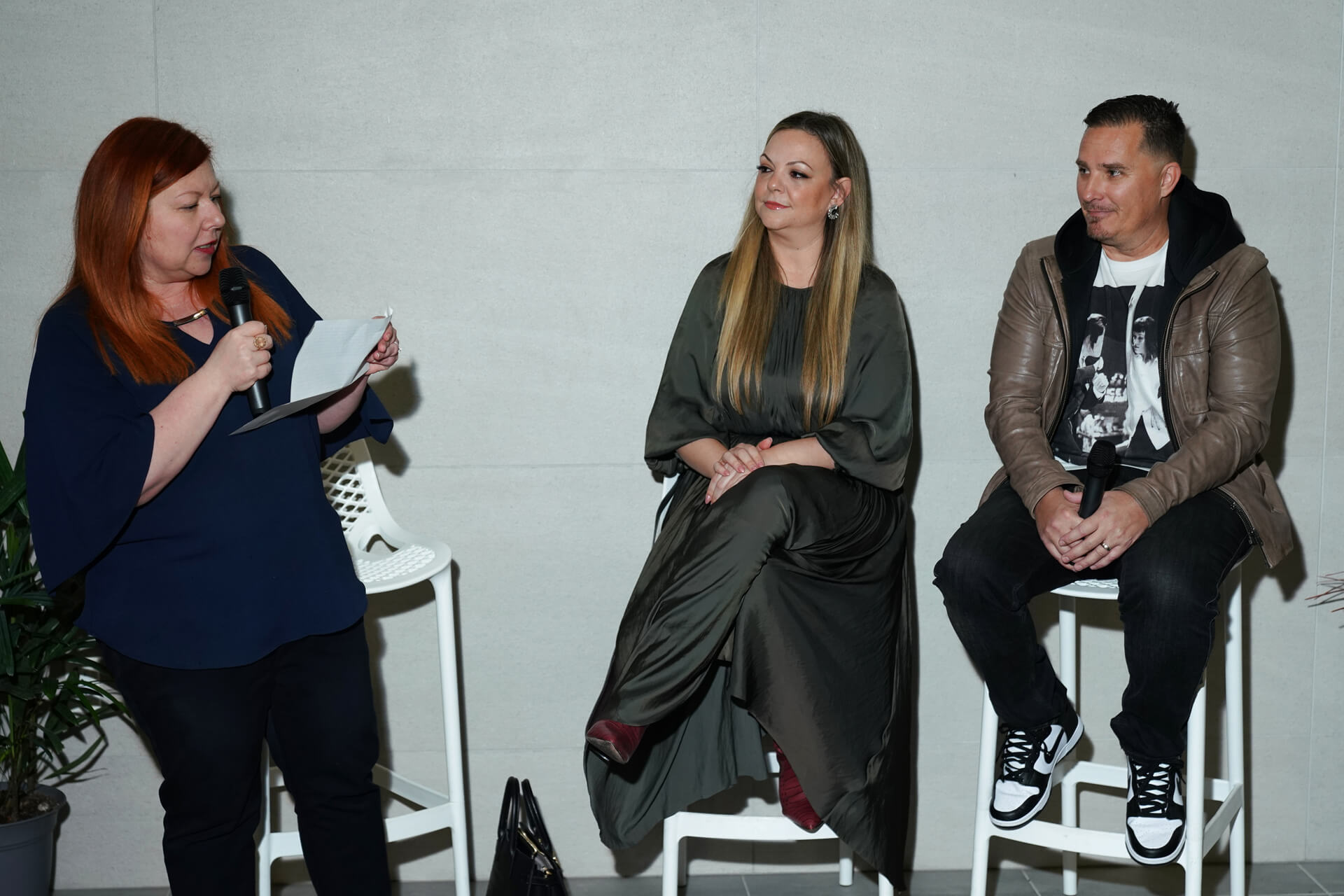 Cece Feinberg moderates 'How To Pitch Media' panel featuring Jennifer Starr Perez and Eric Rodriguez
Mana Fashion Services hosted an exciting 'How to Pitch Media' panel and networking event at YOTEL Miami's Float Rooftop on Thursday, Jan 26th.
Jennifer Starr Perez, Editor in Chief of Venice Magazine, and Eric Rodriguez, an Emmy award-winning television producer discussed what publicists and brands should know when pitching story ideas and the best practices to get the media's attention. The event was moderated by Cece Feinberg, founder of Cece Feinberg PR. Following the panel discussion, guests engaged in an informative Q&A session and had the opportunity to meet and greet the speakers.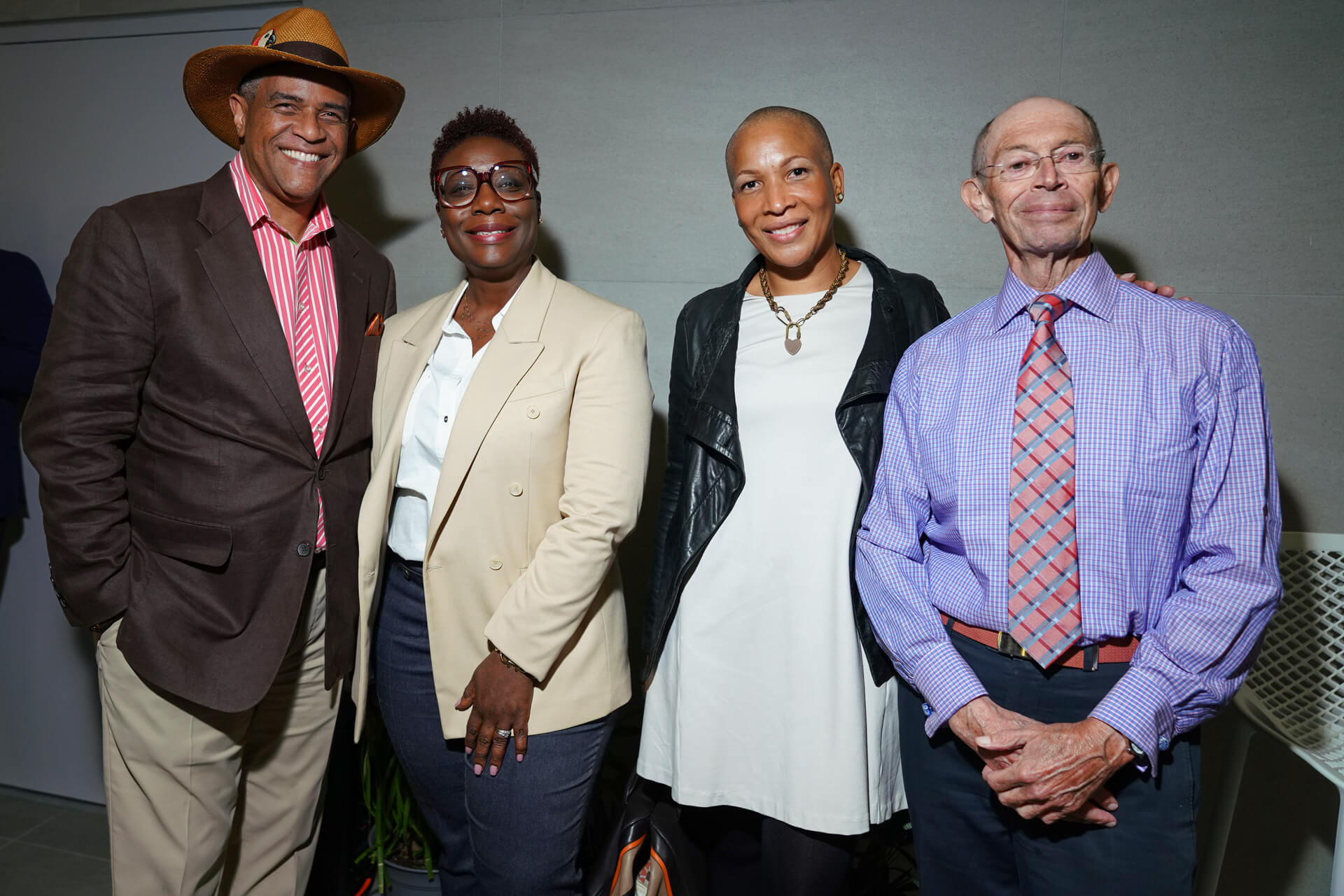 Martu Freeman-Parker, Director of Mana Fashion Services, provided closing remarks, reiterating the organization's mission to connect fashion professionals by hosting community-building events to aid small businesses.
Complimentary bites and cocktails were sponsored by Ume Plum Liqueur.
Become a member of the Mana Fashion Services community and receive insider invites to future events!
---