Plan Your Visit to HistoryMiami Museum's New Exhibit: 'Black Citizenship in the Age of Jim Crow'
The latest exhibition explores the dramatic and violent American history of the struggle for African American equality after slavery.
Nov 2, 2022 · 2 Minute Read
---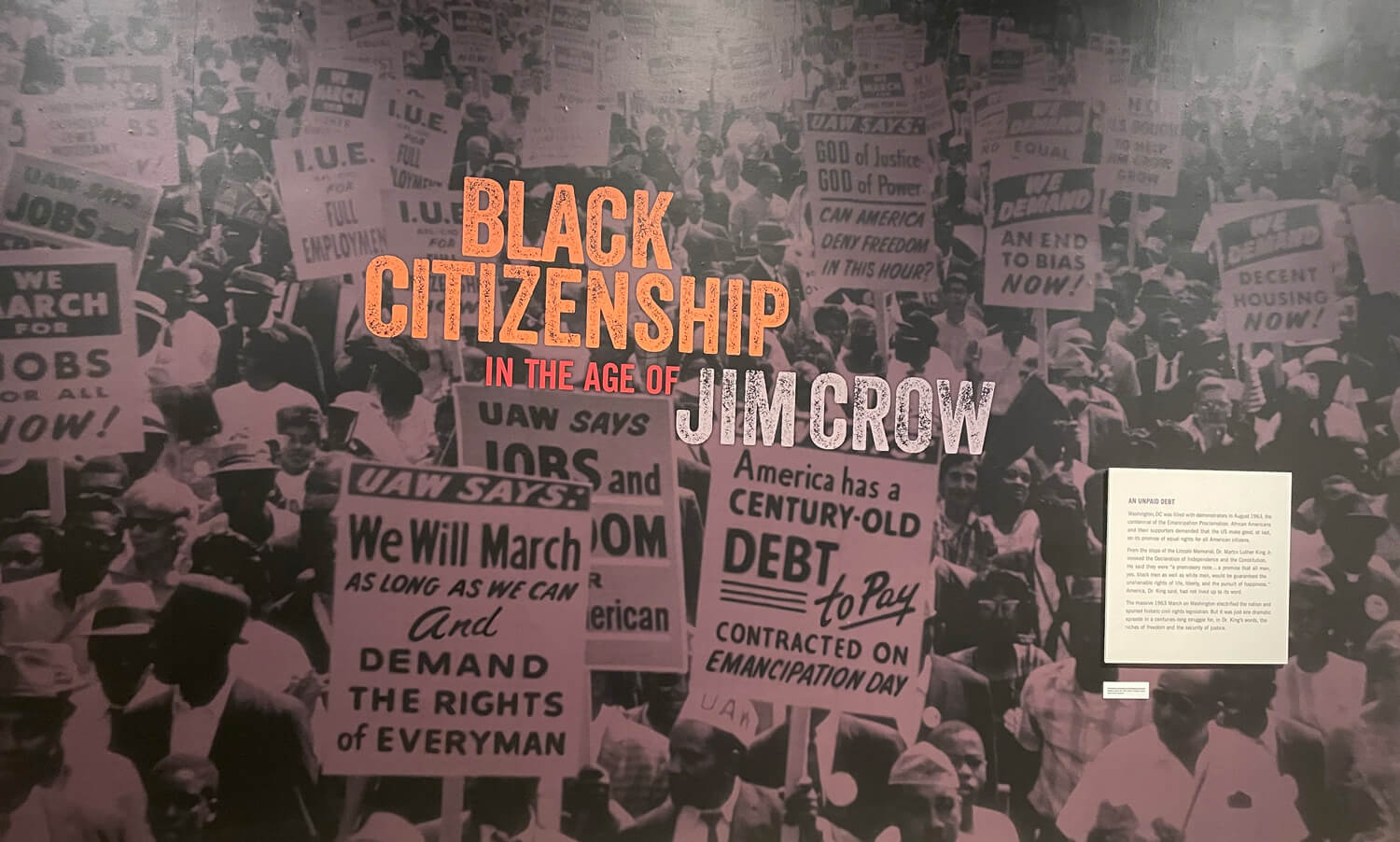 'Black Citizenship in the Age of Jim Crow', HistoryMiami Exhibition
HistoryMiami Museum has unveiled the Black Citizenship in the Age of Jim Crow exhibit and we attended the members-only opening reception, which featured a special tour from New-York Historical Society ("N-YHS") curator, Lily Wong. The project depicts the agonizing fight for equal rights in a centuries-long struggle to solidify freedom and justice for all and features culturally diverse perspectives on the trajectory of racial justice efforts in Miami from the 1950s to today.
'Jim Crow', a repressive racial system that sabotaged liberties such as freedom, citizenship, and the right to vote, took a rise in the 1900s. As democracy and citizenship reached equality, this new group of segregation and racial discrimination was set to take away these new rights from African American citizens. The lasting impact of the Jim Crow era has inspired a history of significant racial justice efforts led by Black Miamians.
Organized by N-YHS, the gallery illustrates the timeline of these important dates and explanations of occurrences using a variety of mediums such as paintings, books, objects, costumes, videos, and other visuals.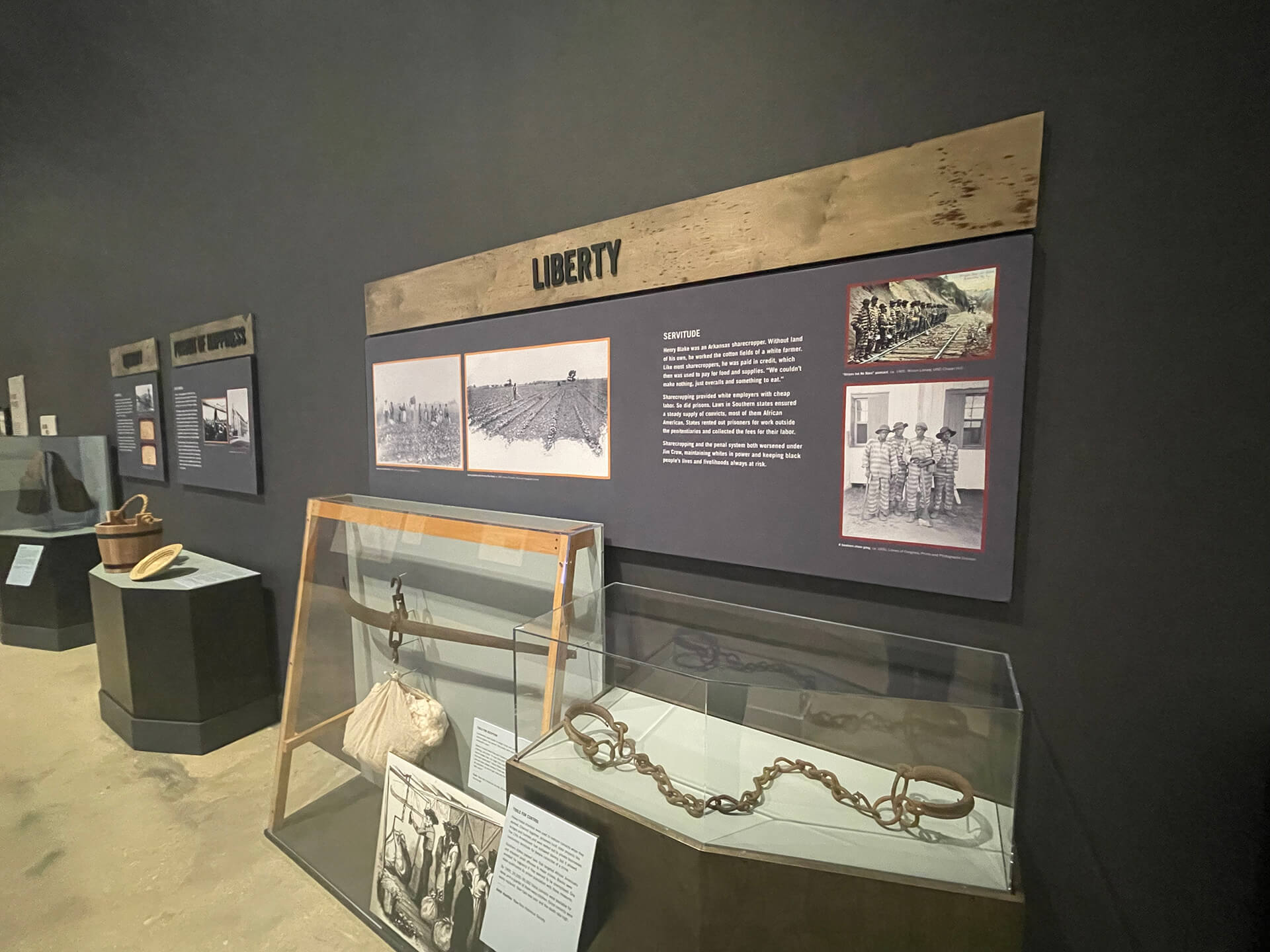 HistoryMiami Museum also curated the oral history project, Stories of Resistance from Black Miami, an oral history project, a joint effort by the museum and individuals involved in past and contemporary movements. These stories explore Black Miami's long and ongoing struggle, resistance, and resilience in response to racial injustice.
Black Citizenship in the Age of Jim Crow is on view through April 9, 2023.
---